Enterprise solution
Nothing stops your business with Docuten Bundle Cloud
So much talk about digital transformation, but company processes continue to be managed as if we were in the 20th century. Let's change that.

Digital Signature | Electronic Invoicing | Direct Debit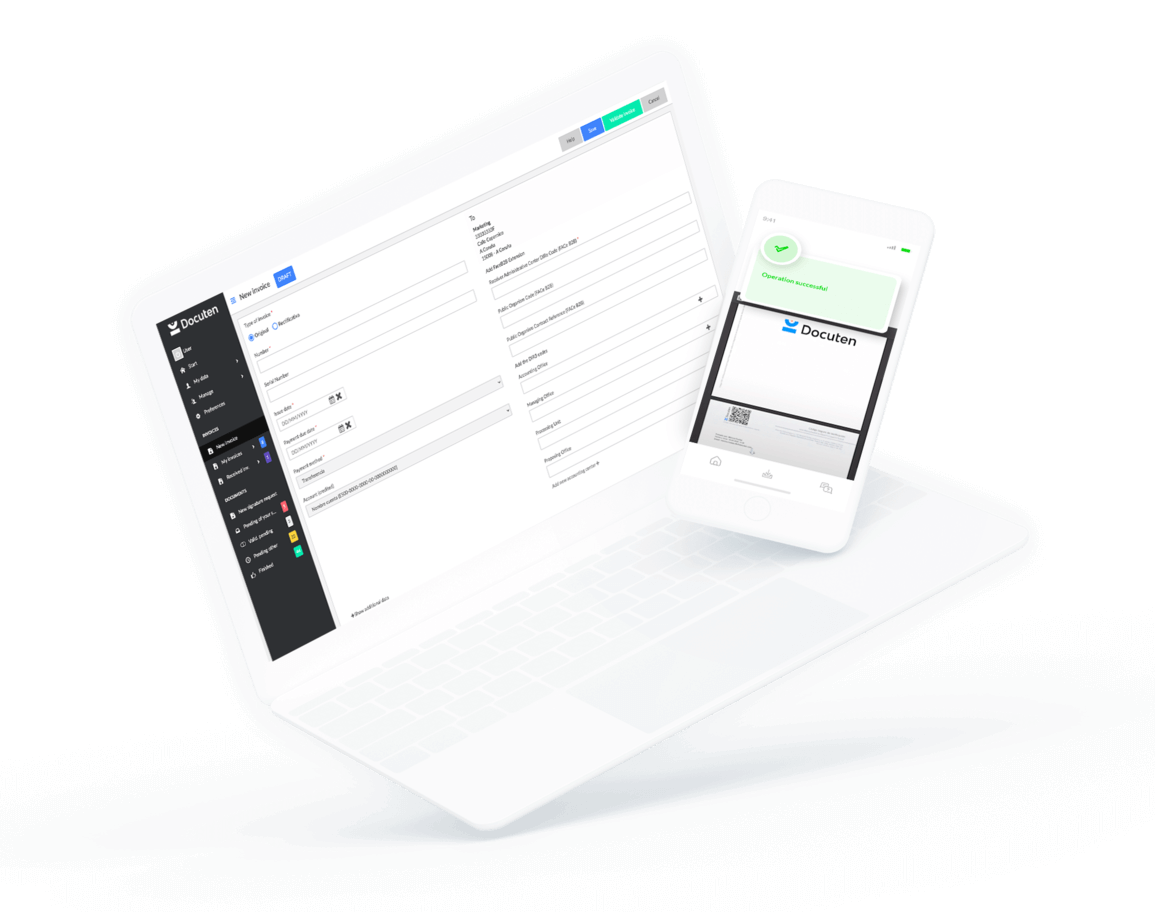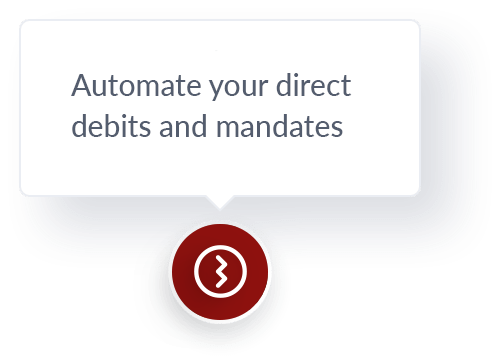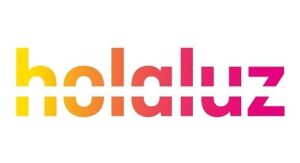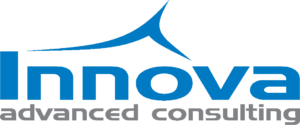 ADMINISTRATIVE DIGITISATION
Our products, our value proposition
A single provider for the complete digitalisation of your administrative processes. Centralise digital signature and electronic invoicing, and automate direct debits.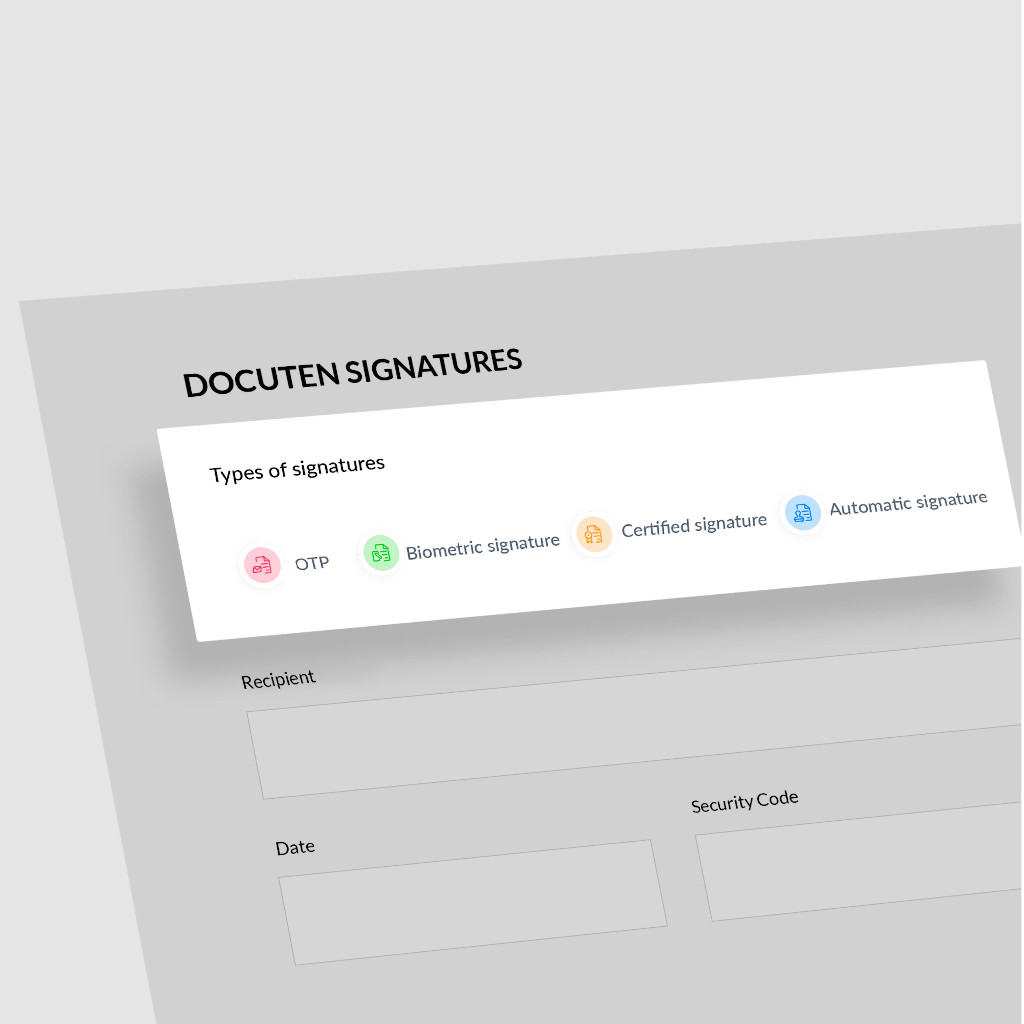 DIGITAL SIGNATURE
The solution for signing documents digitally
Digitise document signing flows and be more efficient by eliminating unnecessary tasks. Improve response time, reduce the signature cycle and enhance the experience of your stakeholders through the digitisation of processes.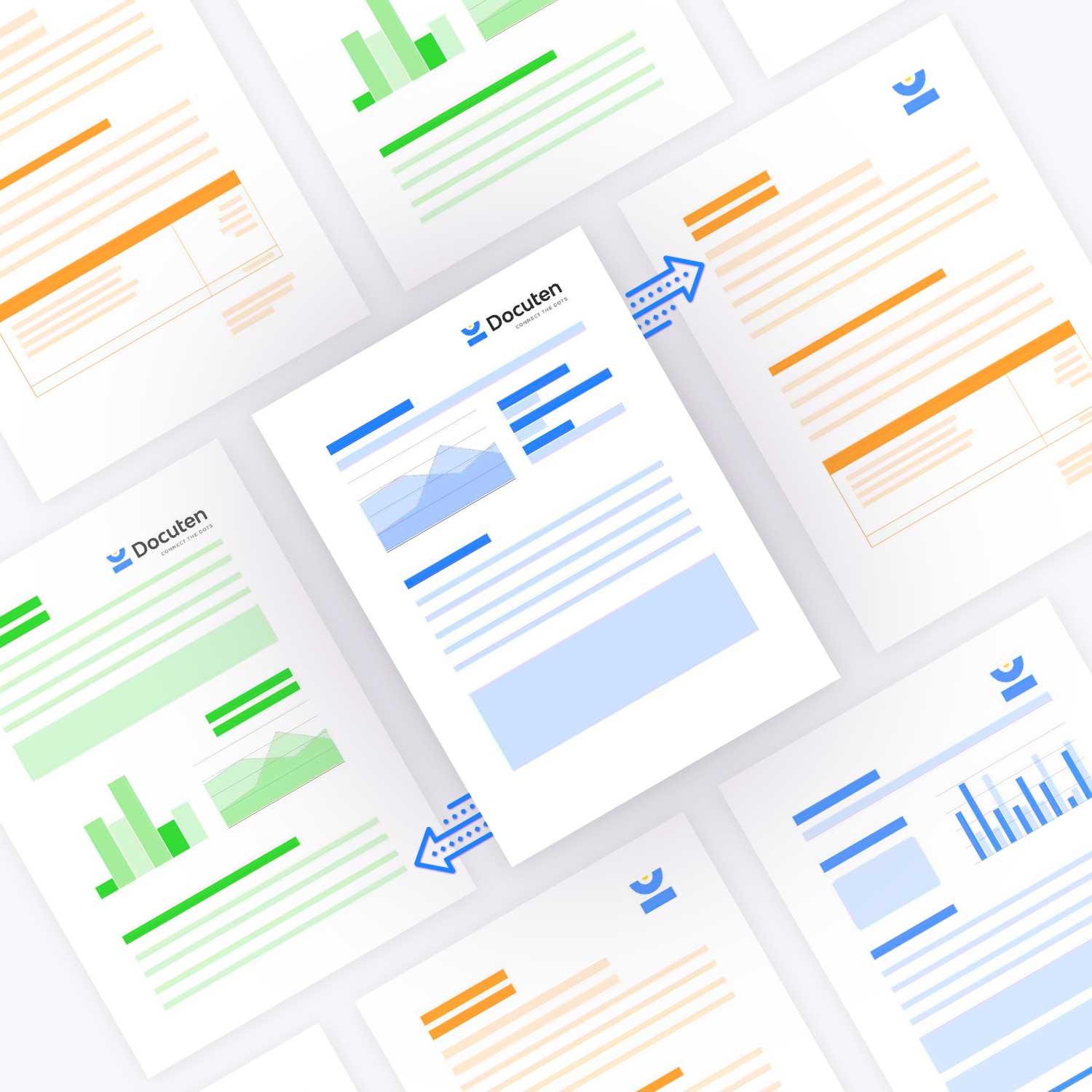 ELECTRONIC INVOICING
Digitise your incoming and outgoing invoices.
Streamline the process of sending and receiving invoices for both public and private clients. Increase control of invoicing, achieve greater efficiency, and do away with tedious tasks that aren't of value to your business.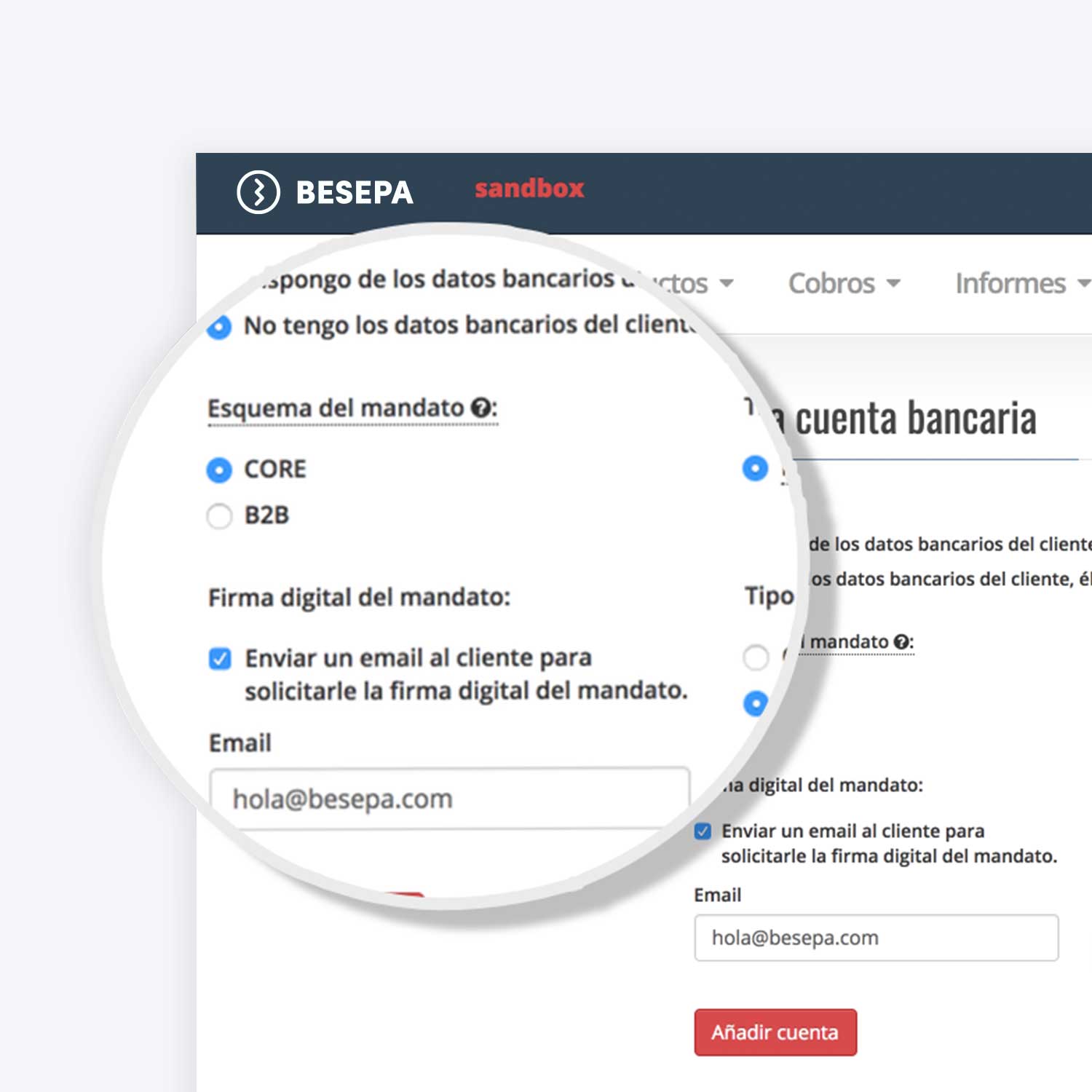 DIRECT DEBIT
Automate and simplify your direct debits and SEPA mandates
Reduce the time it takes to manage your direct debits and minimise administrative tasks through the automation of direct debits and SEPA mandates, the reporting of errors, and the processing of rejections and returns.
GET INTEGRATED
By developers, for developers
Achieve maximum operational efficiency by integrating your systems with Docuten. Our APIs allow us to connect with your company tools or any business software.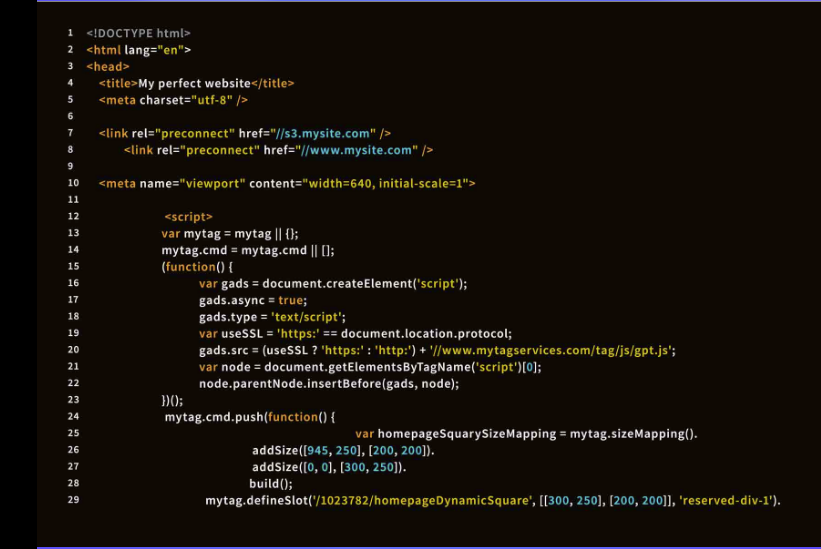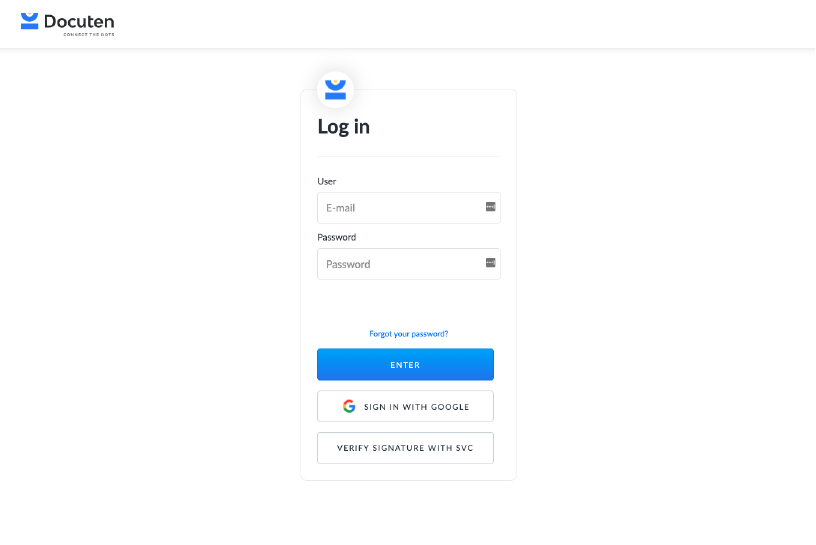 API
Platform
Digitalisation
Benefits for your company
Digitising your administrative processes will give your business a clear competitive advantage: greater efficiency, more security, increased sustainability and compliance with all legal standards.
01

Save money

Implement our digital solutions to save your company money. Put an end to tedious administrative paperwork, and avoid unnecessary expenses.

02

Save time and reduce errors

By integrating new technologies into your administrative processes, day-to-day human error is drastically reduced and your team no longer has to waste energy on time-consuming tasks.

More information

03

Compliance

At Docuten we provide you with the necessary legal support, complying with all current regulations that affect digital signature, electronic invoicing and direct debit management.

More information

04

Sustainable

For every 1000 sheets of paper you're not using, you're saving:

0,66 kg of C02

9 kg of wood

10.000 litres of water

05

Secure

Your documents are in good hands with Docuten. We comply with the strictest security regulations so you can rest easy.
DIGITALISATION
Benefits for your stakeholders
Digitising processes increases satisfaction and enhances loyalty, improving the
experience of your stakeholders.

More work flexibility
Remote working is almost nonexistent in the construction industry due to the nature of the work and the fact that jobs are often in different locations. However, by switching to electronic invoicing, Docuten has enabled us to continue working seamlessly during this time, while taking the appropriate precautions.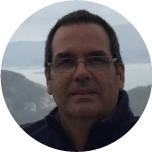 Emilio Casal
Systems Director, Lantania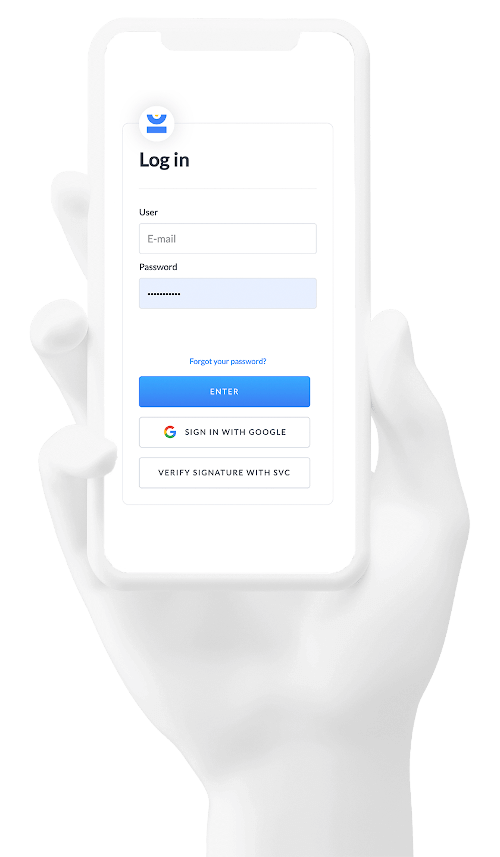 Less time dedicated to work that doesn't directly generate profit
We have gone from a traditional system of signing on paper, to the club sharing a link, the parent connects via mobile or computer to fill out the form, and the process is over—no more cumbersome paperwork.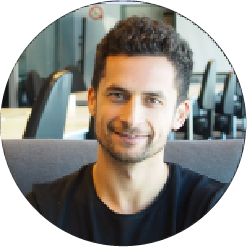 Diego López
CEO Siguetuliga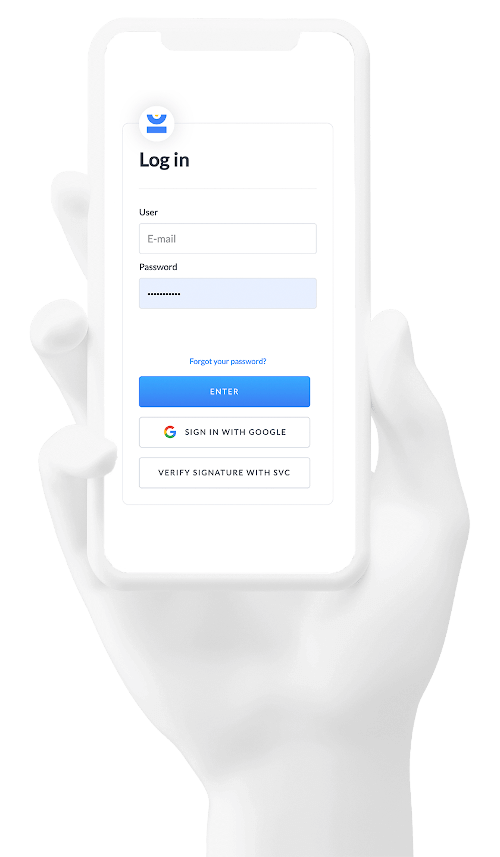 Access documents easily and dependably
We did a demo, and the truth is, it seemed like a really reliable system. Docuten had everything we were looking for.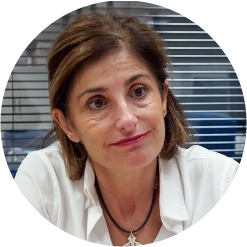 Ana Álvarez
HR Director | COGAMI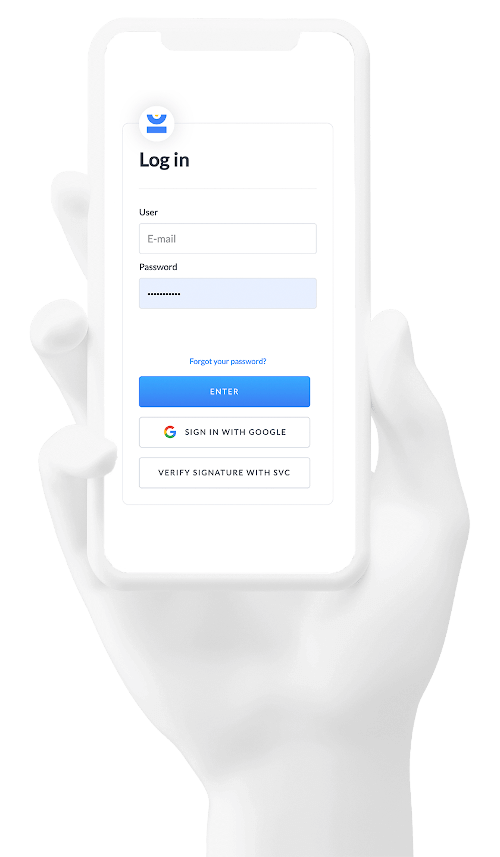 Improved stakeholder trust
Having a trusted third party that validates signatures has given our stakeholders and clients that much more confidence in us.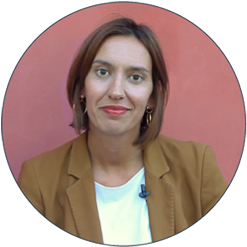 Lorena Suárez
HR Director | Grupo Caamaño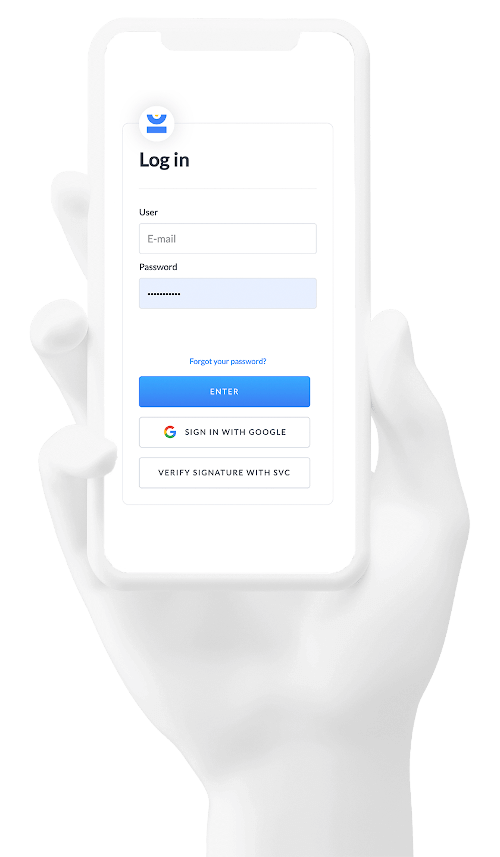 Save up to 80% with Docuten Discover how

GLOBAL LEGAL COVERAGE
Potential to operate globally
Docuten offers global legal compliance for your digital signature processes, the sending and receiving of invoices and direct debit management, all through a single platform.



Documents signed

3000 digital signatures
+81.5% savings
ROI in 2.5 months




Invoices received
6000 invoices received
+88.78% savings
ROI in 1.25 months




Direct debits paid

+6000 direct debits paid
Shorter collection time means more efficiency

MORE THAN
M
Invoices processed
MORE THAN
M
Documents signed
ADAPTED TO YOU
Equipped to digitise different industries
At Docuten we understand that different industries and different companies have diverse needs. Our services adapt to the specificities of your industry and the particularities of your company to optimise your business operations.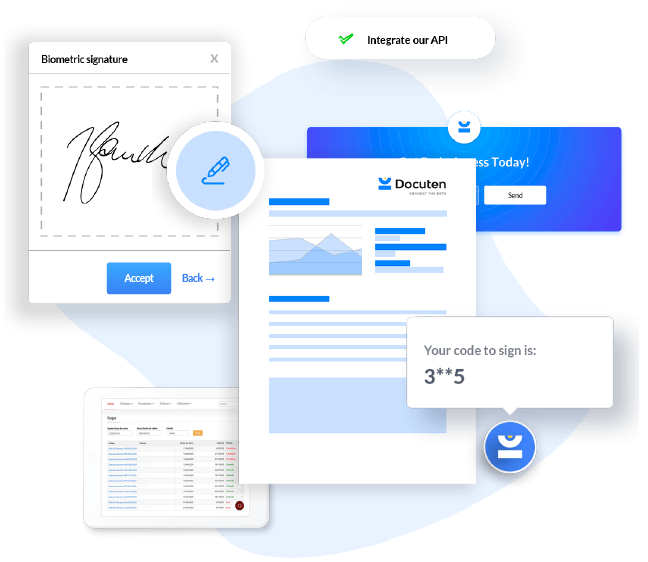 Want more information about Docuten? Contact us

WE ARE HERE TO HELP
Resources for your digital transformation
At Docuten, we're by your side at every stage of the digitisation process. From implementation and onboarding to integration and training, you're supported with the resources you need.

Whitepapers
Stay better informed with our quality, in-depth content that help you make the most of our digital solutions.


API Manuals
Our APIs allow us to connect our services with any business software. We provide you with all the necessary information and support so that integration is fast and effective.

STAY UPDATED
Subscribe to our Newsletter
Get the latest on innovation and technology, interviews, our platform, digitisation tools and more.
"The cure for boredom is curiosity." -Dorothy Parker
LASTEST PUBLICATIONS
Visit our blog
Docuten has more than 10 years of experience in digital signature, electronic invoicing and direct debit services.
20/10/2020
Alquiber trusts Docuten to digitise its administrative processes
Created by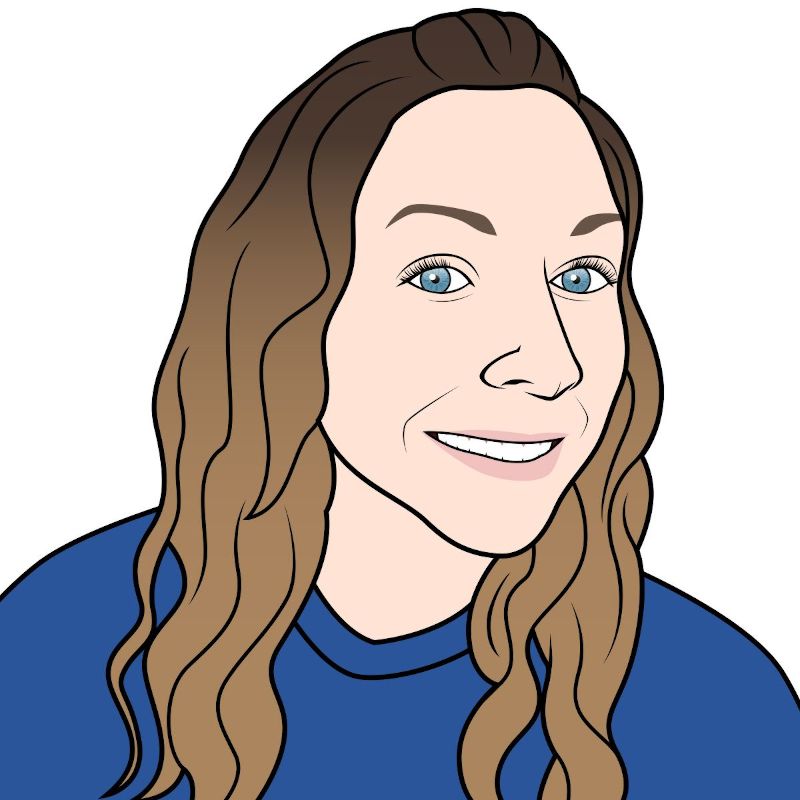 Sarah Reilly
13/10/2020
Docuten eSign promotion: 15% discount on digital signature
Created by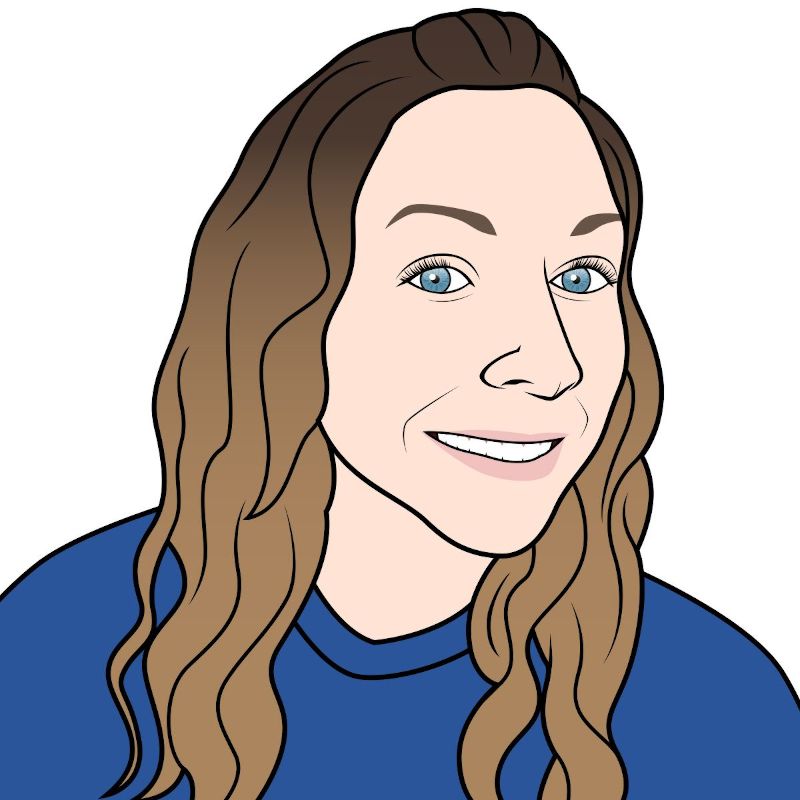 Sarah Reilly
06/10/2020
New remote work legislation in Spain: requirements and other considerations
Created by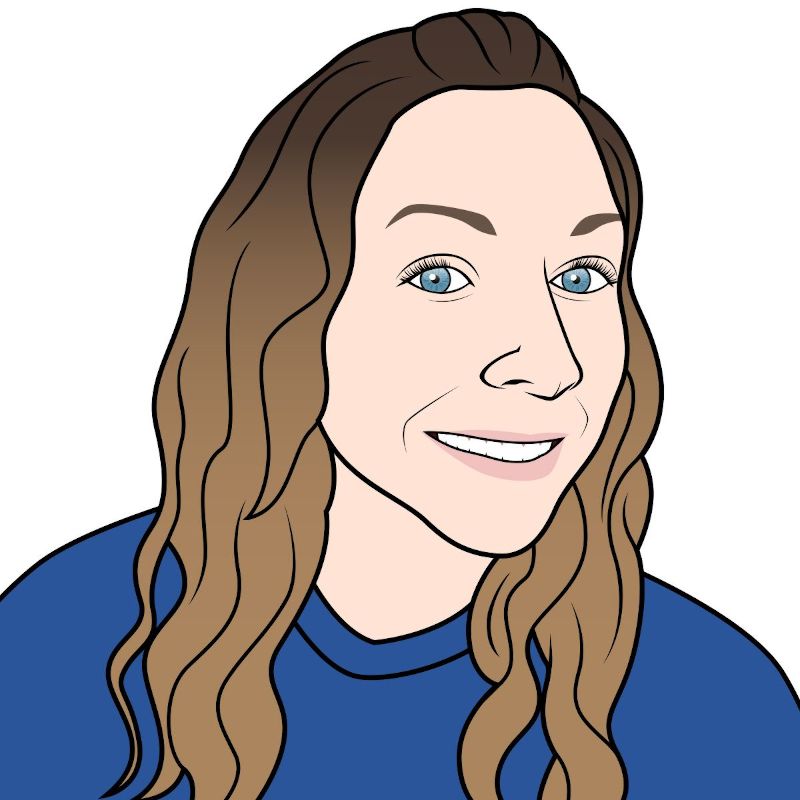 Sarah Reilly
Don't hesitate to contact us with any questions about Docuten. You can also visit our FAQs page!