ABOUT US
Who we are
We believe in adopting digital technologies to achieve meaningful results. Our digital signature, e-invoicing and payments solutions mean more engaged employees, higher productivity, and real savings for your company.


A LONG HISTORY
Our Story
We're a fast-growing company with more than 10 years of experience in digital signature and e-invoicing services, and since 2018, direct debit as well.
The beginning
01
Ángel and Brais founded Enxendra to simplify administrative processes like digital signature and e-invoicing that were often made overly complex.
HazteUnaFacturaE
02
Our first product came into existence: HazteUnaFacturaE, an e-invoicing platform. Offices were opened in Madrid and A Coruña.
Signedoc
03
Our original platform for digital signature, Signedoc, was born. Now a four member team, we landed our first IBEX 35 client with international reach.
Docuten
04
HazteUnaFacturaE and Signedoc came together to form Docuten, one platform for both digital signature and e-invoicing.
Company expansion
05
Setting our sites on the European market, we opened our first London offices, and secured 1.5 million euros in funding. Our expansion has also included participation in the EURINV project and the Global Entrepreneur Programme.
Currently
06
With 35 team members and two locations in A Coruña and Madrid, our impressive portfolio of clients speaks for itself.
Docuten has the Information Security Certificate based on the requirements established by the international standard ISO 27001. This provides the highest guarantee of security and accredits the implementation of a management system that protects information within our organisation.
STAY UPDATED
Subscribe to our newsletter
Stay up-to-date on everything innovation, digitalisation and business efficiency related with our monthly newsletter.
OUR PEOPLE
Meet the team
We pride ourselves on our team of talented individuals. Get to know the diverse, hard-working and innovative professionals making it happen.
Want to join our team? Yeah!

OUR GUIDES
Meet our advisors
Made up of varied professionals with extensive experience in the technology sector, the Docuten Advisory Council is guiding our growth.
OUR BACKERS
Meet our investors
Since late 2019, Docuten has been financed by two prominent venture capital funds: GoHub Ventures, as well as Ultramar and Neocapital, managed by Torsa Capital.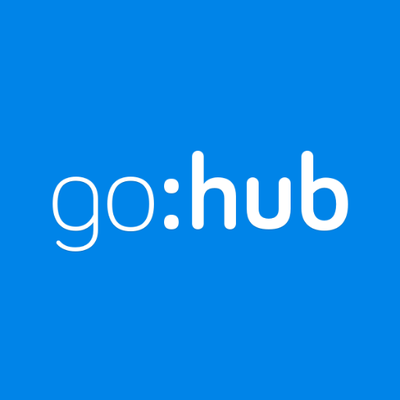 Gohub
GoHub Ventures is the corporate venturing fund of Global Omnium. As a strategic partner, GoHub supports our growth through investment and collaboration.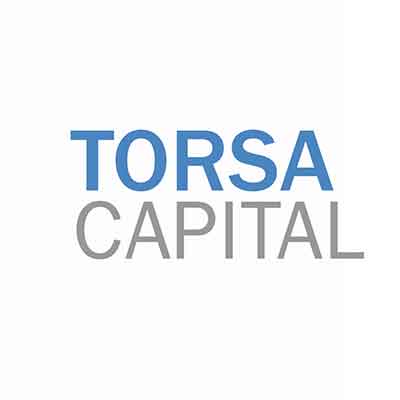 Torsa
Torsa Capital manages Ultramar and Neocapital funds. Together they finance part of Docuten and remain an important support system for decision-making.
Latest posts
Instagram Posts

@DOCUTEN
GET IN TOUCH
Have questions?
Let us know how we can help.