Direct Debit
Streamline your direct debits & mandates
Besepa simplifies your direct debit management, and your relationship with banks. Automate your direct debits and mandates, error reporting, and the processing of rejections and chargebacks to minimise administrative work and reduce the time it takes to collect.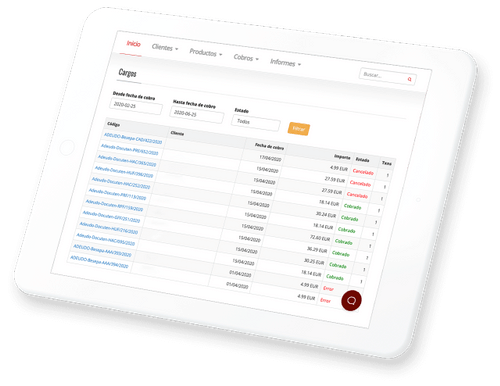 USING BESEPA
Benefits
Manage recurring payments better by setting up direct debit. Handle everything from the mandate to the processing of rejections and chargebacks completely hassle-free.

One platform
Centralise all processes on Besepa and manage your relationship with your banks from a single platform.
Don't worry! We work with all banks.

The information you need
We report errors prior to processing, saving you time on administrative tasks and helping you to avoid fees on chargebacks.

Reduce payment time
We automate direct debit to reduce risk and extend liquidity, handling remittances and error responses.
A secure and legally compliant solution you can count on

Watch video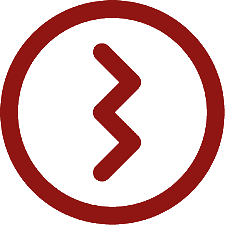 TAKE ADVANTAGE OF BESEPA
How can we help?
Integrating Besepa into your processes offers more efficiency, and simplifies the steps needed to reach your ultimate goal: collecting payment.
A single connection
Besepa acts as a connector between clients and banks. We help you manage periodic payments and avoid dealing with different entities. Collect simply and easily through direct debit.
Besepa allows you to work with direct debit and payment entities. Before signing the mandate, the account will be validated through such measures as a comprehensive analysis of its IBAN, so as to avoid errors. Once verified, the mandate is sent to the client to sign it electronically via Docuten, streamlining the process.
Possible actions
Automate periodic charges, transactions, and debits, and meet remittance deadlines while in compliance with SEPA rules and the different clearing houses. Send scheduled notifications to inform the recipient of future debits.
Ensure payment
Besepa systematically controls errors and incidents, and provides important information such as the origin of payment or reason for non-payment. It also pursues operational solutions to accelerate debt recovery.
Facilitate bank reconciliation
We simplify and unite the technological side with the banking part. Besepa shows you the full details of your transactions, including the date of a return, what a specific payment corresponds to, which client, etc.
INTEGRATE YOUR SYSTEMS
Integrating Besepa is super simple
Discover our API to learn more about how to integrate your systems with Docuten through API Rest and sFTP. Save time and money, and maximise the efficiency of your company.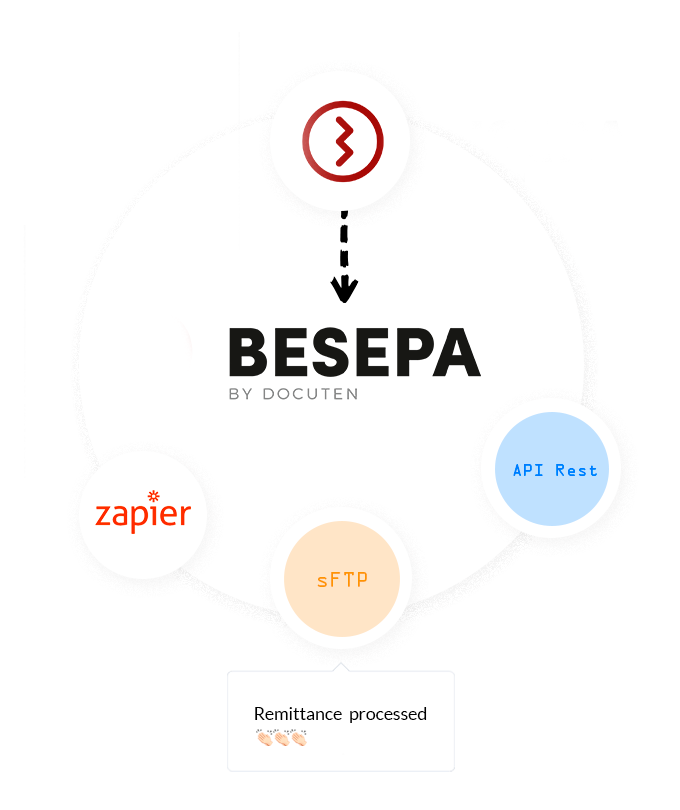 "We needed a reliable, customisable and trustworthy solution for our organisation's main asset: the people who decide to donate to our cause. Besepa had what we were looking for."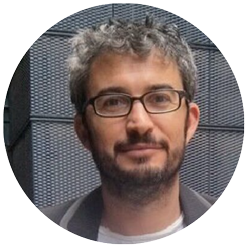 David Cabo — Founder

Want more information?
We'd be happy to help.
Want to explore more features? Ok