Fully secure
Blockchain
Blockchain technology adds another layer of security to our digital signature and e-invoicing services. You can quickly and easily verify, audit and monitor document life cycles.
Our clients trust us




Client Innovation
The Galician Association of Industrial Engineers (ICOIIG) is the first professional association in Spain to implement blockchain technology. Our services enable the ICOIIG to certify professional endorsements in the Alastria network, and guarantee their authenticity.
More on blockchain technology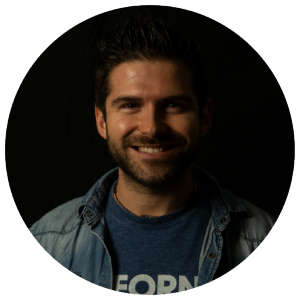 "Our main objective was to offer a service that served as a distributed ledger for our digital signature and e-invoicing operations, and was tailored to the needs of our clients. I'm confident we've succeeded!"
Diego González, Blockchain expert at Docuten
RELATED PUBLICATIONS
Visit our blog
Discover more content on our blockchain technology.