3 ways paperless processes make HR departments more efficient
Created on 15/12/2020 by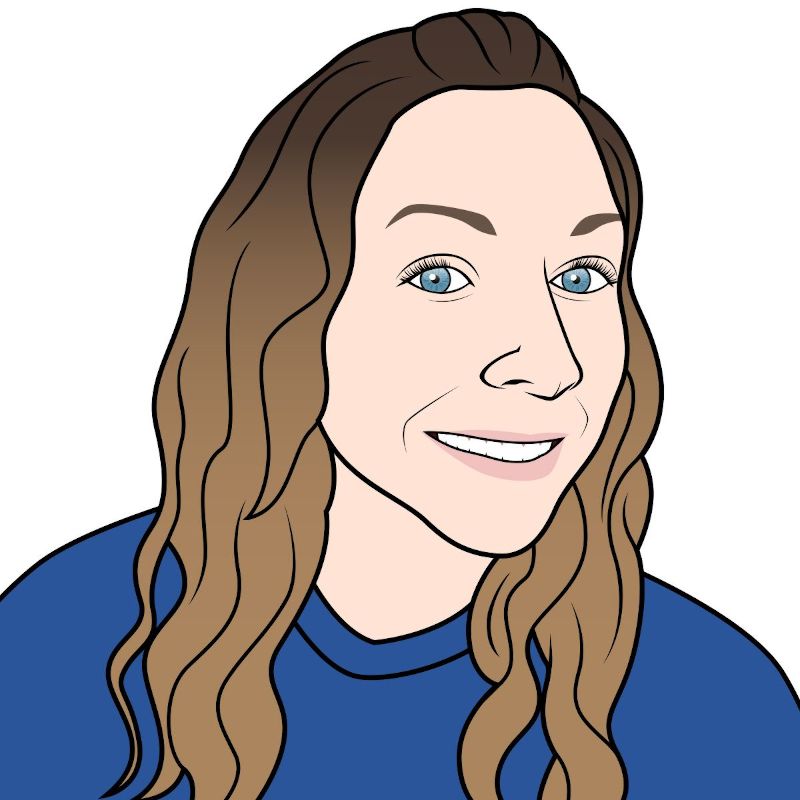 Sarah Reilly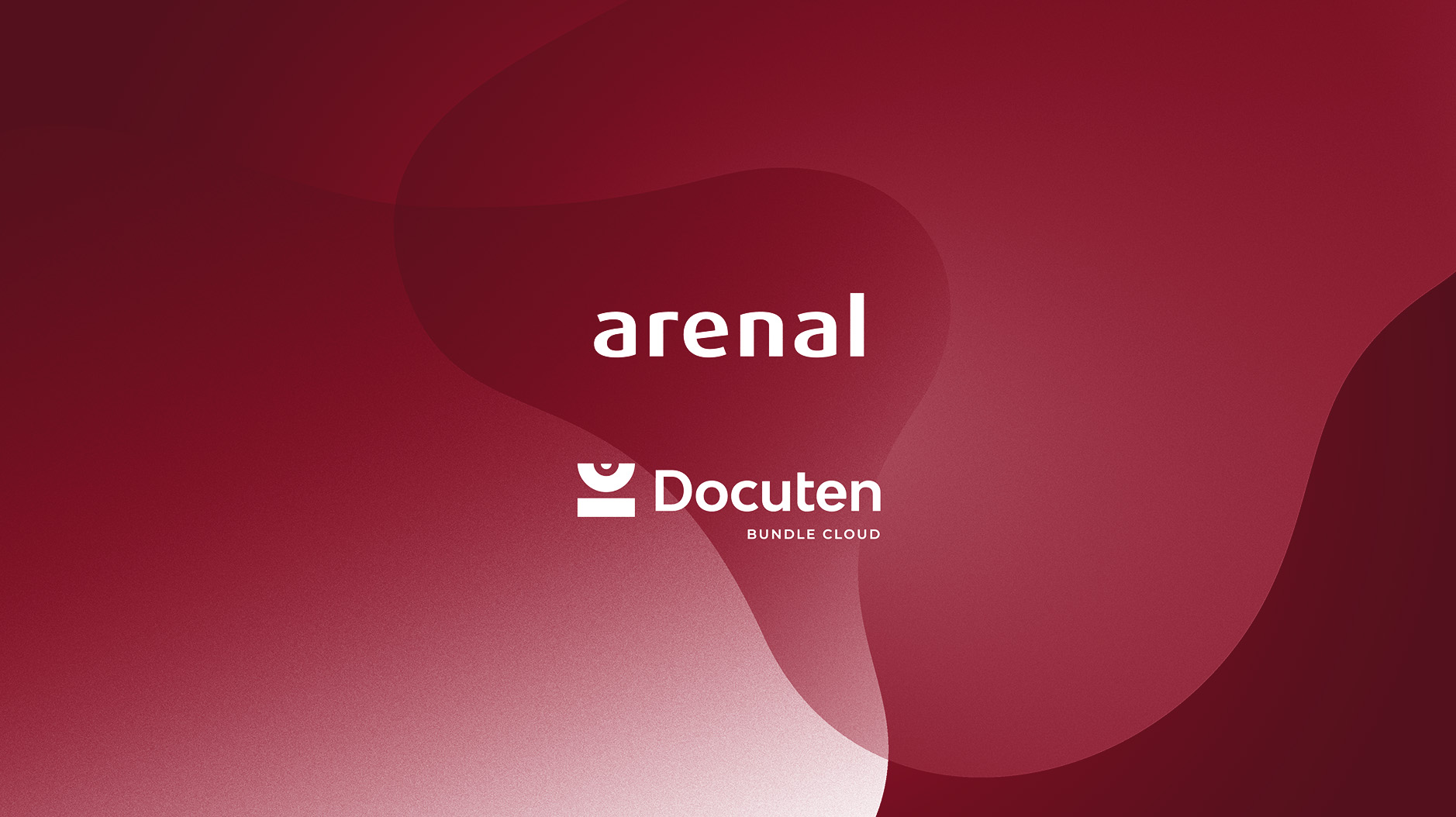 As we move towards a more globalised workforce and face challenging scenarios like the one presented by COVID-19 this year, HR departments are having to adapt. Over the last year, people management teams have encountered diverse problems in keeping up with administrative processes (hirings, contract changes, etc.). Getting labor documentation signed has gotten harder as the limitations of paper transactions have become increasingly evident. This has meant business delays and uncertainty among employees that could be avoided by transitioning to digital processes and eliminating paper.
Here are three ways that relying on a digital signing service to transform your paper transactions make HR administrative processes that much more efficient.
1. Optimise your HR team's time
HR staff often have to manually prepare and oversee all documentation related to people management. Digitalisation of HR processes enables the department to get all types of labor documentation signed quickly and easily including employment contracts, extensions, and modification, leaves of absence or redundancies, occupational risk prevention documents, training certifications, etc. Once your team is able to do away with time-consuming administrative tasks, they will be able to dedicate their time to activities that generate value for your business. Using a digital signing service also helps staff avoid data errors that slow down their workflow.
2. Enhance employee experience
Handing the agreements involved with hiring and onboarding a high volume of new employees is especially difficult when team members are in different locations. Instead of wasting time having to get labor documentation signed in person and the headache of organising meetings to revise paperwork, your employees will be relieved by streamlined administrative processes that save them time. And, with online contract signing, new hires will be impressed that there were no delays in the hiring process. Happier employees mean more productivity and better business outcomes.
3. Expand your horizons
Nowadays, capturing and retaining talent doesn't have to be limited to the geographic region that a company is located. With the ability to get documents signed from anywhere, companies can expand their search parameters for qualified candidates. Since a company is only as strong as its team, hiring the best people leads to superior results and increased profitability.
How Docuten can help
While digitising documents and transforming processes can clearly help HR departments operate more smoothly, it is crucial to choose the right digital signing service.
At Docuten, we have a number of digital signing solutions that enable HR departments to digitally transform administrative processes. A frequently relied on choice is our signature with OTP (One-Time Password), one of our advanced electronic signature options. It is fully compliant with European regulation eIDAS as the signature is uniquely linked to and capable of identifying the signatory, it is created using electronic signature creation data that the signatory controls, and it is linked to the signed data in such a way that any changes made can be detected. This ensures complete security and legal compliance.
Docuten's signature with OTP is a digital signature executed by sending a single-use code via SMS or email (depending on the information and preferences defined by the user) to the signatory. This type of signature is certified on the server, and the identity of the signatory is confirmed through the code required to sign. It is especially useful for companies with employees in different geographic locations.
Success Story: Arenal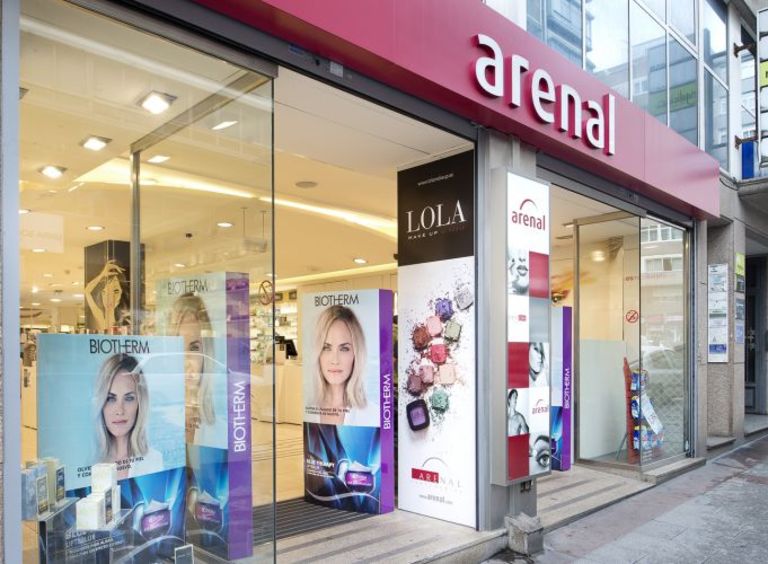 "The most notable benefits of digitalisation [for our company] have been operability, management agility and confidentiality."
Arenal is a Spanish retail company with more than 43 locations and an online store, where customers can find a wide assortment of beauty and drugstore products. Arenal is part of Sonae, a prominent multinational business group based in Portugal.
With an elevated hiring rate and a multitude of different locations spread out across Spain, the company faced difficulties in getting employee agreements signed. Arenal contends that "the growth of the company forced us to optimise all our processes, since logically we couldn't handle such a high volume of paperwork." However, "after spending a year with another digital signing service and not being fully satisfied, we opted for Docuten because we had heard very good things."
Docuten has helped the company streamline HR processes and make everything that much more agile for staff. Now, labor documentation including employee contracts, extensions, reductions in working hours, training agreements and occupational risk prevention documents are signed quickly and easily by using Docuten's digital signature solution of signing with an OTP code. Arenal emphasises that there has been a noticeable improvement in "the speed of processes, in the elimination of paper (which has meant greater confidentiality), as well as in security." The company also highlights that implementing Docuten's digital signing service has saved them a great deal of time.
Additionally, Arenal is confident that relying on the Docuten platform during the coronavirus lockdown in Spain has enabled the company to better manage operations: it helped them "immensely, especially with the number of documents that we had to sign for ERTEs during a difficult situation regarding the mobility of people." Putting employees on ERTE, or Expediente de Regulación Temporal de Empleo, was one measure that many companies were forced to take during the pandemic. Through an ERTE, a company can temporarily suspend one or more employment contracts or reduce the working hours of employees.
Arenal's use of the Docuten platform increased during this time and they were able to discover new possibilities related to its many features. Since 2019, the company has sent over 4600 documents. After using a digitalisation tool like Docuten, Arenal thinks that all businesses should aim to digitally transform their administrative operations so as to "optimise and consolidate processes as much as possible to make them more efficient," and Docuten can be the support that companies need.
To find out more about what Docuten can do for your HR department, contact us today.