5 benefits to administrative digitalisation for the textile industry
Created on 22/01/2021 by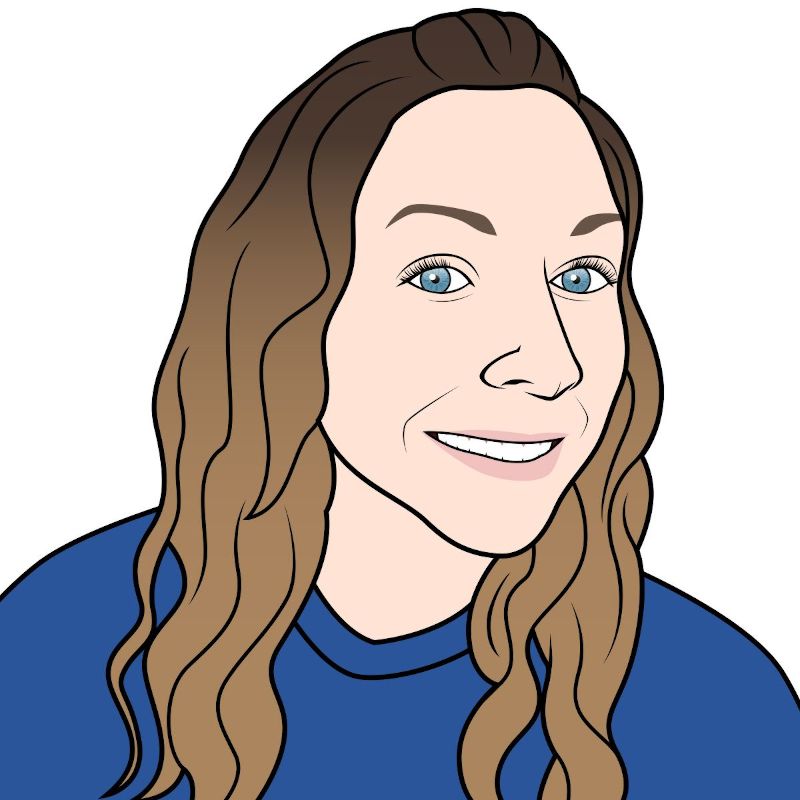 Sarah Reilly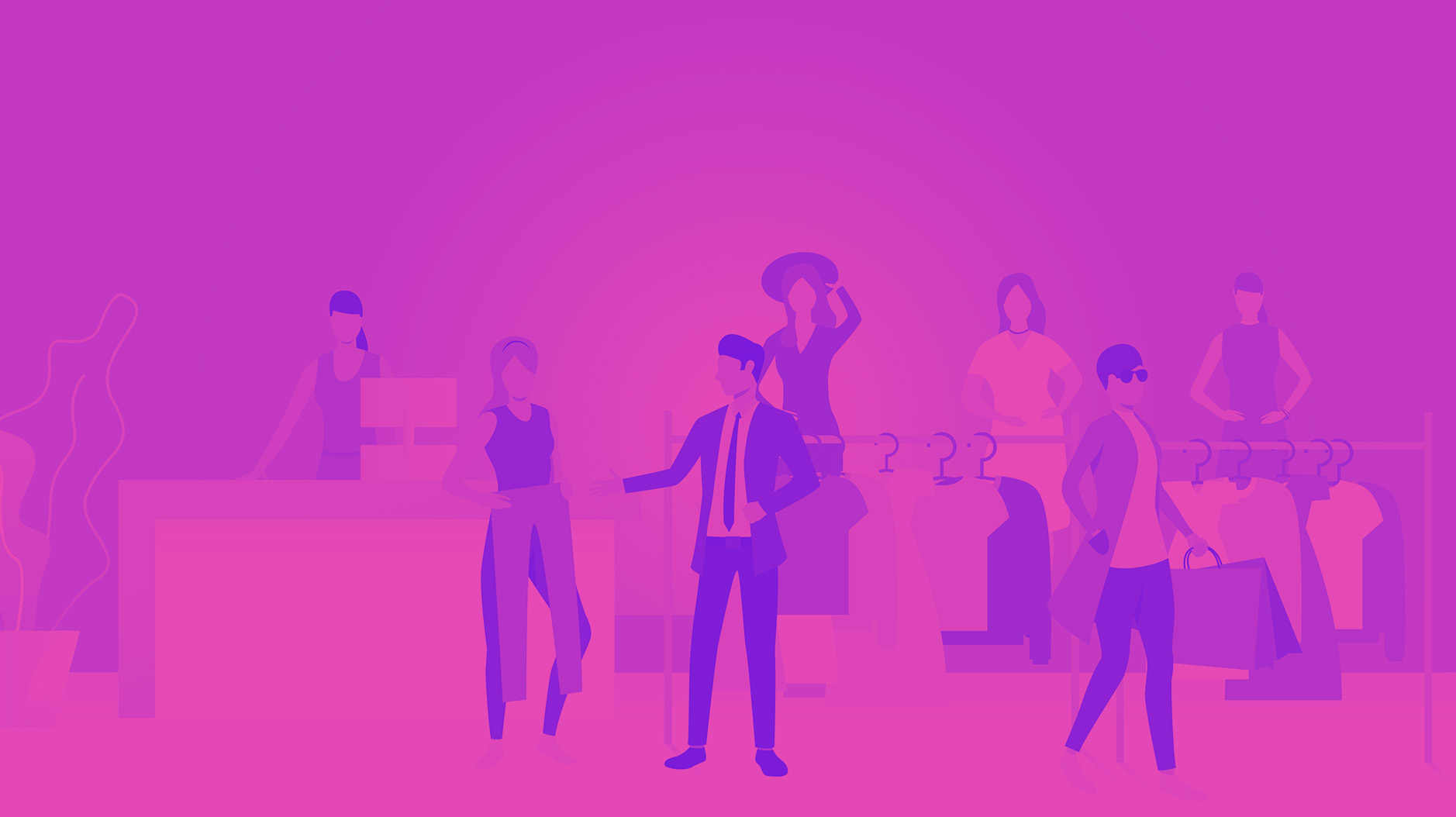 Digital transformation as an essential next step
The textile industry is a global economic powerhouse that is constantly evolving to stay current. The industry has weathered financial crises and adapted to an increase in industrial relocation, but is now facing further changes to the production paradigm. 
The "4.0 revolution" in fashion centers on digitalisation and the management of information to improve efficiency, speed, and profitability. As a result, digital business transformation has become a crucial strategy to navigating this new terrain known as the fashion revolution.
In Spain, the textile industry employs 200,000 people, which represents 7% of industrial employment, and digital transformation is predicted to impact GDP growth by 1.8% annually through 2025. 
Still, many companies remain unclear as to how they can digitally transform their businesses. According to a report on technological disruption in the textile industry published by the consulting firm PwC, 54% of CEOs in retail and consumption consider that innovation is key to their business, but admit that they are unsure of how to implement it. This is due, in part, to the fact that there have been many new developments in digital transformation in retail, including the use of Big Data, Internet of things (IoT), e-Commerce and Artificial Intelligence.
However, the National Association of Large Distribution Companies in Spain (Asociación Nacional de Grandes Empresas de Distribución, or, ANGED) explains that "the great challenge for the industry is not selling online, but data management, process efficiency, automation, demand prediction, and improvement of customer experience, regardless of the channel." For the textile industry, digital transformation of administrative processes is a good place to start.
Digitalising internal processes in fashion & retail
It's a fact that the COVID-19 pandemic has ushered in many changes to the business landscape. Over the past year, data digitisation and business digitalisation have accelerated as companies worldwide have had to shift to a remote work model. Unfortunately, not all companies were prepared for these abrupt changes.
There was uncertainty for many companies as to how they could continue their business activity when unable to get contracts and documents signed in person. According to a Forrester report, companies typically take 7 days to sign an agreement, which represents a 58% loss of productivity and a cost of 30€ per signed agreement. With the appropriate digital signing solution, however, companies can avoid such costs and improve efficiency and security.
Currently, electronic signatures are used in more than 60% of the world and that number is only expected to increase as a result of the pandemic. Such technology facilitates the digital signing of documents quickly, easily, and remotely, with complete security and full legal validity. This enables companies to comply with stay at home orders and social distancing recommendations during these uncertain times.
The demand for electronic billing services (both sending and receiving e-invoices) has also greatly increased over the past year, seeing a 50% rise since the State of Alarm began in Spain.
Internal operations can often be the most time-consuming and unnecessary, but digitalisation offers a way to streamline procedures, increase efficiency and boost productivity for companies in fashion and retail.
Benefits to administrative digitalisation
Digitalisation goes beyond e-commerce; it encompasses logistics, production, and administrative processes, as well as many other facets to business. However, it must be integrated into the entire value chain if companies and industries are to truly adapt a new vision. This starts with the foundation of a company, or the day-to-day internal operations that keep businesses running smoothly. 
Administrative digitalisation provides a number of significant advantages: 
1. Competitiveness
The digitalisation of processes should be understood as a tool to make companies more competitive, and not just for the tech or sales departments. Digitally transforming routine manual tasks can offer a competitive edge on all fronts. 
Streamlining administrative processes with digital transformation solutions can help evolve business models, increase employee satisfaction, and enhance client expectations and behaviour. Companies are able to better adapt to the current market with administrative digitalisation.
2. Sustainability
The textile industry has been moving towards more eco-friendly practices like reducing CO2 emissions, improving energy efficiency, and promoting more responsible consumption. This sustainable fashion revolution has meant an increasing focus on addressing the different axes of business sustainability that include not only the environment, but the social and economic factors at play.
However, many companies continue to base their administrative processes on a traditional model that relies on the continuous and excessive use of paper to handle transactions like getting documents signed or business invoicing. So much paperwork is unsustainable, highly inefficient and costly. The digital transformation of administrative processes not only fosters more sustainable business practices but saves companies time and money.
---
You might be interested in: Sustainable Fashion Revolution | The practical guide for a new model
---
3. Security
Digital transformation solutions (like electronic signature and e-invoicing) that are completely legal and comply with current domestic and international regulations offer companies more security than physical paperwork and avoid problems with non-compliance in different countries. 
4. Efficiency
As fashion and retail companies find themselves more spread out globally than ever before, there is an increasing need for improved coordination and efficiency. Technological tools that automate and connect all the processes and systems involved in business operations are cost saving and boost productivity.
5. Globally-minded
Digitalisation also supports the internationalisation of companies through digital procedures that eliminate borders, strengthen remote work and facilitate more agile teams. In this line, administrative digitalisation enables departments to be more successful through better communication, collaboration and interconnectivity.
What is your company's degree of digitalisation?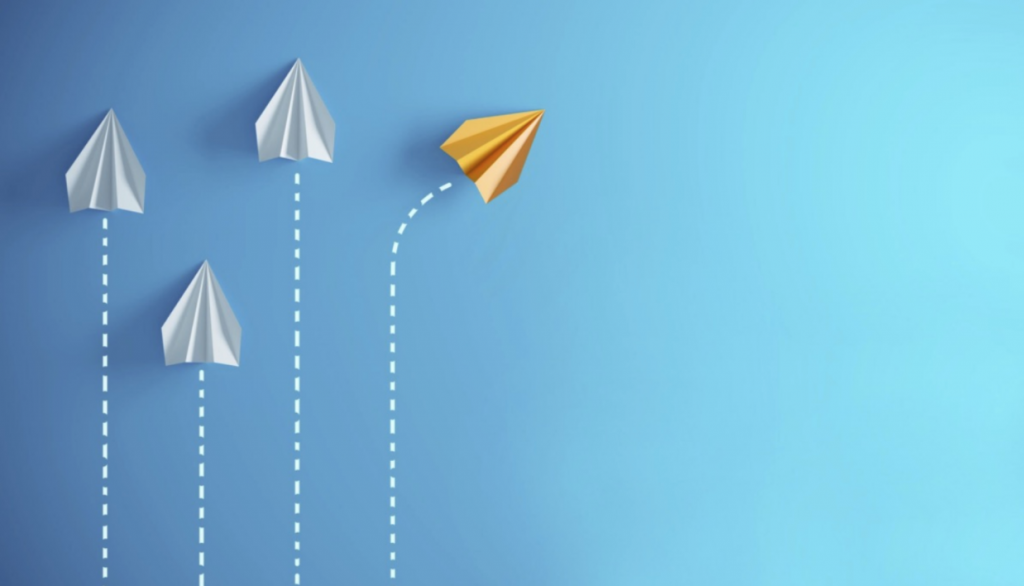 The first step to benefiting from digitalisation is to assess what stage your company is currently at. Do you use digital tools to improve your business procedures? Is innovation and digitalisation championed within your company culture?
We have created a short test to help you assess where your company is, and where you want to go.
Once you know, it is important to draw up an action plan based on your needs and objectives to get you where you want to be. Download the template, take the test and get your answer.
---
Take our test: What is your company's degree of digitalisation?
---
Now you can put your plan in motion! Seek out the tools you need, train your team, and start improving your internal and external processes to elevate efficiency and reduce costs.
How Docuten can help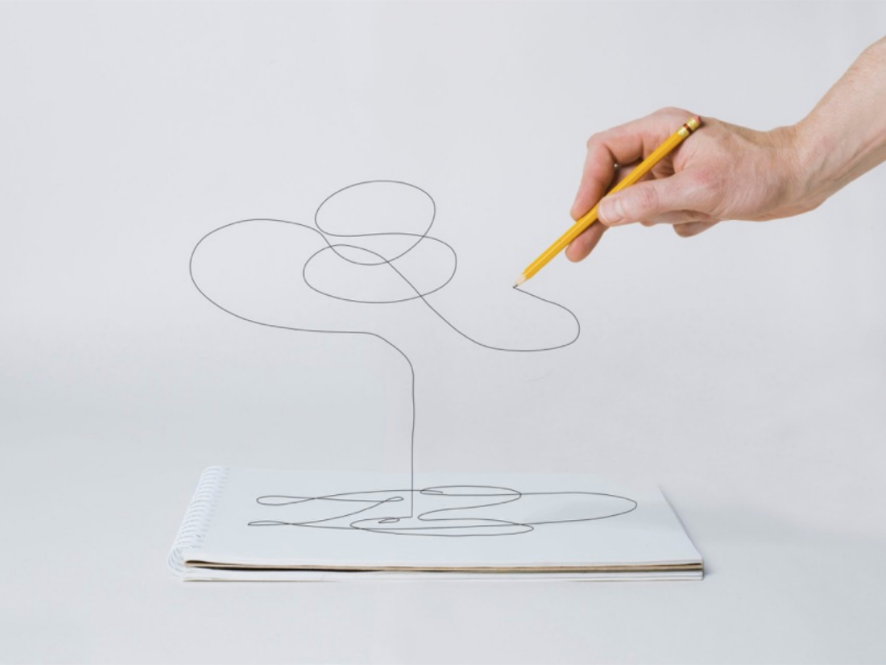 Document management programs offer various solutions for different needs, but often require companies to go through multiple specialised providers. Although these programs aim to resolve specific problems, they require managing multiple projects and contracts simultaneously, which can increase risks and raise costs.
Solutions like Docuten's Bundle Cloud, however, greatly reduce time and money spent by offering end-to-end administrative digitalisation through one provider.
Digitalisation tools have been a key component to keeping businesses operating smoothly over the last year. As a result, Docuten has been put in a position to support other companies as they navigate this challenging situation. Our digital signing and e-invoicing services have aided many companies in continuing their business activity during this time.
As a digital services provider for a number of prominent clients in the fashion and retail industry, our expertise and desire to foster greater efficiency and productivity through digital transformation in business is what drives us. Docuten's digital signature and electronic invoicing solutions help companies eliminate unnecessary manual tasks, boost cost savings and go paperless.
In 2020 alone, our digital signing service sent a total of 293,751 documents for signature, saving our clients €748,568.25 and 58,753 hours that would have been spent on inefficient tasks. Contact us today to find out how much time and money Docuten can save your company.
---
You might be interested in: Sustainable Fashion Revolution | The practical guide for a new model
---