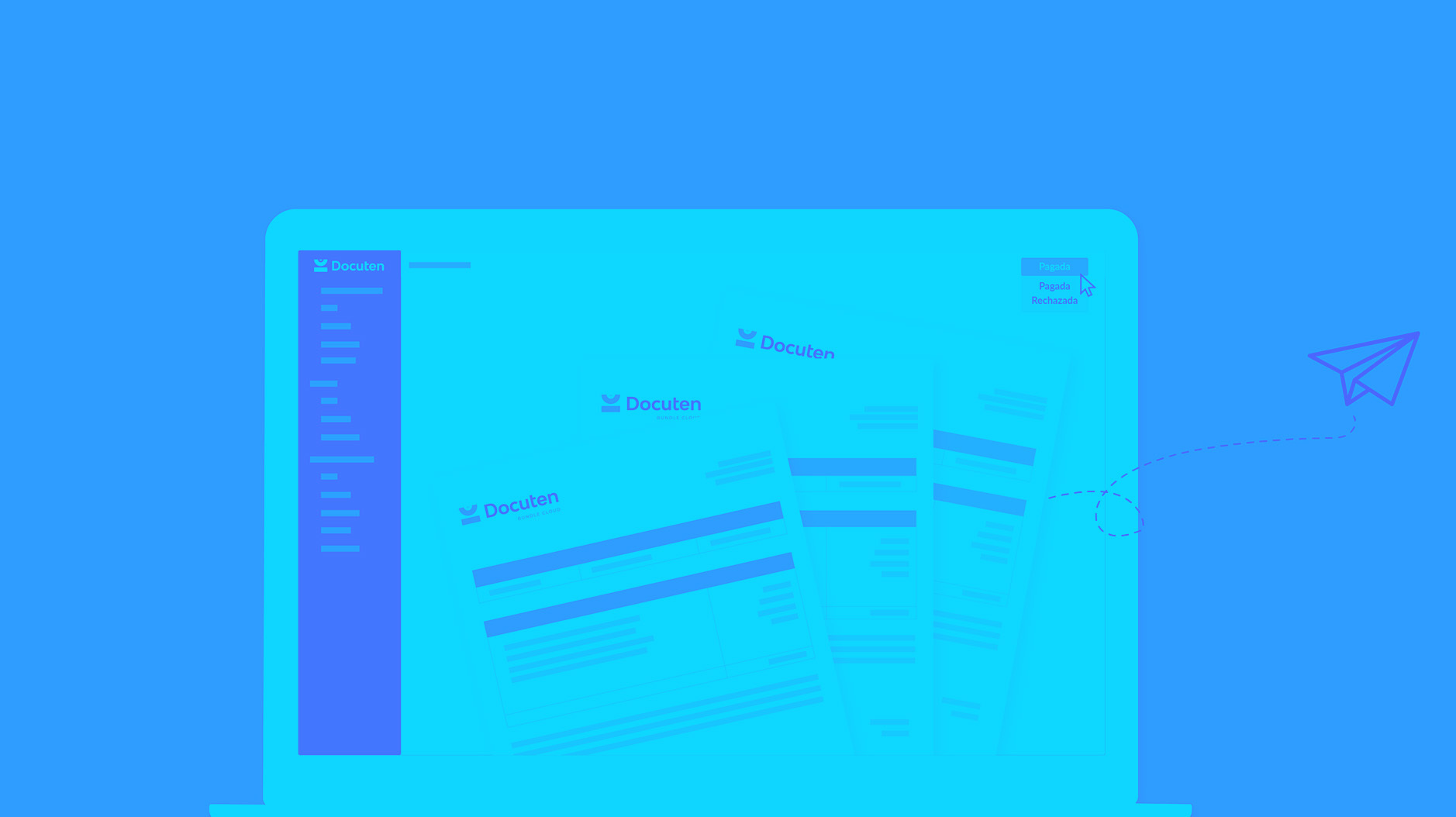 Lean manufacturing practices are understood to help companies cut out "non-value added processes" and "achieve operational excellence." This approach to production aims to optimise efficiency, increase productivity, and boost competitiveness. Lean tools can identify process inefficiencies, human error, interruptions, or unnecessary tasks, and help companies reach their full potential. Ultimately, companies that employ lean tactics are able to offer an improved end product and compete better in a client-centric marketplace.
If companies were to analyse their internal processes under lean thinking, how billing is managed is a good place to start. Digitalising and automating incoming invoices is a cost effective way to do away with non-value added manual processes.
Receiving invoices manually involves unnecessary overhead, increased human error, and time-consuming tasks for employees. Each invoice received on paper or by email must be reviewed for errors, input by hand in company management systems, and physically filed away. Monitoring the status of all that paperwork is exhausting. 
If your company champions lean practices, now is the time to automate billing & receive invoices electronically.
Here are 8 noteworthy benefits to electronic invoicing:
Spend less time on unnecessary tasks
Have you ever considered the time it takes your employees to intake invoices manually?
Automating and digitalising the process of receiving invoices will eliminate tedious and superfluous tasks, and free up your team to spend more time on value added assignments. Docuten automatically indexes received invoices in your company's management systems, detects errors, stores the invoices and even creates ad hoc approval flows.
Save money
Cutting out nonessential tasks that cause delays or extra fees translates to more cost effective operations. Since companies are required to store invoices for a minimum of 5 years, digitally transforming the process also drastically reduces the cost of physical storage.
Ultimately, investing in an administrative digitalisation tool like Docuten offers a very high ROI as it pays for itself in a matter of months.
Eliminate human error
Receiving electronic invoices through Docuten allows you to automatically detect and resolve any human error-related issues.
When an invoice is received by our platform, its format is verified and any problems or errors are identified (for example with the order number or vendor tax information). If anomalies are found, we take care of it by directly notifying the provider to make the appropriate corrections.
Quickly find any invoice
Trying to find a particular invoice buried in volumes of paperwork is nearly impossible. Having all your invoices organised and stored in a single digital platform that offers advanced search options like Docuten lets you find what you're looking for in seconds. You won't have to worry about wasting time, misplacing paperwork or not being able to find what you're looking for ever again.
Streamline invoice payments
Another major benefit to electronic invoicing is faster payments. Automating received invoices allows you to approve and pay bills in much less time, and your vendors will thank you.
Create vendor-specific approval flows
With Docuten, you can easily customise approval flows for each client. The approval flow and corresponding validations for the received invoice are launched once it has been verified that there are no errors. Establish a specific order to the review and approval of invoices between departments, and notify vendors once an invoice has been approved, rejected or paid.
We can help you tailor your approval flow to your company's needs.
Have more control over the status of your invoices
Managing billing means staying on top of the status of all your received invoices. By digitalising operations, you will always know what stage each invoice is at in the process. See which invoices are approved, learn the current status (rejected, paid, etc.) and who has updated the status. A major benefit to electronic invoicing is improved traceability.
Ensure compliance
Using Docuten guarantees that your company is engaging in legally compliant invoicing wherever you are. Our platform offers use of relevant channels and complies with all applicable electronic invoicing regulations in Spain, the European Union and beyond.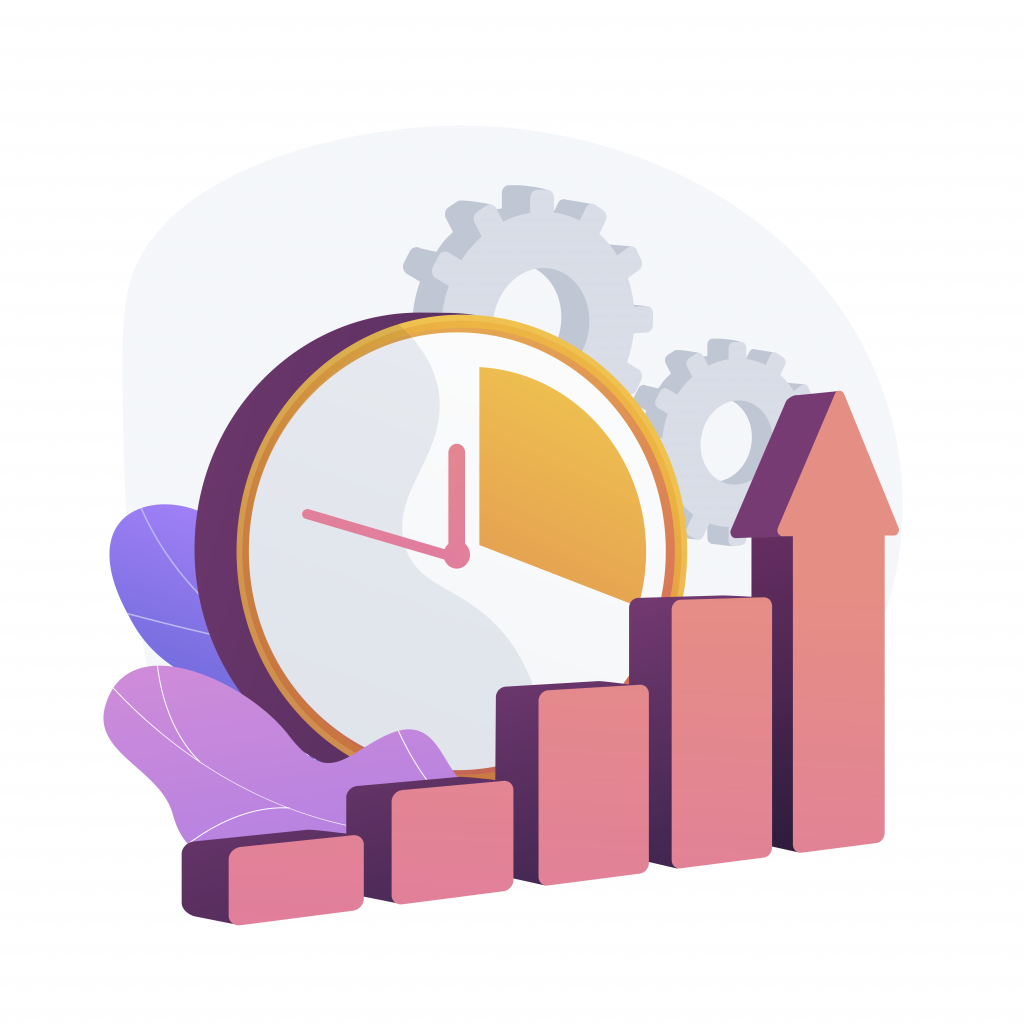 We want to help your company digitally transform its internal operations and go paperless.
Docuten offers end-to-end administrative digitalisation through digital signature, the issuing and receiving of e-invoices, and the management of payments. As an authorised electronic invoicing services provider, we help you eliminate process inefficiencies when receiving e-invoices so that you can focus on what is really important: operational excellence.
If your company is interested in prioritising value added tasks and lean manufacturing tools, e-invoicing is an important next step. Contact us today to learn more about the benefits of electronic invoicing.
---
You may be interested in: Docuten implements PEPPOL standards to broaden client opportunities through cross-border electronic invoicing
---