Accelerate digital business transformation through one provider
Created on 03/12/2020 by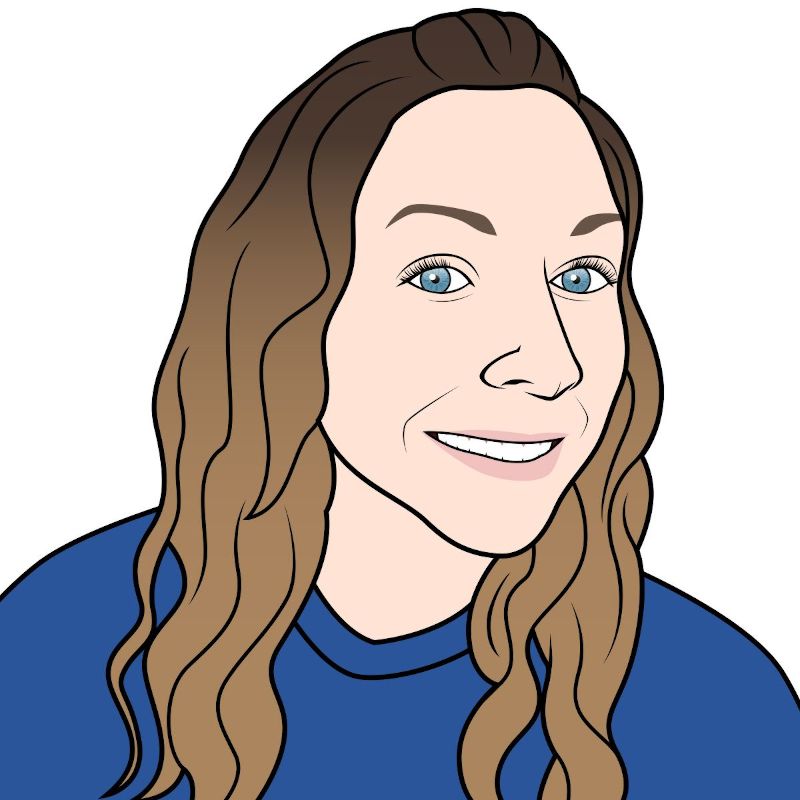 Sarah Reilly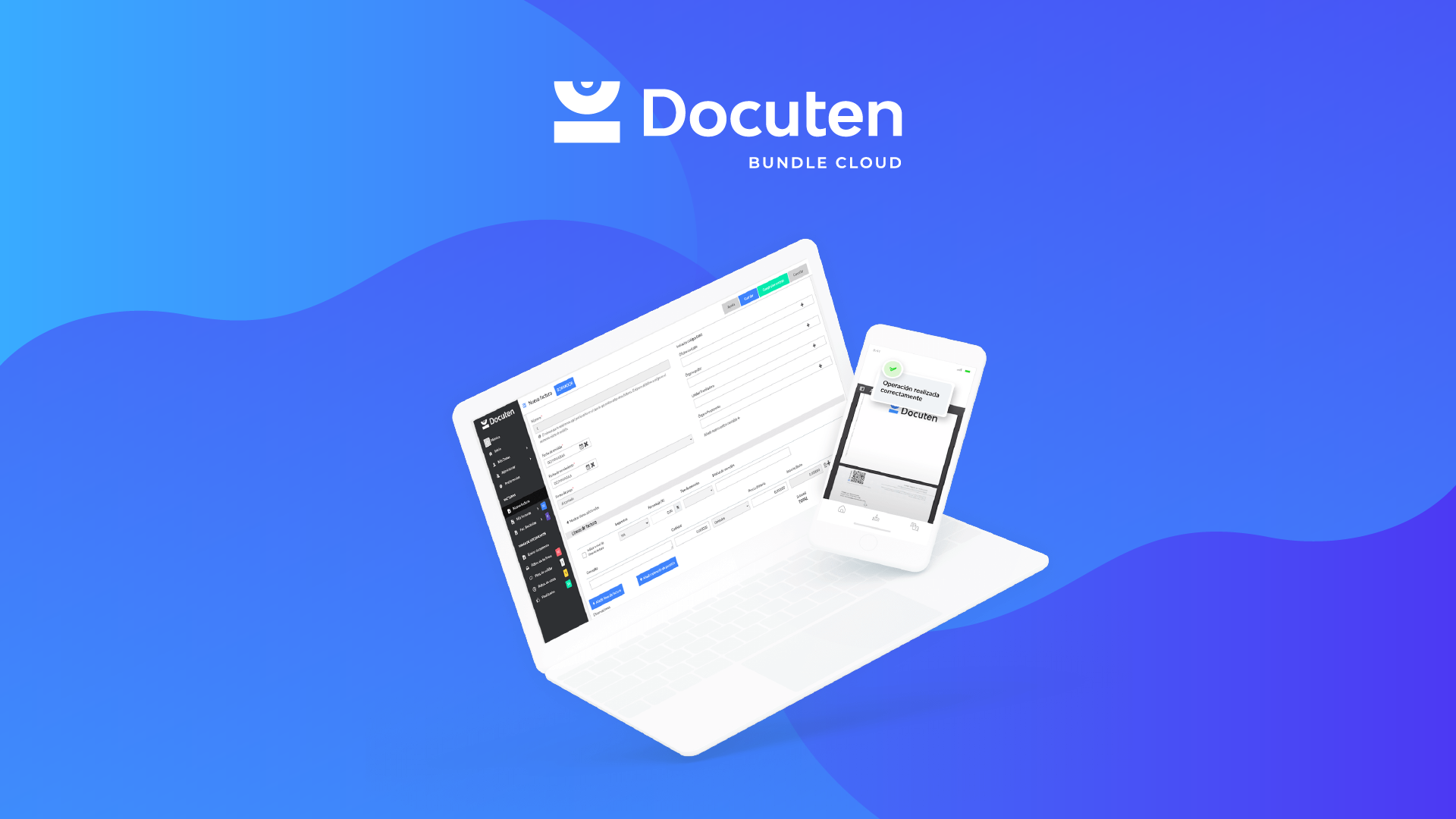 How companies do business has had to adapt to the changing times, and the technologies that enable digitalisation have become fundamental to this new landscape. Digital business transformation processes have helped companies stay connected, cost-effective and operating smoothly. The trouble is that this usually means depending on a variety of different providers to meet different digitalisation needs.
At Docuten, our innovative product suite Bundle Cloud is designed to address this exact problem. As a digital transformation company, our platform handles core business processes from start to finish through digital signature (including qualified electronic signatures), electronic invoicing software and collections management. With satellite offices in Madrid and London, and a fast-growing portfolio of industry-leading clients, Docuten has footholds in several major international industries including fashion retail, construction, and most recently, the world of sports. A number of the companies that rely on our services are listed on IBEX35, MAB and Mercado Continuo.
What sets Docuten apart
Companies often need several providers for their administrative processes when embarking on digital business transformation, which means multiple contracts to juggle, several different projects to manage and various API integrations to implement. This is inefficient and time-consuming, more expensive, and riskier from a business standpoint. That said, digital transformation solutions of any kind, even with different providers, allow companies to improve efficiency and operations. In a landscape saturated with providers, however, Docuten offers something better: the complete package.
Geared towards mid- and large-sized companies, our Bundle Cloud technology digitally transforms these three essential processes through one provider. For the first time, as companies grow and their needs expand, complete digital business transformation of administrative operations can be handled comfortably without the hassle of going through various providers. Docuten integrates with company management tools to automate the sending and signing of documents, the electronic issuing and receiving of automated invoices, and the ability to manage direct debits.
With Docuten's Bundle Cloud, companies are able to
– save 50% more as opposed to relying on several different providers;
– implementation and onboarding is 2.5 times faster; and
– handling updates and compliance is 2.5 times faster.
We offer everything you need in one platform for digital business transformation, and companies can pick and choose from a variety of different features and capabilities. You can also make it yours: customise the platform to reflect your corporate image and include your company logo.
Why digital business transformation is crucial
There are a number of benefits to digitally transforming processes, but the standouts are:
Efficiency – Doing away with time-consuming, manual administrative work streamlines employee workflows, increases productivity and helps avoid mistakes.
Cost savings – Digitalisation saves companies time and money—no more paperwork means no more printing, mailing and storage expenses.
Environmentally friendly – Going digital significantly reduces paper consumption and makes companies more sustainable.
Secure and compliant – Digital transactions with Docuten provide more security than paper transactions, and are compliant with legal regulations in the EU and globally.
With Docuten's invoice management system, electronic document signing, and the ability to manage direct debits, digital business transformation is made that much easier. To find out more about what Docuten's Bundle Cloud can do for your business, contact us today.