How administrative digitalization can help your company break into the Spanish market
Created on 22/07/2021 by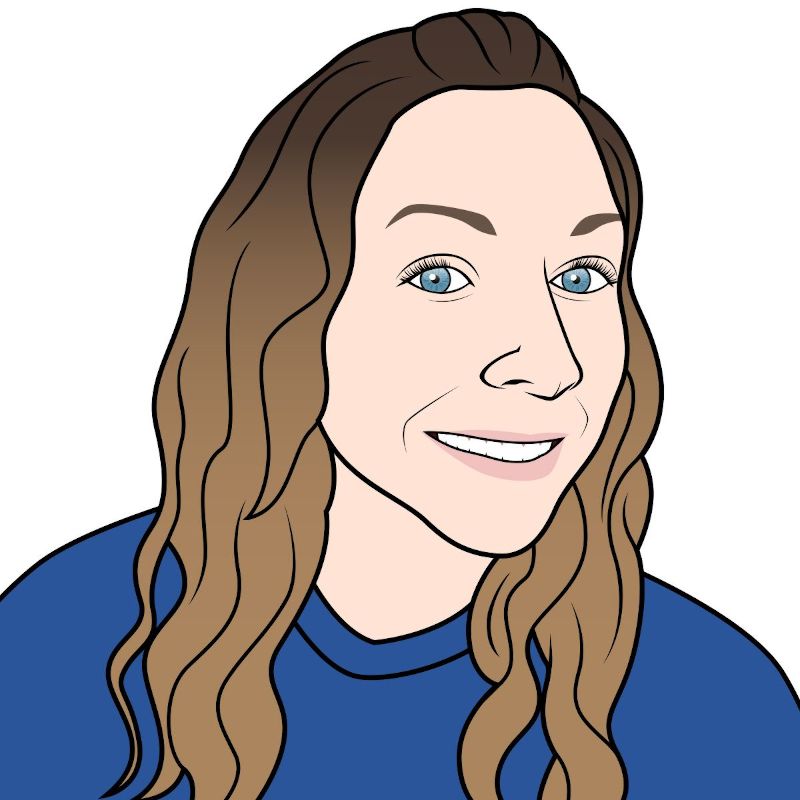 Sarah Reilly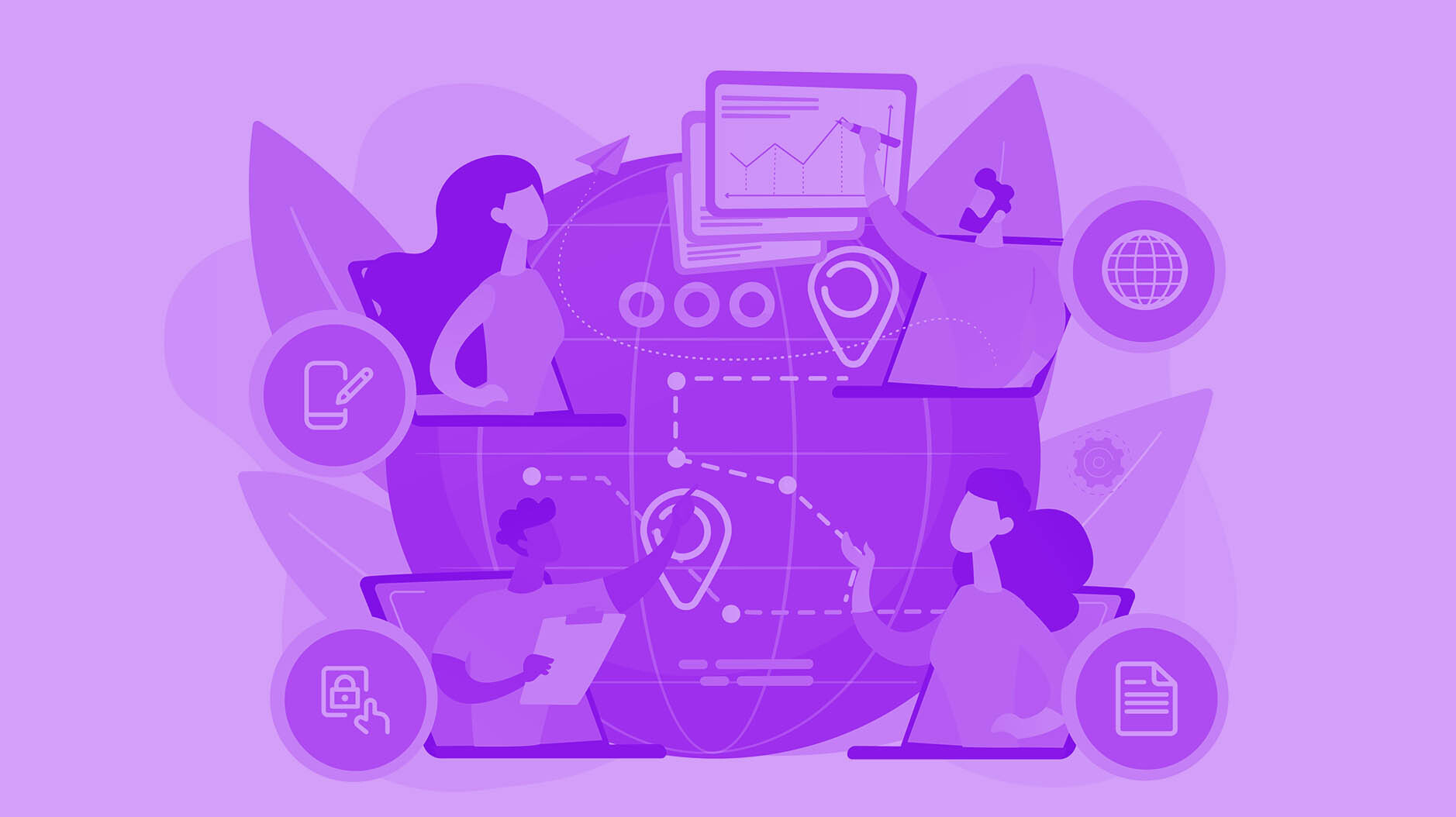 As businesses aim to get back on track in the wake of COVID-19, many companies are starting to revisit pre-pandemic internationalisation plans. While there is much literature detailing the best internationalisation strategies, few include the practical internal procedures needed to help companies effectively execute said strategies abroad.
Implementing scalable administrative digitalization solutions that comply with international regulations and streamline internal processes (regardless of location) enable organizations to seamlessly expand their business internationally.
As one of the top five leading economies in Europe with a GDP of 1.12 billion euros, Spain is often seen as an appealing market to break into. Below we discuss several ways that the digitalization of business processes can aid your company's internationalisation efforts in Spain. 
💡 Make the most of workplace changes brought about by COVID-19
80% of Spanish companies started working remotely during the pandemic, which means it's easier than ever to set up meetings and connect to potential new partners and clients—when you have the right tools. As many organizations continue to rely on remote work, digitally transforming administrative processes can make it easier to carry out business in Spain.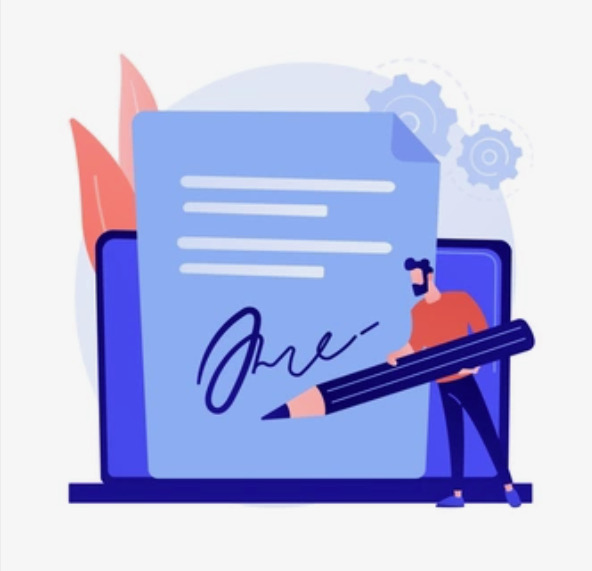 Sign remotely – Using a digital signature tool that allows you to prepare, send and sign documents and contracts abroad sets your company up for success when expanding internationally. Signing documents digitally also eliminates unnecessary tasks and boosts efficiency. You can accelerate response time and reduce how long it takes to get things signed.
Plus, it is completely legal and secure. In Europe, Regulation (EU) No 910/2014 on electronic identification and trust services for electronic transactions in the internal market (eIDAS Regulation) lays out a common framework for electronic signatures in the EU. It outlines several different signature types including the qualified electronic signature and the advanced electronic signature.
How Docuten can help
Get all types of commercial contracts and employee agreements securely signed from anywhere in a matter of minutes. As a qualified trust service provider, the different types of digital signatures we offer hold full legal validity and comply with the European eIDAS Regulation. Docuten's qualified electronic signature requires using a qualified certificate and provides the highest level of assurance. We also offer advanced electronic signatures including the signature with OTP and the biometric signature.
But if you find that there is "no substitute for face-to-face meetings with Spanish business representatives," our signature solutions also enable you to easily sign documents and contracts in person.
💡 Have internal procedures already in place that make the transition easier
When expanding into a new market, it is important to ensure that your company is aware of, well versed in, and up to date on country policies and bureaucratic procedures. If you are already relying on digital tools that are internationally compliant and secure, it's half the battle.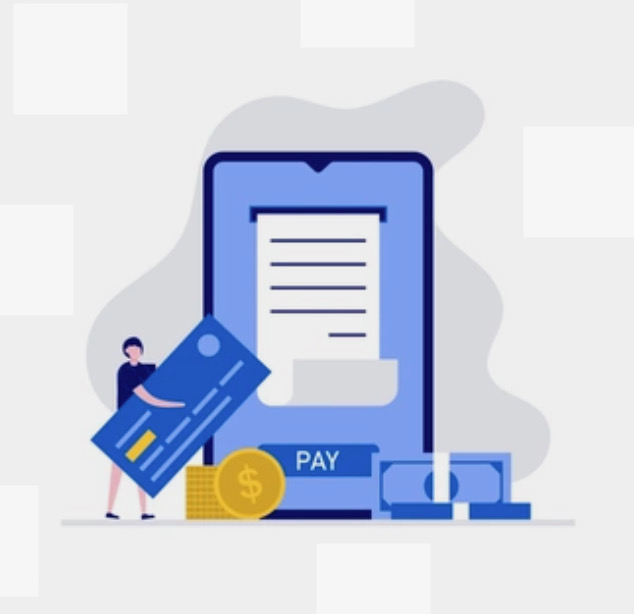 Send and receive invoices – In Europe, PEPPOL is an electronic distribution network that makes it easier for companies to send e-invoices to both public (B2G) and private (B2B) entities. This standardisation represents an important step for the European Single Market, since it encourages and enables issuing and receiving invoices electronically throughout the EU.
👉 Find out more on PEPPOL Standards. 👈
Additionally, it has been possible to invoice electronically in Spain with full legal and fiscal validity since 2003. FACe is an online platform that allows e-invoices to be submitted to any entity of the General State Administration in Spain through the same place. FACeB2B is a platform that acts as a general entry point for electronic invoices between companies.
How Docuten can help
Our platform allows you to send and receive B2B and B2G invoices in different formats and through relevant channels. Docuten connects you to channels like PEPPOL, FACeB2B and the Spanish government's general entry point so you can send invoices to both public and private clients in different formats (for example as a signed PDF or in the European format UBL / CII). We enable you to conveniently adapt your invoices to client specifications and organise everything in one place. Plus, our user-friendly interface enables clients and providers to easily send you invoices in different formats. They are automatically indexed in our system, eliminating errors and extra work.
Additionally, some companies in Spain have the obligation to electronically declare information for issued and received invoices, and report the information to the Tax Agency in Spain (AEAT). The Suministro Inmediato de Información (SII) is an online system in place to electronically declare VAT records. Docuten integrates with your company's management systems and automates the VAT reporting process with AEAT.
👉 Find out more on 2021 updates to the SII here. 👈
💡 Work with providers that are well established in your sector
The majority of Spain's labor force works in services, "followed by industry, then construction." Relying on providers that understand the specific needs of these sectors, and that already work with industry-leading clients in the Spanish market, gives your company a significant competitive advantage.
How Docuten can help
The majority of our clients are concentrated in the industrial and construction sectors. For relevant success stories and to learn more about the benefits of administrative digitalization of business processes in each of these sectors, download our free industry-specific Whitepapers.
To find out more about how Docuten's digitalization software can help prepare your company to enter the Spanish market, contact us today.
---
You may also be interested in: The benefits of digitalization of business processes for the pharmaceutical industry
---