Alquiber trusts Docuten to digitalise its administrative processes
Created on 20/10/2020 by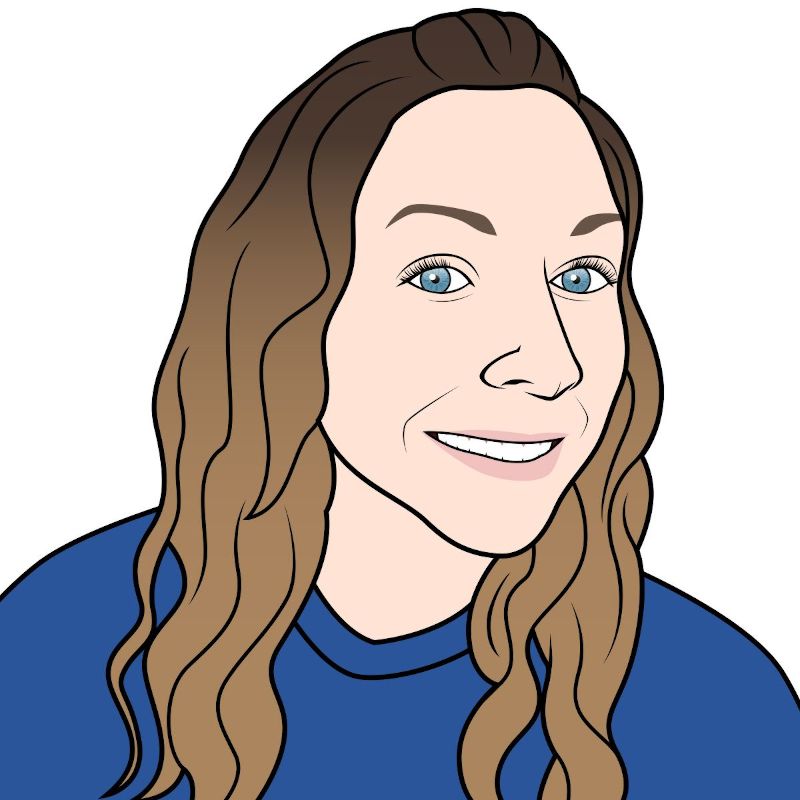 Sarah Reilly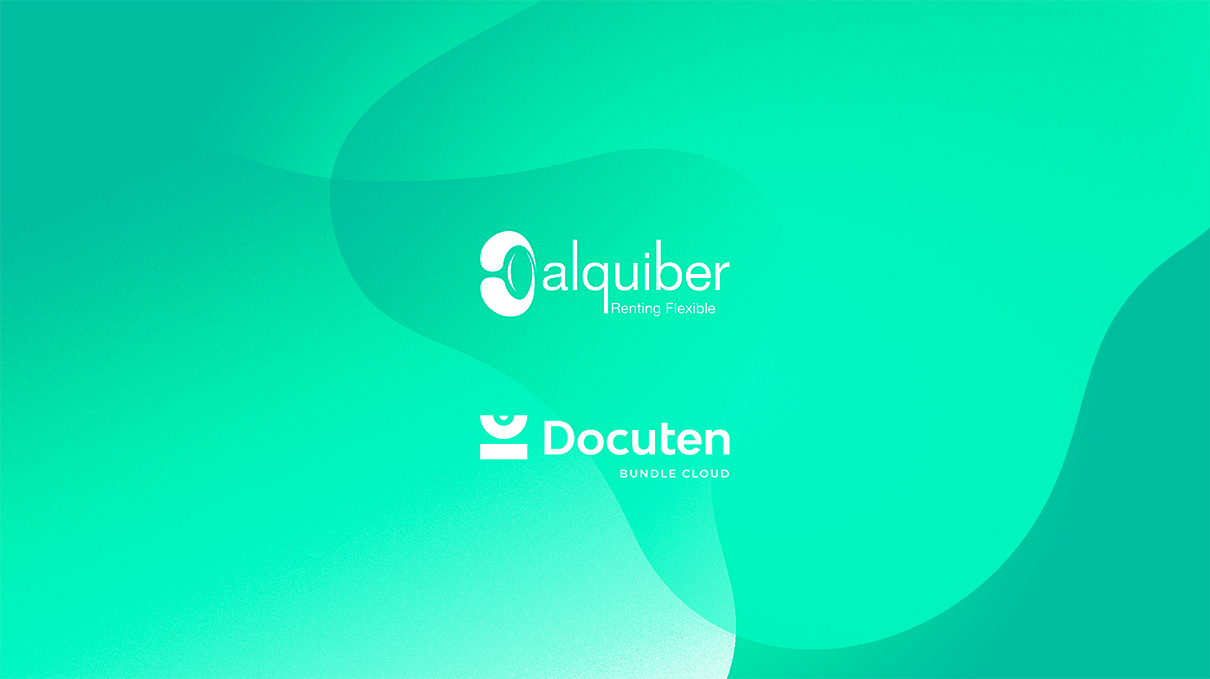 Alquiber, a leading company in the flexible hire and long term car rental business, chose Docuten, a digital transformation solutions company, to increase the efficiency and security of its administrative processes.
With digital transformation solutions such as electronic signature software and online billing software through Docuten, they have been able to streamline operations, reduce expenses and lower the risk of contracting Coronavirus following the COVID safety measures for rental companies that were put in place.
Implementing preventative measures for COVID-19
Alquiber is a Spanish company, founded in the year 2000, and an industry leader in flexible hire and long term car rentals for companies. They rent out resources to large enterprises, SMEs and self-employed individuals who need industrial or commercial vehicles to develop their businesses.
In July of 2018, Alquiber began trading on the Mercado Alternativo Bursátil (MAB) in the Expanding Companies division. With growth as their main driver, they focused on increasing the fleet and opening new branches. Currently, the company's market capitalization stands at € 33.13 million.
Confronted with the COVID-19 pandemic, Alquiber made a commitment to face the challenges without letting any staff go. They have maintained their business activity at full capacity so that they can continue to offer their customers the same service and support as always. Alquiber clients who work in essential businesses like logistics, water services, electricity, hospitals, laundromats or emergency services have been special in need of this support.
The flexible hire and car rental company launched a series of measures designed to guarantee the safety of customers and employees. With the aim of eliminating any possibility of contracting Coronavirus while at work or through rental transactions, they set up ways to work remotely, and they focused on strict hygiene measures, both at their offices as well as for comprehensively disinfecting all vehicles.
How to combat the situation with digitalisation
Conscious of this new reality, Alquiber came to the conclusion that taking steps towards digitalisation would enable the company to keep moving forward, and chose Docuten to digitalise its administrative processes.
Presently, Alquiber customers are benefitting from all the advantages of electronic signature software for contracts and documents, online billing software that enables the issuing and receiving of invoices electronically, as well as automated collections. Alquiber and its clients no longer need to handle operations in person or rely on physical paperwork for business transactions.
Efficiency, speed, savings and security
The initial digital transformation solutions implemented in their administrative procedures were electronic signature software and electronic invoicing—the first steps towards complete digitalisation. Digital signature has enabled the company and its clients to manage all their documents without having to travel and without having to rely on paper documents or incur repeated postal service expenses. Alquiber has also been able to issue electronic invoices and receive them directly in company systems through these services. Docuten's digital signature and online billing software have greatly increased efficiency and streamlined processes for Alquiber, reducing costs and safeguarding staff against contracting Coronavirus at work.
In addition to issuing electronic invoices and receiving them directly catalogued in company systems, documents that can be managed through electronic signature software include:
Labor documentation
Car rentals
Returned rentals
Repairs
"At Alquiber, we are committed to the digital transformation of processes and reducing paper consumption at the office. In complying with measures to avoid contact and maintain social distances during the COVID-19 pandemic, we have realised that physical paperwork can be eliminated almost 100% of the time, and Docuten makes that possible," asserts José Ramón Calvo, CEO, Alquiber.
"In line with Docuten's mission to facilitate client business mobility in a sustainable and efficient way," explains Docuten's CEO Brais Méndez, "Alquiber is one step closer to sustainability with digital transformation services that are deeply invested in eliminating the use of paper. In this way, the company is fast becoming a pioneer in its sector in terms of complete digitalisation of administrative processes. Digitally signing documents, issuing electronic invoices and receiving them in company systems through a single document digitalisation provider like Docuten will allow Alquiber to save more than 50% and implement these processes much faster. "
One provider for all digital transformation solutions
Medium and large-sized companies are aware that the current market requires incorporating digital transformation solutions into business processes. When digitalising the sending and receiving of documents and invoices, companies often have no choice but to rely on different providers to fulfill their diverse needs. By working with Docuten (a single provider for the complete digitalisation of administrative processes) Alquiber avoids the hassle of juggling several providers and benefits in a number of ways: 
Agility in the implementation and onboarding process
Save on time and money, which means more efficiency
A single, user-friendly platform makes things easier for staff and clients
More security when working with a single provider (less investment risk)
"The majority of processes in the finance department associated with managing clients and vendors have been executed successfully. When collaborating with providers on the implementation of new processes, we are looking for services that do not entail additional costs, which was the case with Docuten," –Juan José Rodríguez, Finance Director at Alquiber. Moreover, Francisco Escribano, IT Director at Alquiber, is confident that "with Docuten we have found the perfect digital provider to digitalise the complete business cycle. Its technological solutions are easy to implement and use, and guarantee compliance with current legislation."
In conclusion, implementing digital transformation services will help Alquiber to improve efficiency and strengthen their value proposition by eliminating non-essential tasks, which enables staff to focus more on improving customer service and proximity.
New feature: Making notes on the document
As a long term car rental company, Alquiber needed their digital signature service to do more. The company wanted to be able to write down observations regarding the vehicle on the digital document, as well as indicate any areas of damage.
In other words, at Docuten, we developed a new feature that will soon be available to all our clients: making notes on the digital document. Before the document is signed (since it cannot be altered once it is signed digitally) you can mark up the document or make notes via a mobile device, such as a tablet or smartphone, with the Docuten mobile app.
In this short video we show you how to use this new feature of Docuten's online business software: how you can make notes on a document.