Every department can benefit from administrative digitalisation
Created on 23/06/2021 by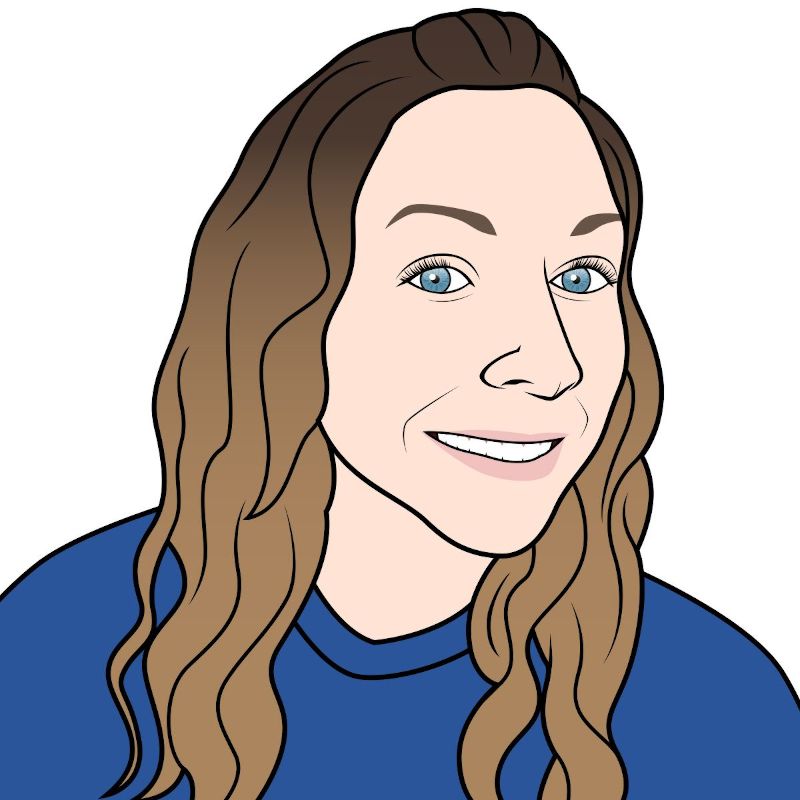 Sarah Reilly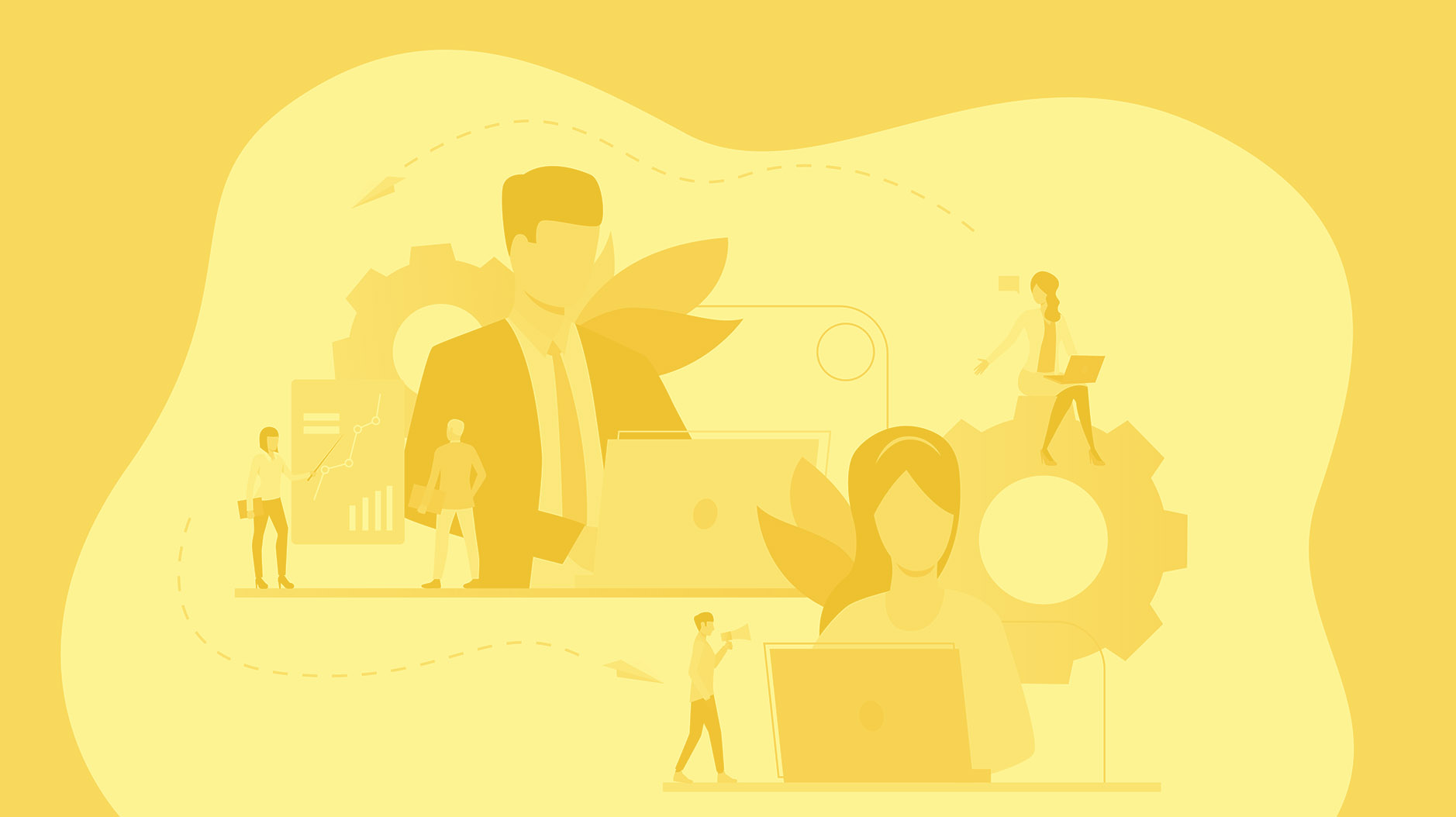 Promoting cross-department collaboration can be an important step forward when engaging in digital transformation measures. So what about implementing scalable solutions (like legally binding electronic signature) that are effective across all departments of an organisation?
Electronic signature is often thought of as only beneficial to HR departments, or e-invoicing as only useful to the finance department. But that isn't always the case: a tool like Docuten that offers end-to-end administrative digitalisation through the same provider delivers effective, versatile solutions that can be used company-wide.
Here are just some of the ways that different departments are making use of the Docuten platform:
Sales
Sales teams handle high volumes of contracts all the time. The last thing they need is to be held up when a client is ready to sign. Automating this process and streamlining the signature flow enables your team to close deals faster and gives an image of efficiency and modernity to your company for other potential prospects.
Using an advanced electronic signature (like the biometric signature) is especially useful if a contract or document is signed in person with a client. You sign similarly to a handwritten signature but on a device (like a tablet or phone) instead of on paper. The contract is signed instantly and in a secure digital format.
Marketing
The marketing department often handles the lion's share of external communications for a company, including press release approvals and other release forms (i.e. transfer of image rights), customer communication approvals, or even event registrations.
Electronic signature streamlines approval processes that usually have to first be validated by other departments, and digitally transforms how forms, releases and agreements are handled by the department. A good example is how quickly and easily customer communication approvals are taken care of when using electronic signature online remotely.
Legal
Making sure that contract language is correct, that agreements are compliant with current legislation and that documents are securely stored are of the utmost importance to legal departments. Having to revise, monitor and follow up with physical paperwork is tedious and can produce unnecessary mistakes.
Relying on less paper and digitally storing everything in one place enables your legal team to stay on top of critical documents and contracts much more easily. Legally binding electronic signature solutions also provide the assurance that signed documents will hold up in court, even more so when backed by an electronic signature certificate. Plus, Docuten is compliant with existing EU regulations, so your team will be able to adapt seamlessly.
Tech
Tech departments are heavily reliant on equipment, which must be replaced more or less regularly. This implies communicating purchases to the appropriate department, receiving frequent approvals, and signing off on the paperwork. Done manually, it can be time consuming, slow and overly complicated.
Docuten's validation cycles streamline the process. An approval document can be sent directly to the appropriate signatory, and once validated, it will be redirected to the department in charge of purchasing new equipment. Using electronic signature and automating the process saves time and makes it easier to get your tech team what they need.
Administrative
Managing documentation in all shapes and sizes is the bread and butter of this department. From requests, authorisations or reports, to claims, certificates or any type of agreement, the administrative department handles high volumes of paperwork on the daily.
Once you have an effective tool for electronic signature contracted, you can eliminate delays and execute signature flows much faster while still maintaining strict security standards. You can also check the status of documents and invoices instantly, set up notifications and easily send reminders when needed. Plus, relying on electronic signature and e-invoicing eliminates the extra costs and hassle associated with printing, scanning, mailing and receiving documents and invoices.
Management
Management is tasked with propelling company growth and executing critical decision-making about the direction of the organisation. Having faster turnaround times for documentation and not needing to receive, revise and sign approvals is a huge plus. Company directors must look to implement efficient, secure, profitable solutions that allow the company to grow and celebrate innovation.
Using electronic signature and e-invoicing is a cost-saving way to do just that. From streamlining employment document electronic signature to more easily handling important contracts, or seamlessly receiving and paying invoices, digitally transforming administrative processes is the way forward.
Our services
Docuten's scalable administrative digitalisation solutions adapt to the specific needs of each company and department, offering different legally binding electronic signature and e-invoicing services for each specific use case. We listen to our clients, adapt to their needs, and integrate seamlessly with their systems.
For more information on Docuten's solutions, don't hesitate to contact us, we're happy to help!
---
You may also like: How paperless processes make HR departments more efficient
---