Expert in digital product management Diego Mariño of Productiza joins Docuten's Advisory Board
Created on 05/05/2020 by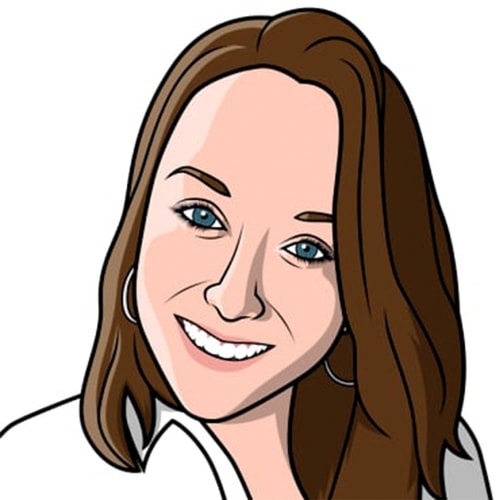 Mónica Fustes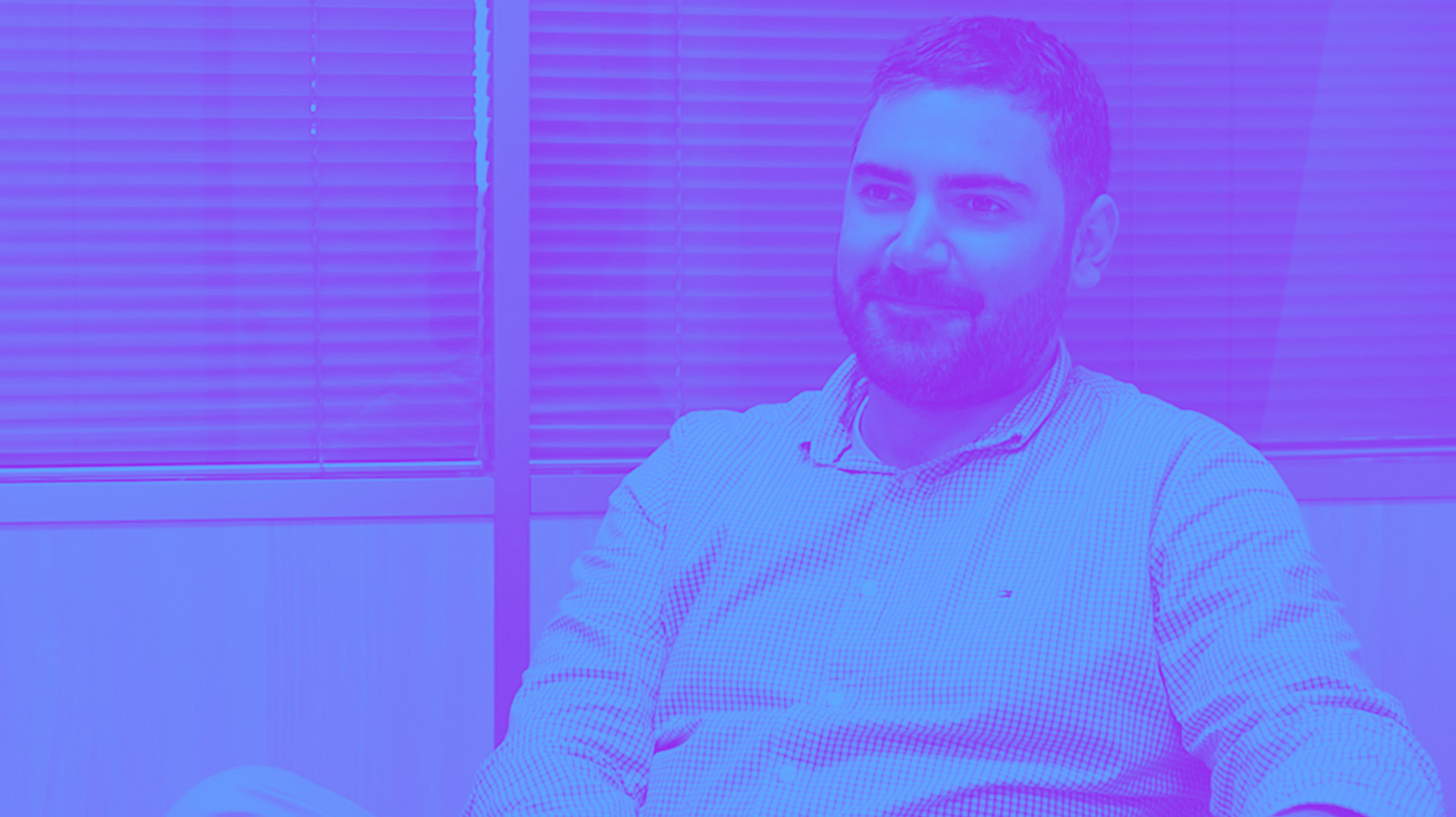 Diego Mariño will be part of the Docuten Advisory Board.
Diego Mariño, current Product Management Consultant at Productiza.me, is "a Galician who has spent years building digital products in different companies around the world", as he tells us. Diego, who has also been an entrepreneur in various companies since he was 23 years old, is now a member of Docuten's Advisory Board. Having the experience of a technological entrepreneur of Diego's caliber will allow us to progress and continue with the development and growth of the company?
Next, we leave you with his interview!
What has been your career path?
My professional career begins by collaborating with the research group at the Polytechnic University of Catalonia, which did intensive computer research. That was in 2002-2003 and we made I don't know if it was the right or wrong decision to stop having a fixed salary in a public entity to set up a company of our own, believing that the clients would come with us, which they didn't.
So, in 2006 we founded Abiquo, which was one of the first companies really focused on creating distributed computing products, Grid Computing, which would later end up being cloud computing and I was liked to this company until 2010.
In 2011, he founded Ducksboard, which was a company that mainly wanted small and medium sized businesses to be able to bring together their business metrics in a single panel, to have everything clear, and this company was sold in 2014 to New Relic.
From 2014 to 2017 I was leading a part of the product layer, which we call Enterprise Readiness, to make the products that companies had, to reduce the friction when large companies adopted them. And I think that's why I'm here.
What are the most relevant milestones that have marked your career?
Well, relevant milestones … I think that setting up my first company at 23, not as a special milestone but as a madness that no one should ever repeat.
Interesting things we did in Abiquo… We launched perhaps the first product that could compete against Amazon Web Services, this was in 2008, which was quite good.
In 2010 Abiquo was the second technology startup that captured the most investment in Spain, after Privalia, which you will probably know.
We set up Ducksboard, sold it, from creation to sale in just over 3 years and that was a good sale.
How did you hear about Docuten?
Docuten, in its day Enxendra, sounded familiar to me through conversations with people in my network. The truth is that it was a strange thing because, apparently, there was a company in Galicia doing SaaS for business, B2B, which was not at all common, and I met Brais on a NOS Day two and a half years ago, and since then we have been in contact in one way or another, until today.
What is the role of a board within a company like Docuten?
Well, as the word itself indicates, advise. One of the things we need most in Galicia, I think, in this sector of technological companies, is that we lack more people to go to when we have doubts, to ask for advice. I, because of my background, have faced many of the problems that Docuten is facing, or will face soon, so I hope I can be useful in this manner.
How do you see Docuten's future, taking into account the business trend towards digital transformation?
I think it's going to be splendid, that's why I'm here, in a way. There is one very good thing about Docuten, and that is that it has arrived at the right time with a product that large companies are buying, which is usually the most difficult thing.
Getting a product to the market is very easy; Finding clients is more complicated, but it can be done. But for large companies to trust you, and not just to trust you in a minimal way, but to implement and standardize you in relevant processes, that is to reach a critical point that few technology companies reach. So, I think Docuten's future, in this way, is encouragingly good.