Digital Single Market, breaking digital borders with the European Union
Created on 13/08/2018 by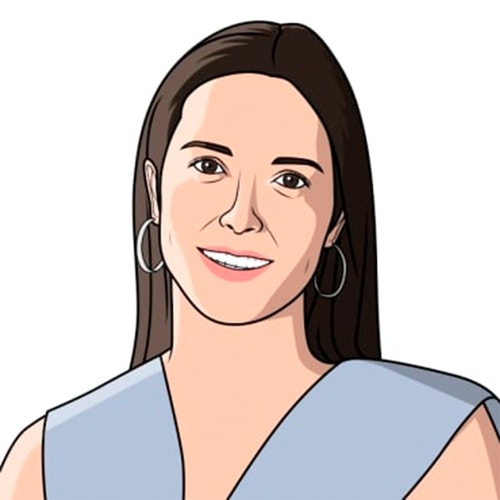 Andrea Fernández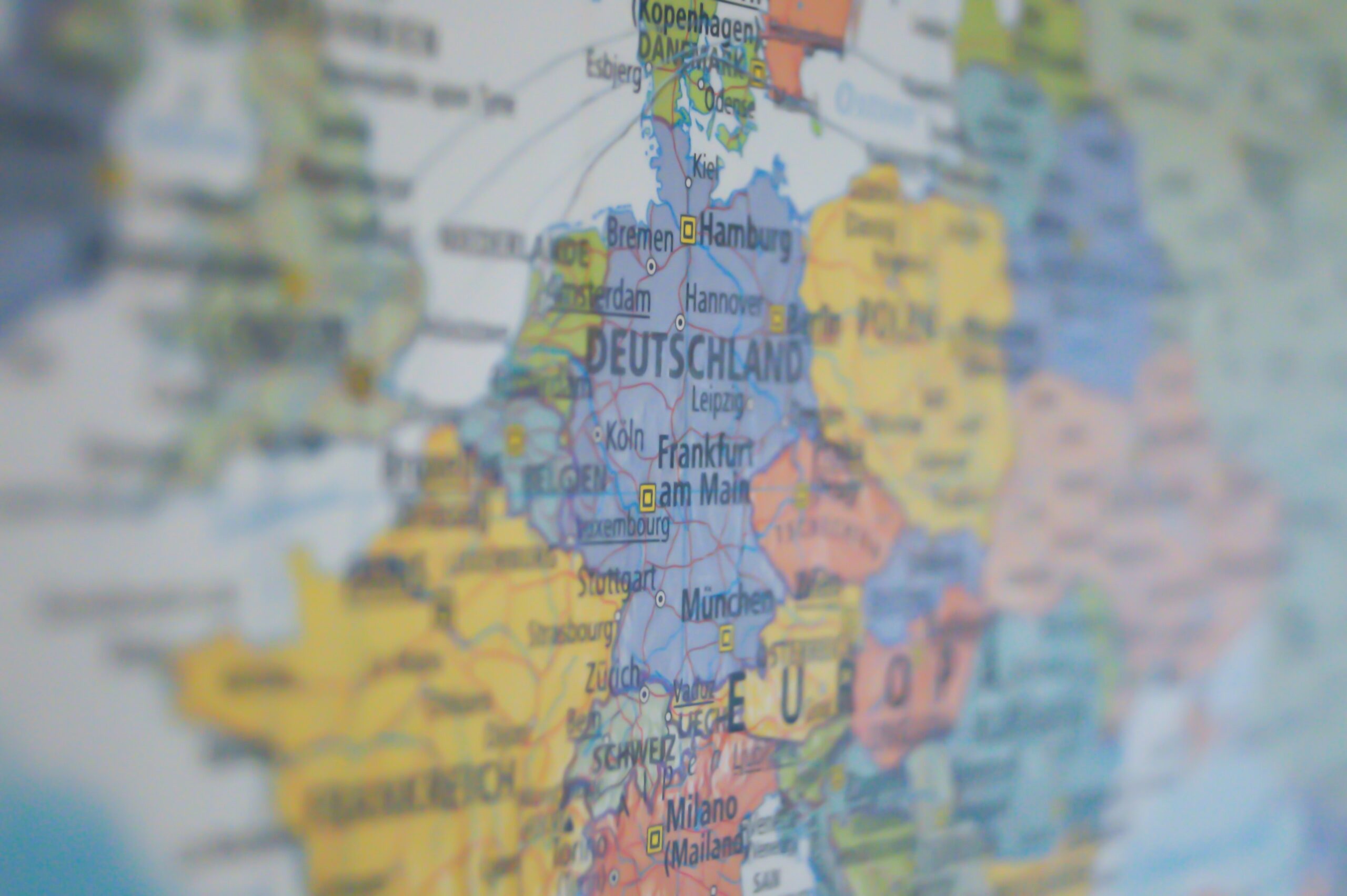 We live in the age of technology and communication and, with it, companies can rely on these fields to grow and evolve. Digitization is a reality that is under development. In this unknown universe to many, from Enxendra, we would like to help you.
What is the Digital Single Market? It is the solution sought by the European Commission to consolidate the project of a digital Europe. It consists of creating a single European market based on new technologies , which aims to provide consumers and businesses access to goods online, and breaking boundaries for the sale of these same goods within the framework of the European Union.
The European Commission intends with this strategy to support the digital sector and to promote the economy, industry and employment within the EU by ensuring that they benefit from digitization. The ultimate aim is to achieve a digital system free, secure, and sustainable for consumers and businesses.
Adapting the different laws that now divided the EU's 28 national markets, it would create a unified market without cracks that could not only provide 415.000 million euros to our economy, but also create thousands of new jobs (as reported by the European Commission).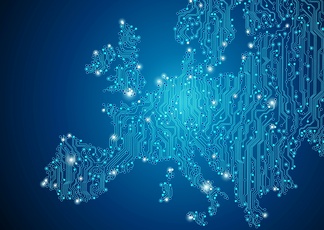 On the other hand, with the consolidation of a digital single market, the aim is to create a favorable environment for the development of digital services, by making the current technological development prosper. And here you will find Docuten, as a service that offers digital signature solutions and electronic billing. Thus, Docuten facilitates the process of buying and selling of goods within the European Union, as well as sending and receiving electronic invoices.
In this area, e-invoicing is one of the branches that facilitates the creation of a Digital Single Market and the European Commission is taking steps in this direction, which will become a reality in 2019. As we have already discussed in previous posts, thanks to the new European standard in EN 16931, the reception of e-invoices will be mandatory from April 2019 for public administrations of all the member countries of the EU.
Despite the progress made in terms of legislation and technological advances, the Digital Single Market is a process that is still in its infancy, and we have a long way to go in all aspects, both legal, social and technological.
Digitization is already a key point that all businesses, both large corporations and SMEs must take into account in order to grow and evolve in an increasingly unified digital market.
Start the digitization process in your company hand in hand with Docuten.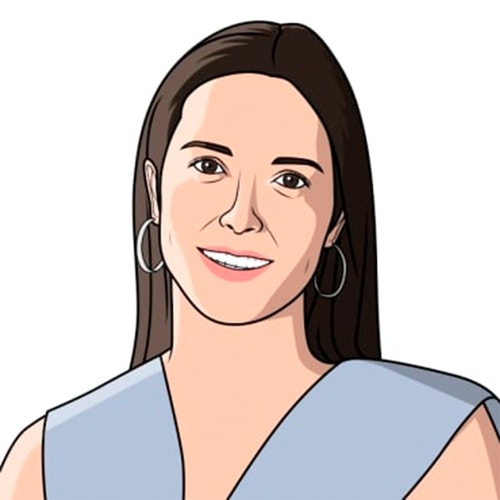 Andrea Fernández
Técnico de Marketing / El marketing es un compromiso, no una campaña