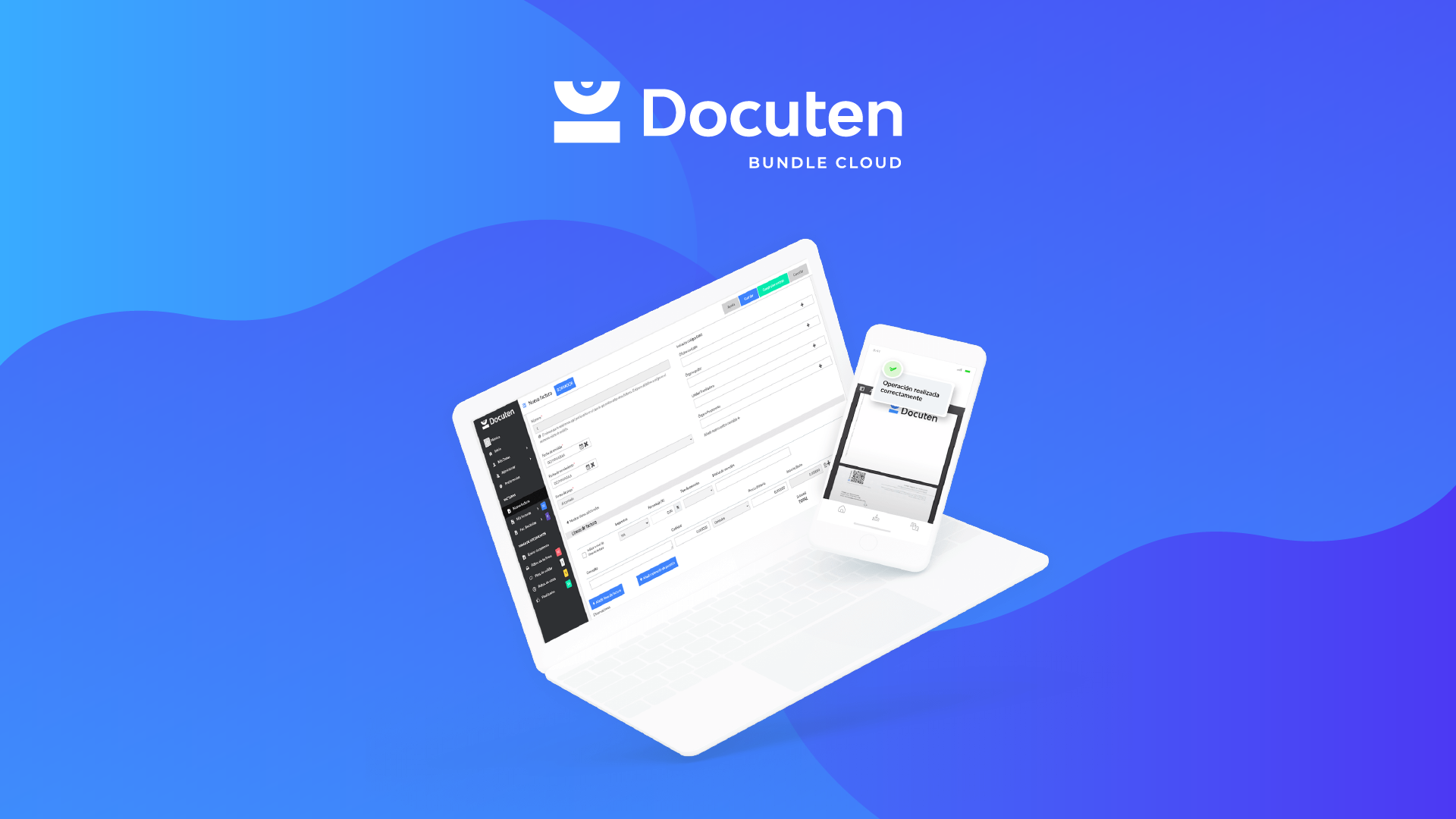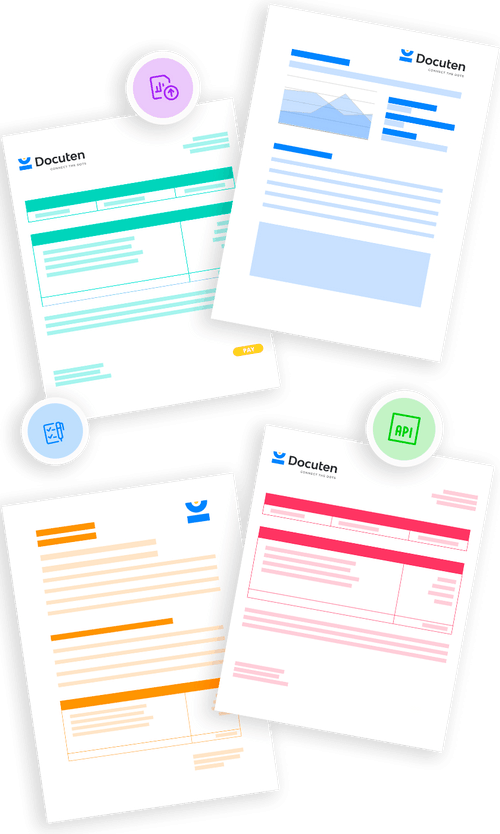 There are many digital transformation companies on the market that offer different types of solutions like electronic document signing or invoice management systems, but few that offer complete solutions for end-to-end administrative digitalisation.
Although digital transformation companies help clients stay connected, cost-effective and operating smoothly, companies often need several providers for their administrative processes when embarking on digitalisation in business. This means multiple contracts to juggle, several different projects to manage and various API integrations to implement. Ultimately, relying on different digital transformation companies is inefficient and time-consuming, more expensive, and riskier from a business standpoint.
Geared towards mid- and large-sized companies, Docuten's digital transformation solutions elevate three essential administrative processes through one provider. For the first time, as companies grow and their needs expand, complete digital business transformation of administrative operations can be handled comfortably without the hassle of going through various providers. Docuten integrates with company management tools to automate the sending and signing of documents, and the electronic issuing and receiving of automated invoices.
Sign remotely
Get all types of commercial contracts and employee agreements securely signed from anywhere in a matter of minutes with digital contract signing. As a Qualified Trust Service Provider, the different types of signatures we offer to sign contracts electronically hold full legal validity and comply with the European eIDAS Regulation. It outlines several different signature types including the qualified electronic signature and the advanced electronic signature.
Issue invoices
Avoid roadblocks in these uncertain times and get paid sooner. Our platform allows you to send B2B and B2G invoices in different formats and through relevant channels like PEPPOL, FACeB2B and the Spanish government's general entry point. PEPPOL is an electronic distribution network that makes it easier for companies to send e-invoices to both public (B2G) and private (B2B) entities. This standardisation represents an important step since it encourages and enables electronic invoicing throughout the EU.
Receive invoices
Stay on top of all your billing with our user-friendly interface that enables clients and providers to easily send you invoices in different formats. They are automatically indexed in our system, eliminating unnecessary and tedious extra work. For example, invoices received in PDF format by email are directly catalogued in your systems using our OCR reader technology. Your clients can also connect to our free, easy-to-use Vendor Portal for streamlined invoicing.
Docuten is the gold standard of digital transformation companies, offering everything you need in one platform for administrative digitalisation. Plus, companies can pick and choose from a variety of different features and capabilities. You can also make it your own: customise the platform to reflect your corporate image and include your company logo.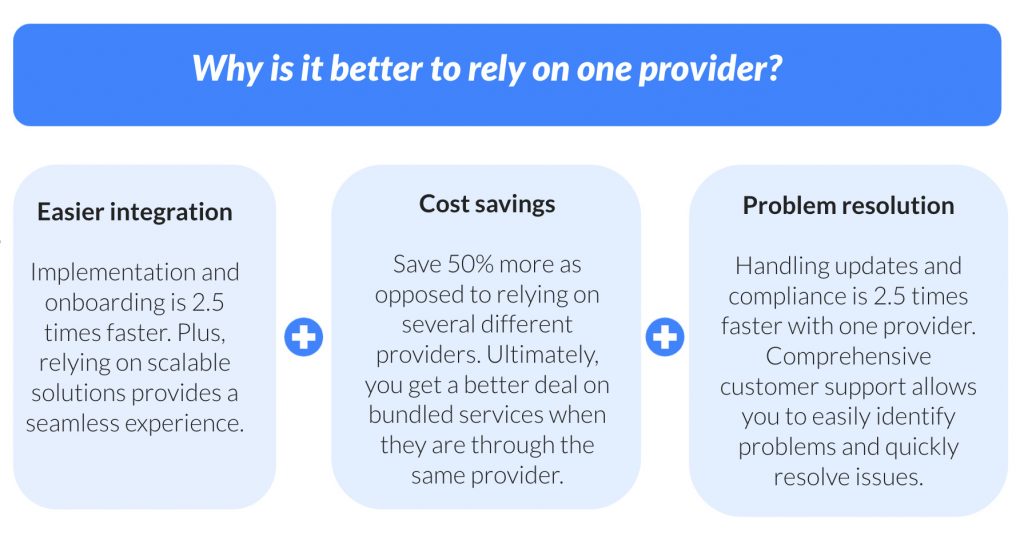 ---
With Docuten's electronic signature solutions and automated invoice automation, digital business transformation is made that much easier. To find out more about what Docuten can do for your business, contact us today.