Digital transformation strategy in the industrial sector
Created on 08/04/2021 by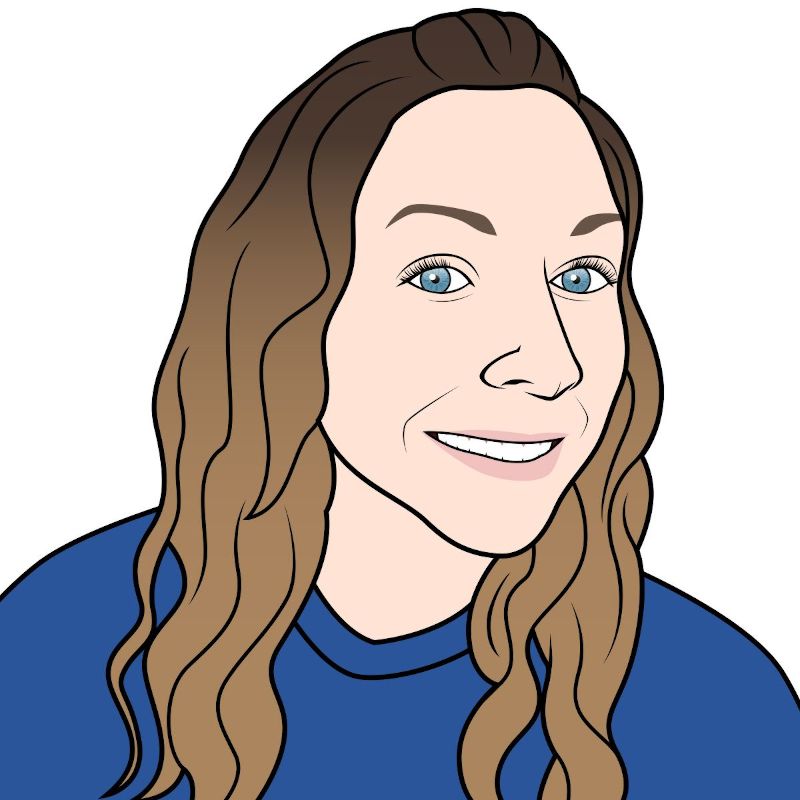 Sarah Reilly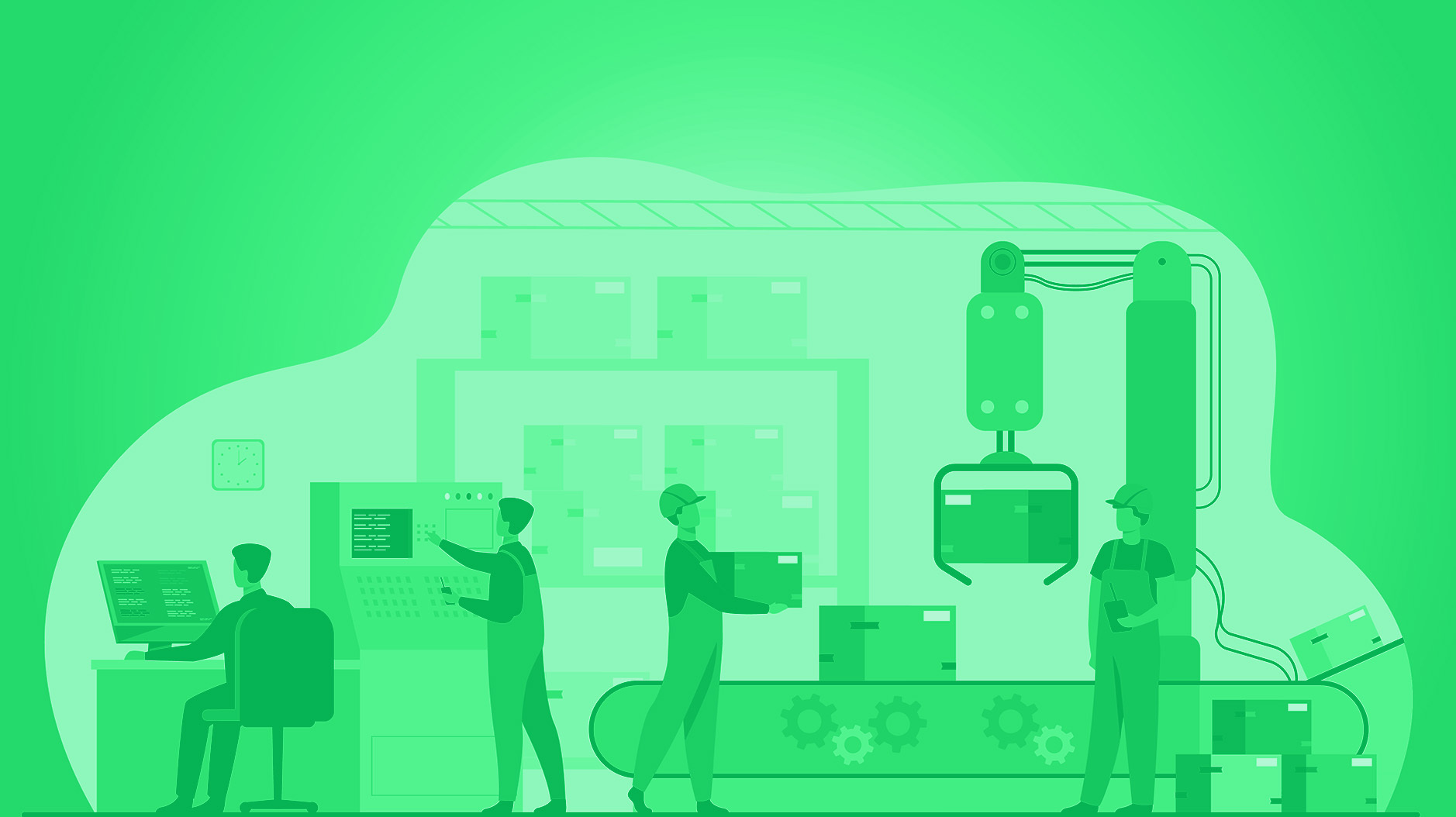 Technology and innovation have advanced by leaps and bounds in recent years. Even though the concept of industry 4.0 emerged in the early 2010s alongside new information technologies, industry 5.0 is already on the horizon.
In spite of these advances, many industrial sector companies in Spain have not yet caught up to this new paradigm. In 2018, two out of three companies in the industrial sector were lagging behind in digitalisation, according to consulting firm PwC's Industry 4.0: Global Digital Operations Study 2018.
The challenging circumstances many companies found themselves in over the past year has laid the groundwork for digital transformation in the industrial sector. Industry 4.0 digitalisation has proven highly beneficial for companies looking to streamline processes and stay competitive.
Recent data supports this: industrial companies that began digitalising processes in 2018 expect to increase revenues by 11.1% and reduce costs by 19.4% by the year 2023.
Digital transformation is also a central facet to Europe's NextGenerationEU stimulus package, a "temporary recovery instrument" to help address the social and economic repercussions of COVID-19. The aim is to facilitate a greener and more digital European Union. These funds represent an important opportunity to advance digitalisation and growth in the industrial sector.
Administrative digitalisation during the pandemic
While there are many processes that can be digitalised in manufacturing, the pandemic highlighted the importance of digital transformation in the industrial sector. Getting documents and contracts signed or staying on top of a high volume of incoming and outgoing invoices without digital technologies proved nearly impossible during lockdown.
According to Sergio Campillo, Head of Personnel & Process Management at Monbake, "implementing digital signature with Docuten made even more sense during the pandemic."
Administrative digitalisation not only allows companies to continue business activity remotely when faced with mobility restrictions, but combats process inefficiencies:
Does your company have difficulties with vendor management or lack coordination when receiving invoices sent through different channels and systems?
Does your team have to get numerous contracts and employment documents signed regularly?
Do your employees have to fill out and sign paperwork related to job safety, but it's difficult to come into the office because of their location?
Would you like to use one platform to completely automate the process of issuing invoices?
Are you interested in improving and optimising your company's relationship with personnel, vendors and clients?
If you answered yes to the above, Docuten is your ideal solution.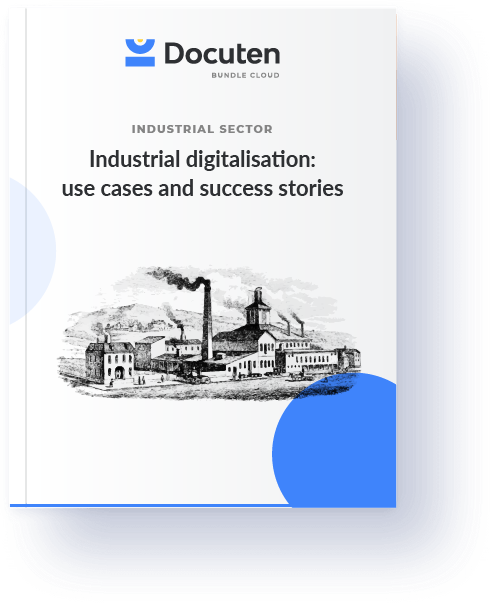 Download our Whitepaper on digital signature and electronic invoicing in the industrial sector, and start the process of administrative digitalisation in your company.
What is electronic invoicing, digital signature and SII?
Use cases in the industrial sector
Success stories in the industrial sector
Download: Industry 4.0 | A more complete solution for administrative digitalisation
A better solution for the industrial sector
Docuten enables you to digitally transform processes and improve vendor management, as well as your relationship with clients and staff. How? Through digital signature and electronic invoicing. With our platform, you can sign all kinds of labor or commercial documentation and automate billing, issuing and receiving invoices electronically.
Relying on a single provider for end-to-end administrative digitalisation will not only save you money, but reduce the time you spend on managing processes. Docuten enables you to improve internal operations, dedicate more time to value added tasks, comply with legal obligations and improve the security of your business operations.

Sergio Campillo views digitalisation as a "means to reducing the time needed to formalise any document that requires legal backing. Greater efficiency is achieved in processes that used to take much longer, like getting documentation signed in person. Searching for and managing signed documentation is also much easier and more efficient."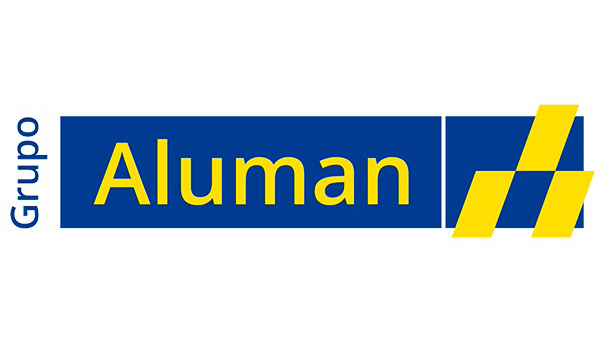 International industrial company Grupo Alumán also trusts Docuten with their digital transformation strategy. Every year, the company's HR department manages thousands of documents that need to be signed. Their team was spending too much time preparing, printing, and mailing documents for signature, and intaking, scanning and filing signed documents.
With Docuten's digital signature service, Grupo Alumán now has greater control over their documents and more streamlined HR processes.
"The signing of employment contracts, form 145s, training responsibility statements and many other documents that we used to handle on paper are now generated digitally through the Docuten platform. In a matter of minutes they are sent, signed and stored on the same platform, and we can access them quickly and whenever we like. Our company has not only saved money, but a lot of time that we can now dedicate to other important business activities," affirms Silvia Figueira, Head of Labor Management.
In just six months, managing over 750 documents digitally instead of on paper has enabled Grupo Alumán to save 40% in costs and more than 90 hours previously spent on non-value added tasks. Costs associated with supplies, shipping, storage, and employee time are eliminated when using Docuten.
Digitalisation for sustainable business management
Grupo Aluman also strives to make sustainable practices a pillar of their company culture. The Group is committed to "combining innovation and sustainable management of the entire value chain with the help of new technologies."
In this regard, Docuten is the perfect fit. Not only do our services offer security and efficiency, but we help companies improve their CSR by going paperless. "Much of the time we don't realise how much paper administrative management by traditional means actually implies. Thanks to digitalisation, your company can eliminate paper from your processes and thus drastically reduce CO2 emissions, conserve water and save trees that would otherwise be used in the manufacture of paper," contends Javier Vázquez, Head of Sales & CS at Docuten.
If your company is interested in industry 4.0 digital transformation and smart manufacturing for the industrial sector, contact us today.
---
You may also like our post on electronic invoicing in Europe.
---