Digitalisation drives sustainability in the construction industry
Created on 04/02/2021 by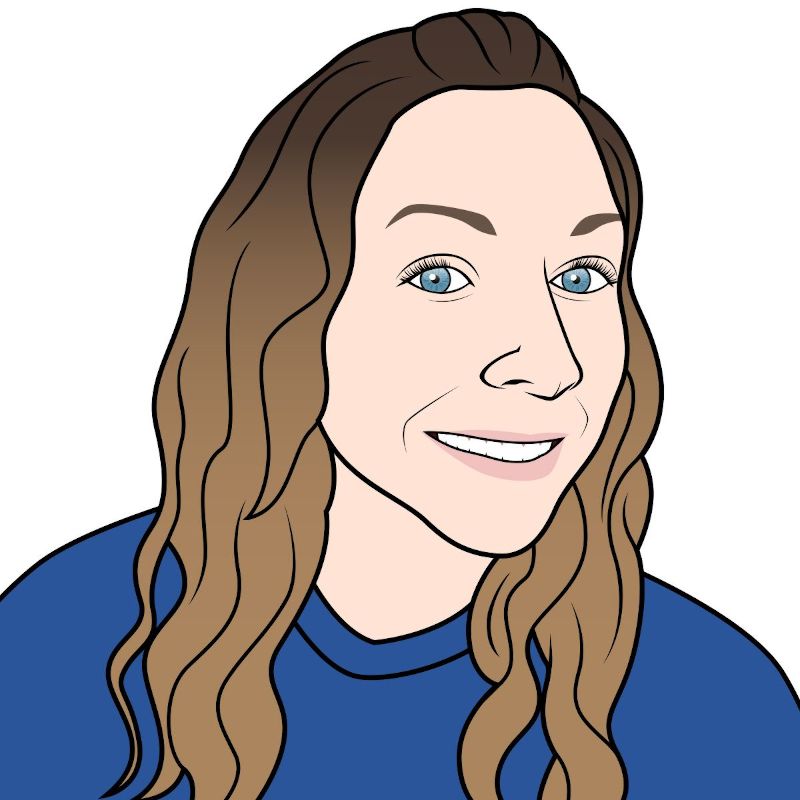 Sarah Reilly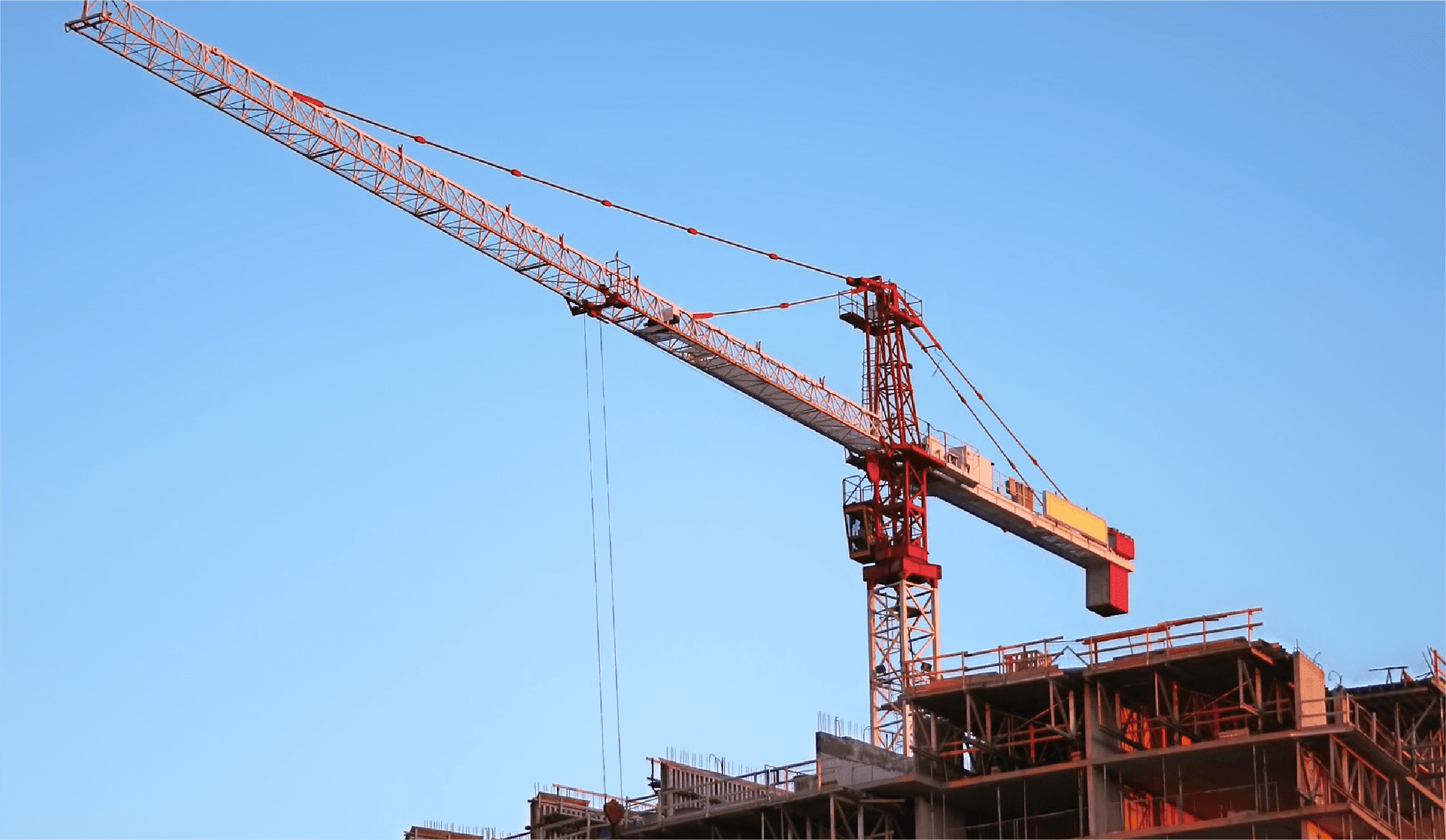 Sustainable construction is an increasingly important notion, especially for an industry that, in Spain, generates 40% of waste and emits 35% of greenhouse gases. One way in which companies can move towards more sustainable practices in the construction industry is with business digitalisation. As a recent article published in the journal Sustainability indicates, "digital transformation can help to foster innovation not only in products but also in processes and corporate strategy as well."
The European Digital SME Alliance's position paper on Sustainable Digitalisation: Strengthening Europe's Digital Sovereignty defines sustainable digitalisation as "the process of digitalising the economy in a long-lasting, green, and organic way by building on its key strength: innovative SMEs and their business ecosystems."
With this in mind, the following sections will look at the current state of sustainability in construction, the logical move towards digital business transformation, and the benefits to administrative digitalisation for the industry.
The role of sustainability in construction
Increasingly, companies across diverse industries are exploring strategies to improve sustainability, reduce waste and implement practices that lessen environmental impact. The construction industry is no different.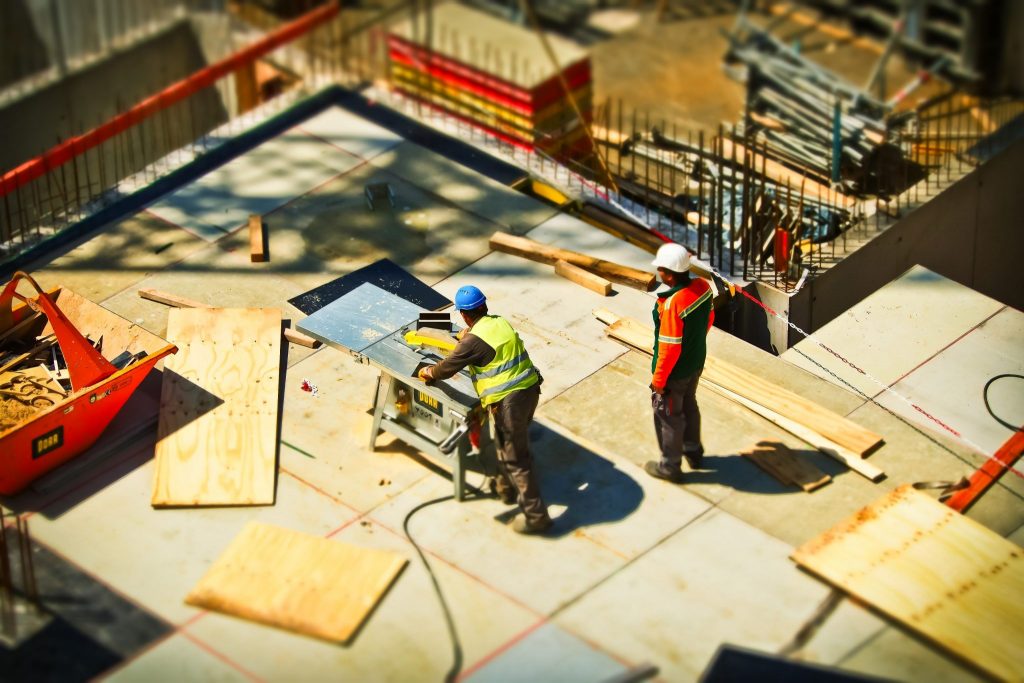 The Spanish Government's Circular Economy Strategy, La Estrategia Española de Economía Circular, España Circular 2030, discusses the basis of a circular economy for sustainability, lays out strategic principles and approaches, and identifies key sectors. A circular economy "aims to redefine growth," with an emphasis on generating positive environmental and societal benefits. The report states that although the 2008 financial crisis greatly affected the Spanish economy (and the construction sector in particular), the industry still represents 6.5% of Spain's GDP and 40% of resources. Unfortunately, however, construction is responsible for generating 40% of waste and emitting 35% of greenhouse gases.
Given this degree of negative environmental impact, the Spanish government identifies the construction industry as a priority within their España Circular 2030 strategic goals. The report urges that efforts must be dedicated to ensuring the progressive introduction of technologies and practices that contribute to sustainable construction.
Still, some companies in the sector are already engaging in sustainable construction practices through cutting edge materials, innovative processes and improvements in business work flows and efficiency. One such digital innovation in the industry is the use of 3D printers "since the process produces virtually no waste and reuses existing waste."
Although companies understand the need to move towards a more environmentally-friendly model, implementation of sustainable practices remains gradual at best. There is incentive, however, as stakeholders and investors are increasingly interested in sustainable construction. Companies that do not keep up will very likely lose their competitive edge.
Digital transformation as a necessary next step
The need for a more digitalised model in the construction industry has been extensively documented.
According to a Roland Berger report on digitalisation in the construction industry in Europe, even though 93% of industry players think that digital solutions will eventually affect every part of the process, less than 6% of construction companies take advantage of digital tools, and 100% of businesses dedicated to building materials think that have not yet reached their full digital potential. While the industry is aware of a shift towards digitalisation, implementation remains complicated.
Another report on Digitalisation of the Construction Industry published by Oliver Wyman, a leading international management consulting firm, urges companies to accelerate adaptation to safeguard continued success in an ever-evolving market. It affirms that digitalisation offers various ways to increase operational efficiency, and "provides a great opportunity to reduce the environmental impact of construction projects."
The Asociación Española de Normalización (UNE), aimed at improving productivity, competitiveness and economic growth, substantiates the idea that there are numerous advantages to digital transformation for the construction industry.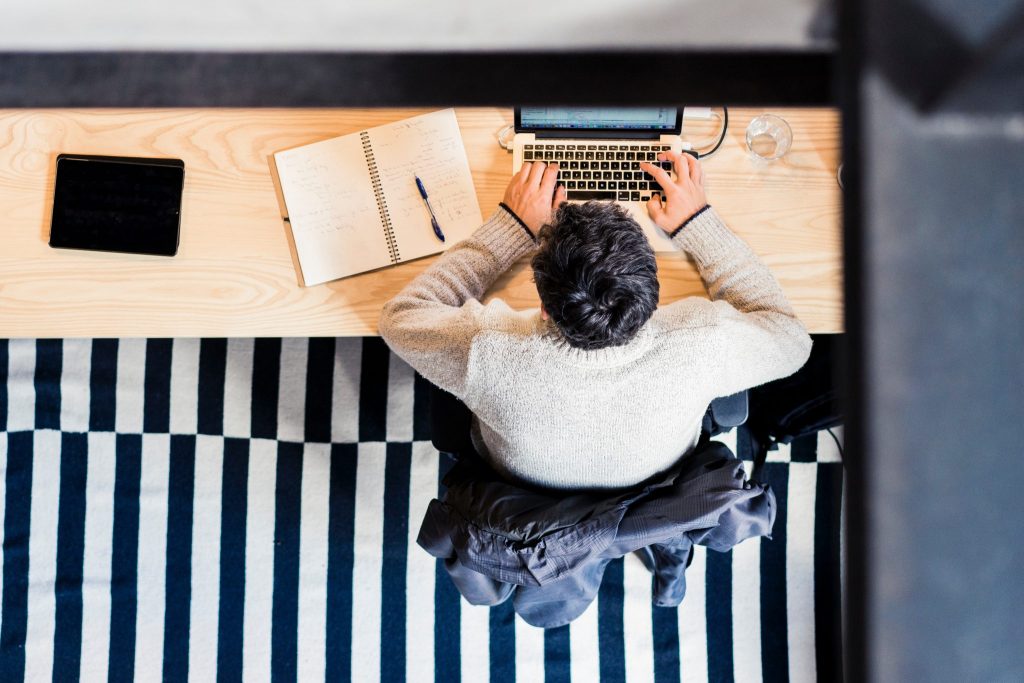 Federico Ávila, CEO of Lantania (a Spanish infrastructure development firm) furthers this idea, affirming that "digitalisation, in its broad sense, provides construction companies with improved efficiency and planning that has a direct impact on optimising the consumption of construction materials, in reducing waste and residuals, and lowering costs related to their management. It also offers an improvement in the organisation of machinery and thus in energy consumption (in most cases from fossil fuel sources), as well as a reduction of project execution times."
It is clear that digital transformation is an important strategy that not only enables construction companies to lessen environmental impact, but to optimise processes and improve efficiency as well. In this way, administrative digitalisation tools (like digital signature software and electronic invoicing solutions) help companies to streamline internal operations, manage construction contracts more easily, and eliminate paper processes.
---
Download: Whitepaper on the Construction Industry
---
Administrative digitalisation as an agent of sustainable change
Today there are multiple tools, including industry-specific ERP and construction software programs, that enhance project management, strengthen communication with customers and suppliers, and reduce project duration times.
Docuten is a platform that offers digital signing solutions for all types of documents (like construction contracts and labor agreements), as well as the ability to issue and receive electronic invoices. Managing and signing delivery notes, easily billing suppliers and seamlessly handling work contracts are just some of the processes that Docuten helps companies manage, simply and efficiently. This saves time and money.
In fact, in 2020, Docuten clients saved approximately 1.5 million hours that were previously spent on unnecessary work, as well as more than 19.5 million euros.
Digital processes also drastically reduce the use of paper, lowering a company's environmental impact.
Last year alone, Docuten managed 8,755,788 documents for our clients. If we estimate that each document was a single sheet of paper, Docuten saved 8,755,788 sheets of paper from being manufactured. This prevents wasting 79,678 kilos of wood and 87,577,880 litres of water, and avoids emitting 5,778 kg of CO₂.
Contact us today to find out more on digital signature and electronic invoicing benefits for the construction industry.
---
You may be interested in: Improving productivity with construction management software
---