Renting Industry streamlines contracts and bills faster with Docuten
Created on 05/06/2020 by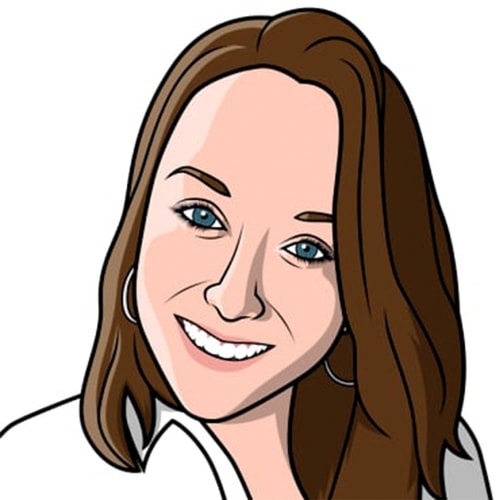 Mónica Fustes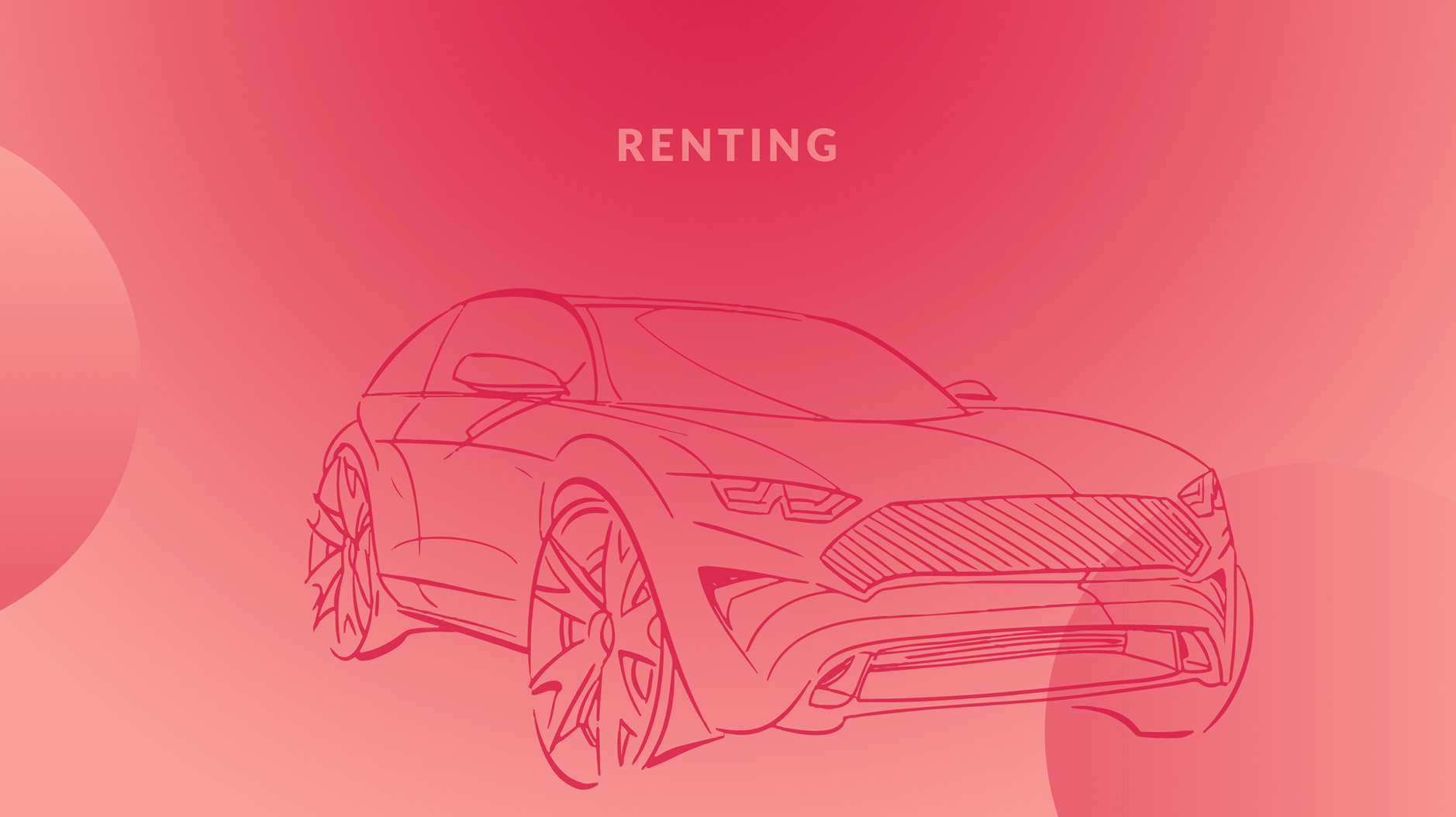 A key part of increasing business competitiveness is incorporating new technologies and innovation into your company. As a result, many industries have begun implementing digital transformation measures into their strategic approaches.
For diverse industries, from human resources to fashion retail, or even construction, this has meant a shift in focus towards digitising internal processes. And companies are seeing the value in such changes: economically, in efficiency, as well as in reduced time spent on administrative processes.
Docuten's Value Proposition
The companies that are benefiting most from the competitive advantage that our technology provides are medium or large-sized companies who recognise the value in having a sole vendor to handle the digitisation of various business processes for their company.
Docuten is already a leading vendor for the renting industry, relied on by a number of prominent clients including GAM and Alquiber.
How can companies in the renting industry use Docuten?
One of the problems that companies in the industry encounter on a daily basis is the large amount of paperwork that needs to be signed for each transaction.
With Docuten, companies are able to easily sign all paperwork digitally, from a hiring or leasing contract to the insurance required during the rental period, without needing to sign in person. Additionally, both staff and clients can access the paperwork at any time, if need be.
Digital signature for employee agreements and commercial contracts
Similarly, employee agreements and commercial contracts (like those related to vehicle maintenance) can be digitally signed through our platform, and meet all legal requirements under the eIDAS regulation on digital signature.
Automate and standardise the sending and receiving of invoices
Too much time is wasted sending and receiving invoices the traditional way—it's inefficient. With Docuten, companies are able to quickly and easily receive invoices by integrating our API with their management systems.
In addition to being able to send invoices to public and private clients in whatever format is required, companies can receive invoices through any of the channels offered by Docuten: OCR, our Vendor Portal, FACeB2B and Peppol.
---
Visit our page on the renting industry
---
Docuten is part of Hire Association Europe (HAE)
In line with our move towards international expansion, Docuten is now a member of Hire Association Europe. HAE is an industry-leading trade association for the rental industry, representing plant, tool and equipment hire, with over 800 members, including GAM.