Docuten closes 1,5 Million euro investment round
Created on 16/01/2020 by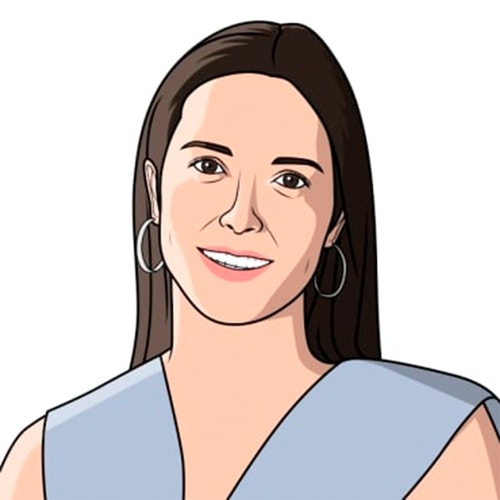 Andrea Fernández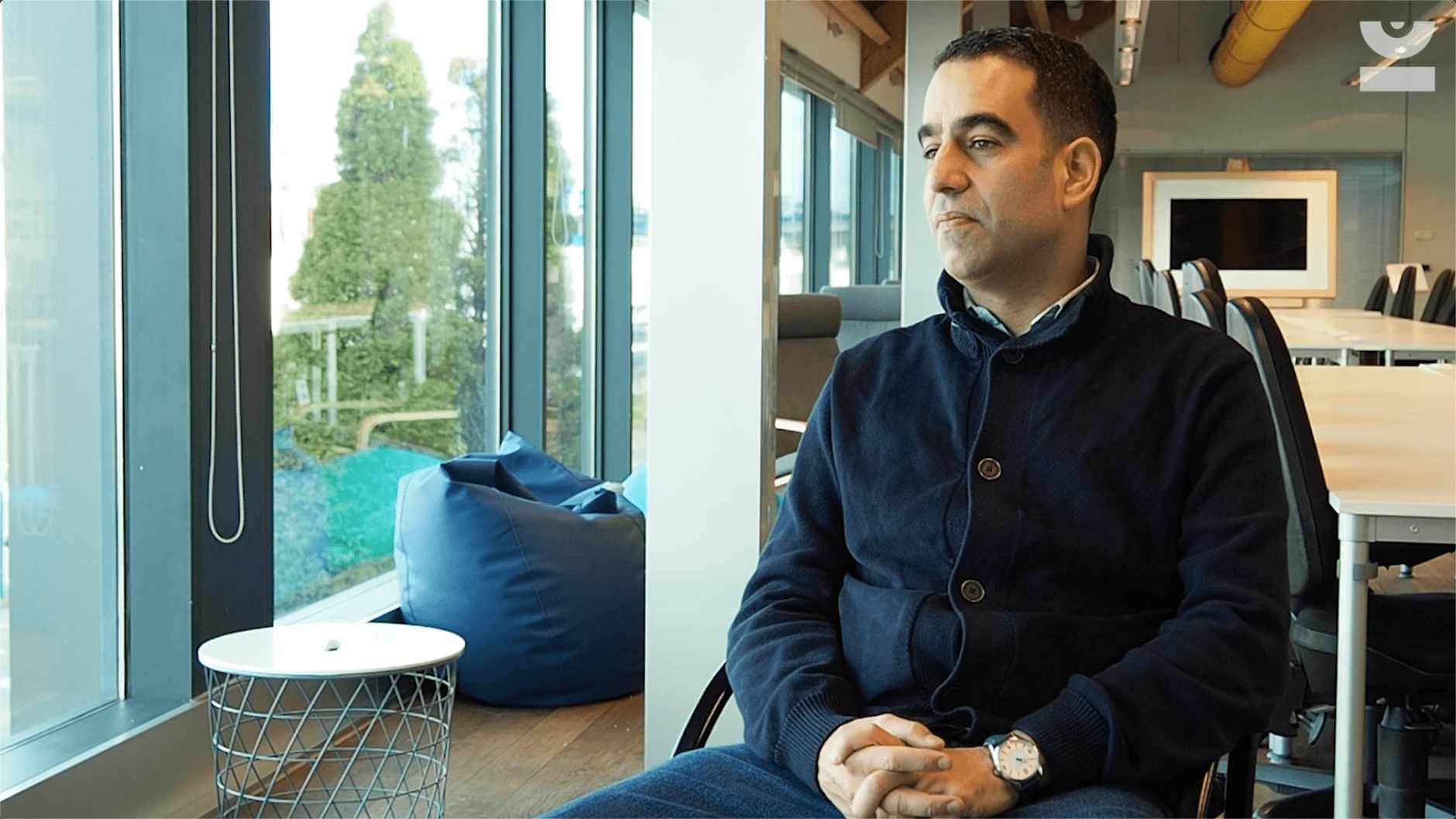 Galician startup Docuten closes an investment round of 1,5 million euros, giving entry to the GoHub, Ultramar and Neocapital Venture Capital Funds.
At Docuten we promote the digitalization of administrative processes through the services of digital signature, electronic invoicing and payments. And we would like to announce we have closed a funding round worth one and a half million euros.
GoHub Ventures, Global Omnium corporate Venturing has signed a ticket in the form of equity for € 500,000. The Neocapital and Ultramar Funds, both managed by Torsa Capital, have subscribed to a Profit Participation Loan totalling €500,000.
This € 1,000,000 is completed with € 500,000 from various financial institutions in the form of outside resources.
Thanks to this capital injection, we will be able to continue to improve our product and deepen our strategy of international expansion, especially in the European market. To do this, it will be necessary to increase human capital, expanding our workforce throughout the new year by at least 60%.
"This investment is a great opportunity for us that will allow us to offer a better product to our customers, expand our workforce and position ourselves in foreign markets."

Brais Méndez, CEO and Co-Founder of Docuten
Docuten: a decade of business growth
Docuten, founded 10 years ago by Brais Méndez and Ángel Aparicio, computer engineers by profession, has become a reference in the digitalization of administrative processes in Spain.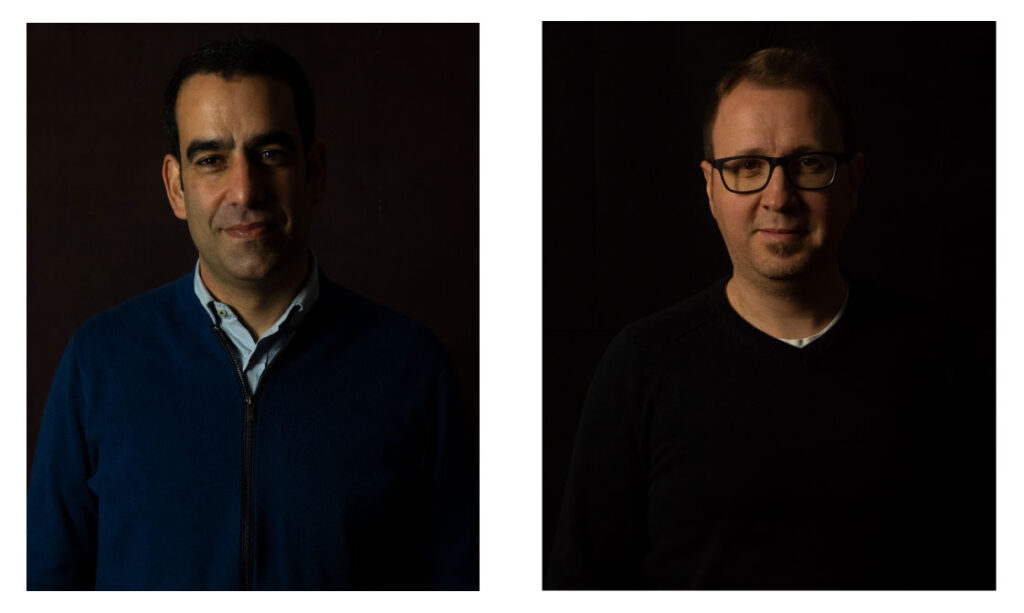 In the beginning, the company was named Enxendra Technologies and at that moment, having two platforms, one dedicated to electronic invoicing and another to the digital signature of documents. In 2018, in order to differentiate ourselves from our competitors and to give more value to our clients, the decision was taken to unify both platforms in a single tool, Docuten. The decision was also taken to adopt the product's own trade name, Docuten.
After consolidating on the Spanish market, we have already taken the first steps of our international expansion. On the one hand, we have secured the support of the United Kingdom Government through the Global Entrepreneur Program and created a subsidiary in London that will become a key part of our international strategy. And on the other, we actively participate in the EURINV program, whose main objective is to help participants comply with European regulations on Electronic invoicing.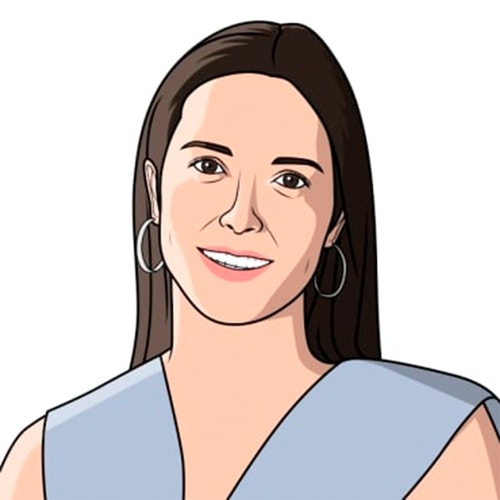 Andrea Fernández
Técnico de Marketing / El marketing es un compromiso, no una campaña