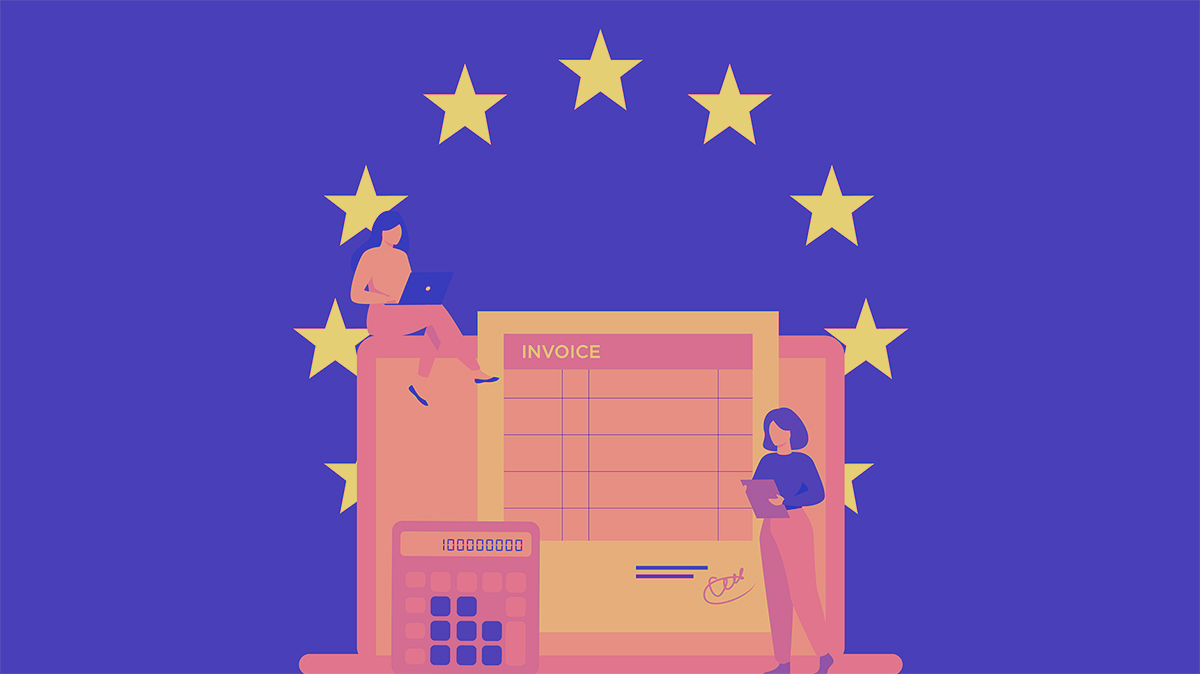 Last year it was announced that Docuten had successfully concluded its participation in the EURINV project, with the main objective being to help participants comply with European regulations on electronic invoicing.
Since as a company we are always striving to evolve and grow, Docuten has recently embarked on another exciting project.
In an effort to continuously improve the Docuten platform and our services, we are proud to announce that Docuten is participating in the AS4EDI2020 project, co-financed by the European Commission through the CEF Telecom program and managed by HaDEA under action number 2020-EU-IA-0024.

---
What are the objectives?
---
Docuten joined this project alongside other participating entities including Globalnet, Ionite, Pantarei Soluzioni Informatiche, Promofarma, S.A.T.A. and Validated ID to achieve several clear aims. These are as follows:
That participants establish and promote the use of eDelivery technology solutions compliant with AS4;
Use eDelivery DSI between public and private entities through the integration of the CEF eDelivery AS4 Profile;
Contribute to the expansion of the eIDAS ERDS (Electronic Registered Delivery Services); and that
Participating Trust Service Providers (TSPs) will certify their new AS4 PEPPOL AP as part of their ERDS.

Through our participation in the AS4EDI2020 project, Docuten will be able to offer multiple benefits to different stakeholders, like companies, public sector organisations and citizens, by allowing the exchange of cross-border information without complications. This reduces technical barriers to entry through a digital infrastructure that guarantees the security and confidentiality of messages according to requirements established by the European Union.
---
The content of this publication is the sole responsibility of Docuten Tech SL and does not necessarily reflect the opinion of the European Union.