Using PEPPOL for electronic invoicing in Europe
Created on 17/03/2021 by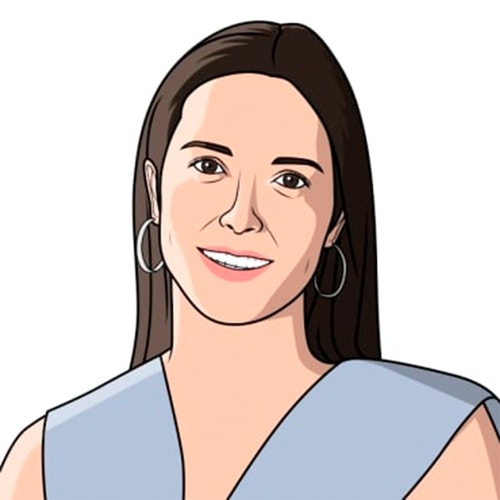 Andrea Fernández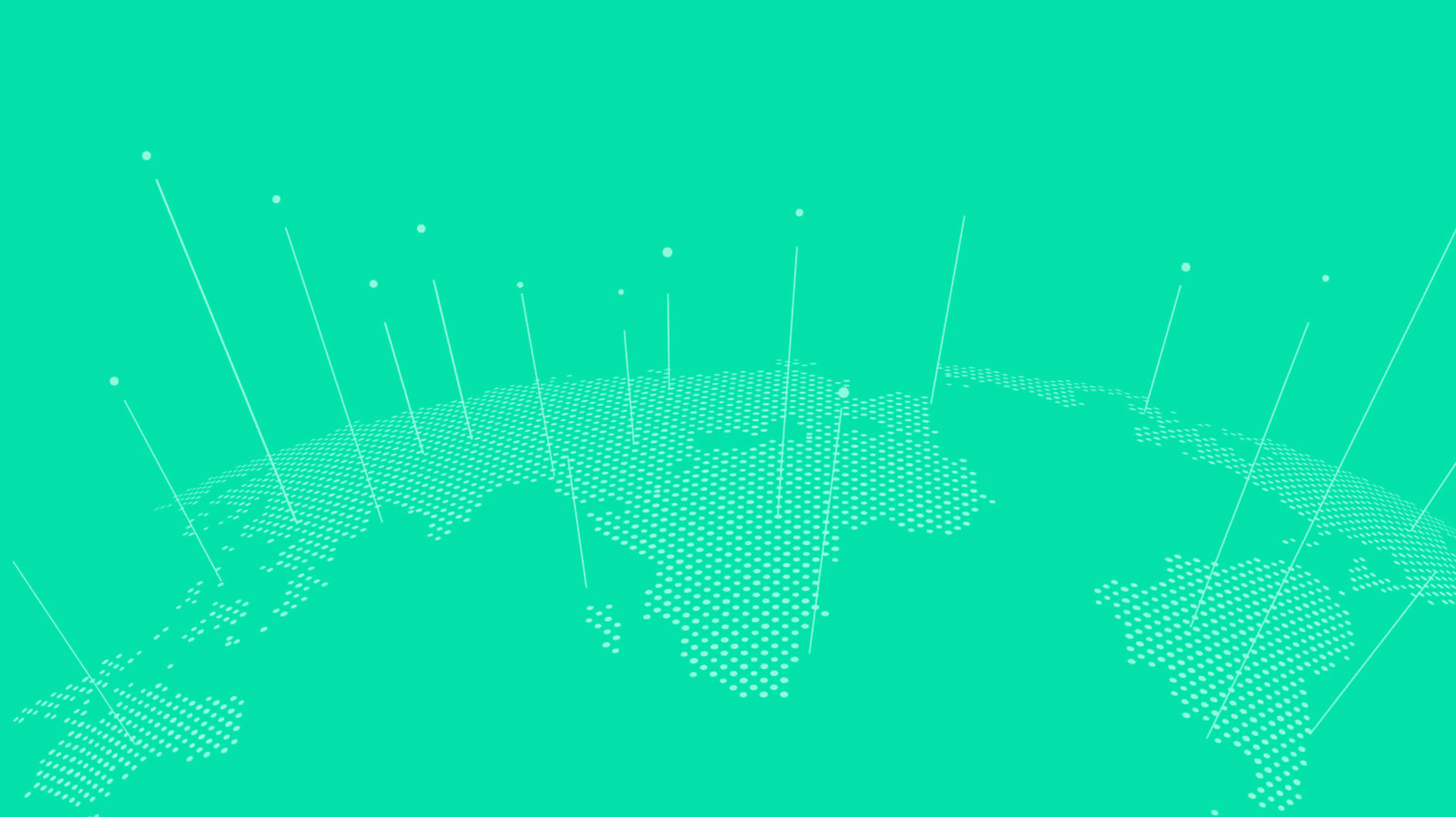 Since e-invoices can be produced in a wide range of formats and according to different national rules, electronic invoicing in Europe has faced certain challenges. Through standardisation, strides have been made towards more streamlined cross-border e-invoicing.
Directive 2014/55/EU of the European Parliament and of the Council of 16 April 2014 on electronic invoicing in public procurement was the first legislation on electronic invoicing in Europe. The Directive obligated EU Member States to be prepared to receive e-invoices in accordance with a standard format (the European e-invoicing standard EN 16931) and through a single channel (PEPPOL) beginning on April 18, 2019.

What is PEPPOL? It is an electronic distribution network that makes it easier for companies to send e-invoices to both public (B2G) and private (B2B) entities. This standardisation represents an important step for the European Single Market, since it encourages and enables issuing and receiving electronic invoices throughout the EU.
PEPPOL is used in 31 countries in Europe plus Australia, Canada, New Zealand, Singapore, South Africa and USA. Since April 2019, public administrations in Europe are obligated to receive and process invoices in a standard format electronically.
It is estimated that there are more than 200,000 public and private sector end users able to receive invoices through the PEPPOL network.
Last year, Docuten implemented the use of PEPPOL to align its electronic invoicing services with European standardisation and eliminate obstacles for cross-border transactions. The integration of electronic invoicing through PEPPOL enables Docuten clients to send and receive invoices through this channel.
Sending electronic invoices through PEPPOL
Through our participation in EURINV, we were able to improve the Docuten platform and adapt to European electronic invoicing standards.
In this video, we show you how easy it is to send e-invoices through PEPPOL, using the UBL v2.1 invoicing format: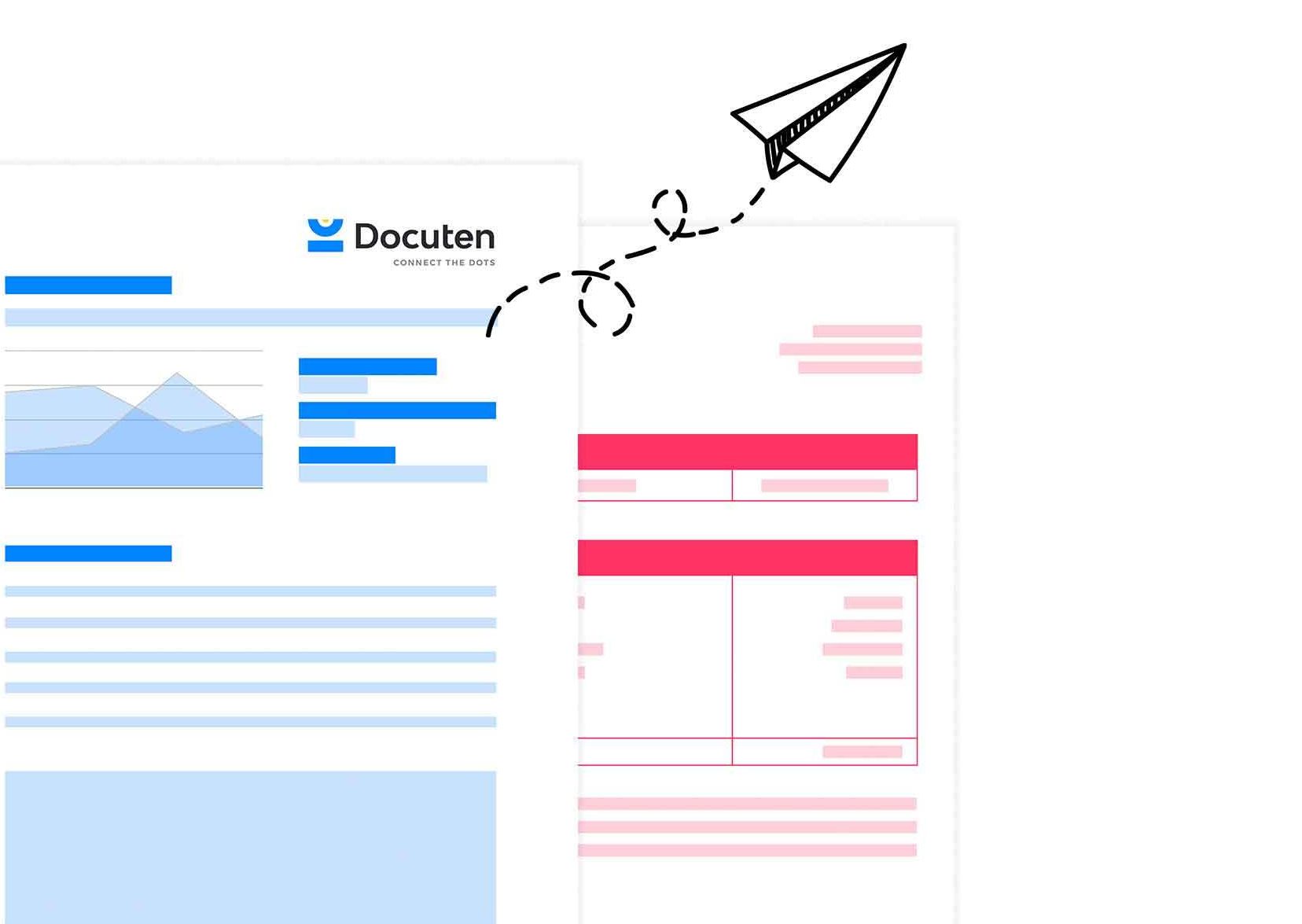 Why choose e-invoicing?
Some of the benefits to sending and receiving invoices electronically include:
Processing made easy – your team no longer has to manually input billing information, saving your company time and energy.
Eliminate printing and postage costs
Get paid faster – e-invoicing reduces the time it takes to collect.
No storage expenses – all your invoices are securely stored and easily accessible on the Docuten platform.
Improve B2B relationships by making billing that much easier for the companies and vendors you work with.
Contact our team to learn more about how Docuten can facilitate your company's use of PEPPOL for cross-border e-invoicing.
---
Interested in electronic invoicing in Europe? Docuten is an EU e-invoicing solution
---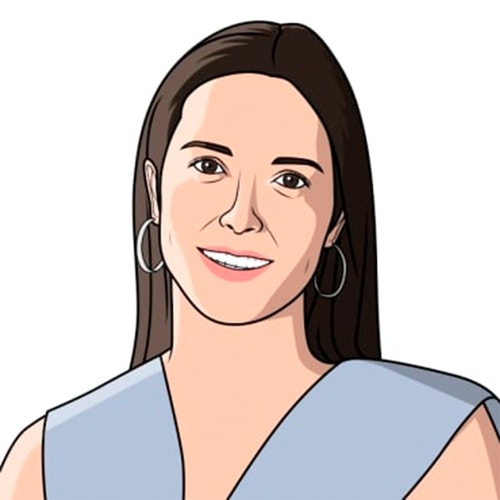 Andrea Fernández
Técnico de Marketing / El marketing es un compromiso, no una campaña