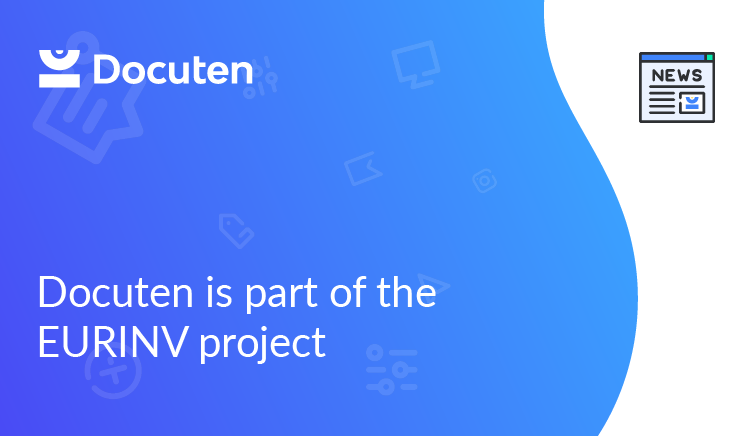 According to recent studies, the e-invoicing industry has seen significant growth  within the last few years. 
In the European Union and other parts of the world like Singapore, Australia, and New Zealand, among others – one of the main reasons why e-invoicing adaptation has grown is that companies are now legally obliged to by a recent European Directive, at least for when companies are doing business with public institutions, although in some countries and regions like Italy and the Basque Region of Spain, this obligation now extends to B2B transactions on top of B2G ones. Moreover, most of these companies have adapted this as a business strategy as well – seeing the benefits of the automation of all the administrative process enable companies to save costs, time and increase the control and efficiency of their companies. 
While adapting electronic invoicing enables all of these advantages, it also brings certain difficulties, especially when doing cross-border transactions. The European Union is well aware of this and this is why stakeholders are now tasked with creating and adapting  a standard system and framework that allows cross-border transactions between all EU-member countries.
In this framework, we can confirm that there are several projects that promote and seek standardization. One of them is the EURINV project, a programme which we, Docuten is proud to be a part of. 
In line with our company's international expansion efforts, we are delighted to announce that we are members of the #EURINV project consortium, co-financed by the Innovation and Networks Executive Agency (INEA) through its #CEFTelecom Calls. Being the only Spanish company, alongside our fellow members from Ireland, Slovakia, Finland, Belgium, Italy, Netherlands, France, and Germany – the main objective of EURINV, over 18 months, is to aid participants to become conformant with the European Standard on Electronic Invoicing (Directive EU/2014/55) allowing cross-border transactions that will be aligned with the European Directive.
With projects of this nature, along with our counterparts in the industry in other EU member states, we affirm our commitment in taking another step towards the standardization of the reception and issuance of the electronic invoice among the member states of the European Union and with a vision to further expand our reach. 
To find out more about this project visit its official website: https://lmtgroup.eu/home/projects/eurinv/