EURINV project: cross-border e-invoicing enables access to European markets for Docuten's clients and providers
Created on 05/08/2020 by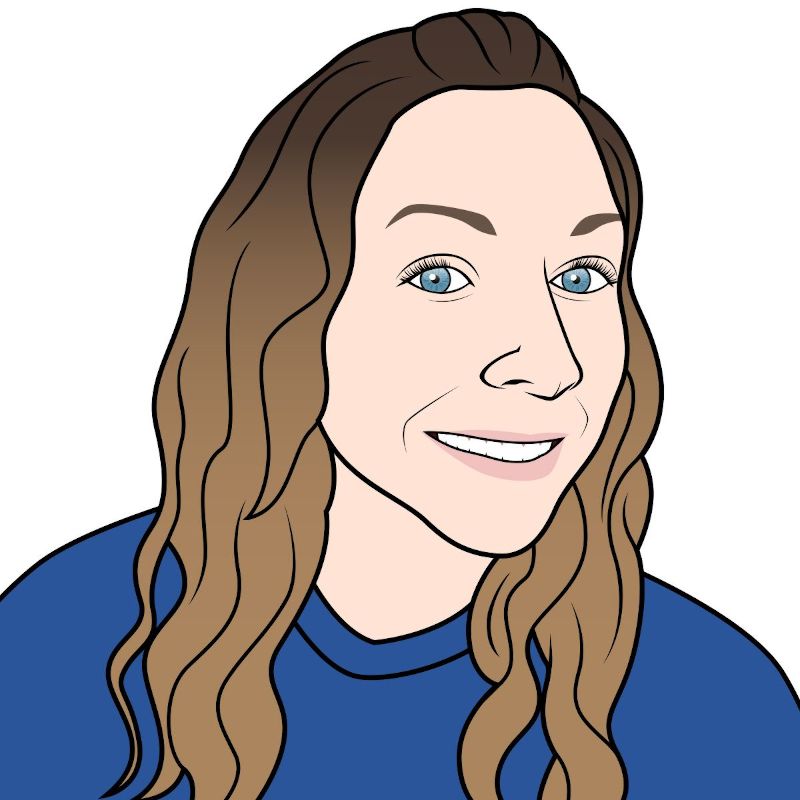 Sarah Reilly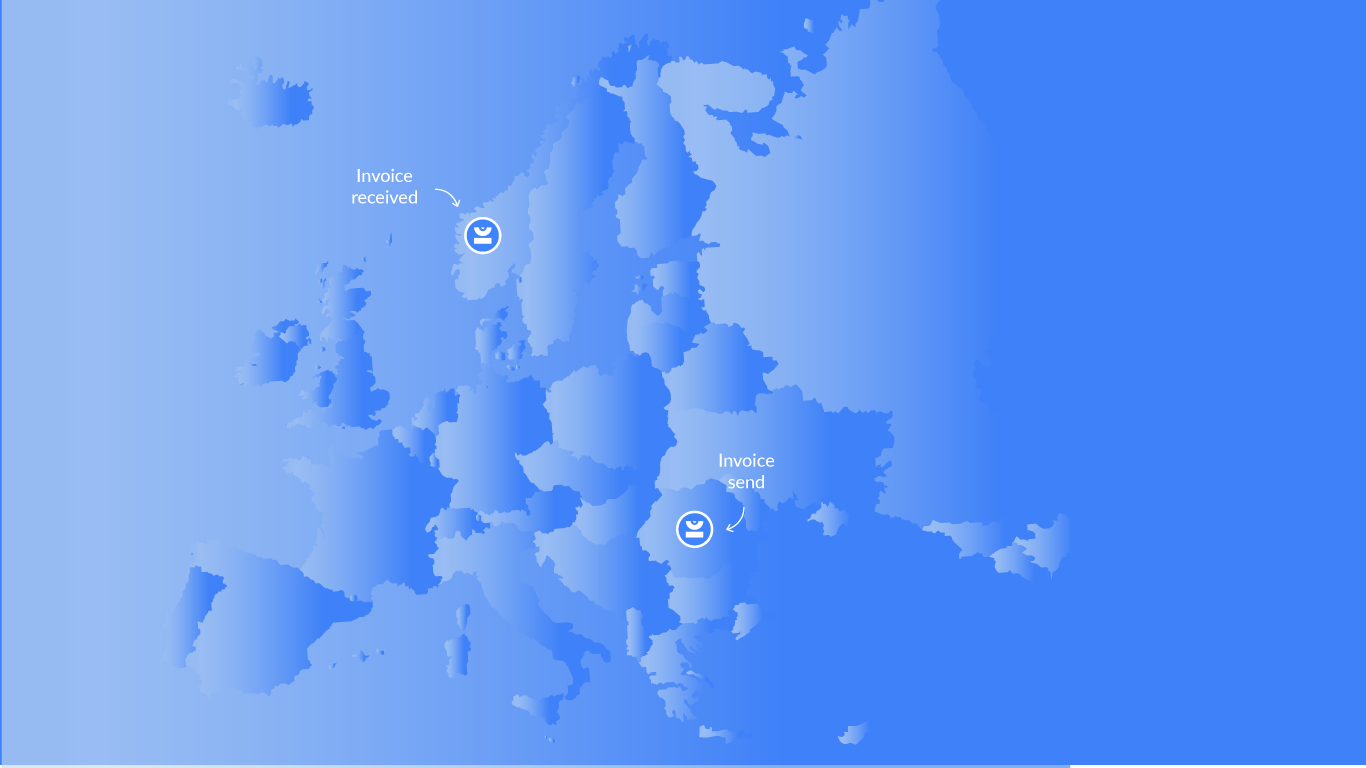 Docuten is pleased to announce that our participation in the EURINV project has successfully concluded. In finalising this project, EDI providers of the consortium (such as Docuten) and our clients, along with participant institutions, are able to send and/or receive cross-border electronic invoices conformant with the European Standard (EN) on electronic invoicing. In this final phase, we have completed and passed both the Conformance Tests and Interoperability Tests.
CEF eInvoicing Conformance Testing was performed by Docuten Tech S.L. using the CEF eInvoicing Conformance Testing services, which allowed us to check the compliance of Docuten against the syntaxes used by the European Standard: ISO/IEC 19845:2015 (UBL 2.1) or UN/CEFACT CII. Interoperability Tests were carried out to demonstrate that the implementation of Docuten's eInvoicing solution is fully operational. These tests consist in exchanging EN electronic invoices among the participants of the project.
This project has highlighted for us the importance of supporting European standards as a priority, an initial step towards extending our international client base in order to operate at a supranational level. The possibilities that internationalisation provides are endless. Apart from adding substantial value for future Docuten users, this project can strengthen the potential of our current clients by enabling their access to a common European market.
Participation in the EURINV project has enabled us to transform our platform into a fully operational solution compliant with European standards. This project was coordinated by UPV, with the technical support of the LMT Group, and co-financed by INEA (Executive Agency of Innovation and Networks) through the CEF-TC-2018-2 Call. We are very grateful for the support of the European Commission within the CEF Telecom Program, and for the assistance provided by the LMT Group during this process.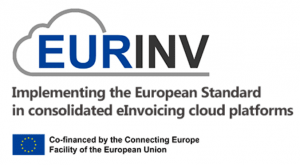 Finally, it has been a true pleasure to cooperate with the other EURINV participants, working in tandem to contribute to the architecture and integration of a European invoicing infrastructure.