Docuten saved its clients more than 19.5M€ in 2020
Created on 18/01/2021 by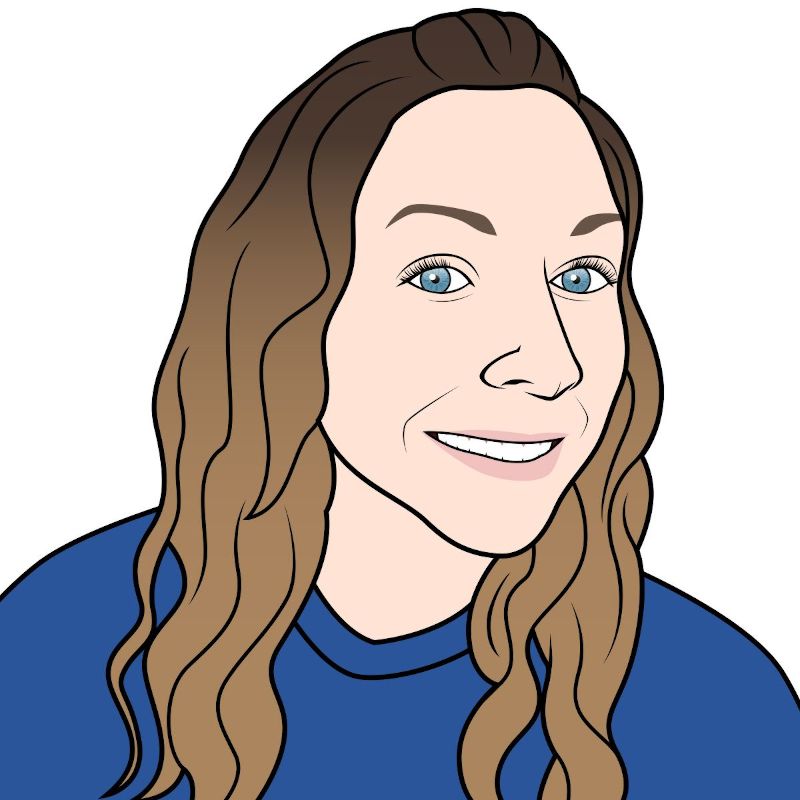 Sarah Reilly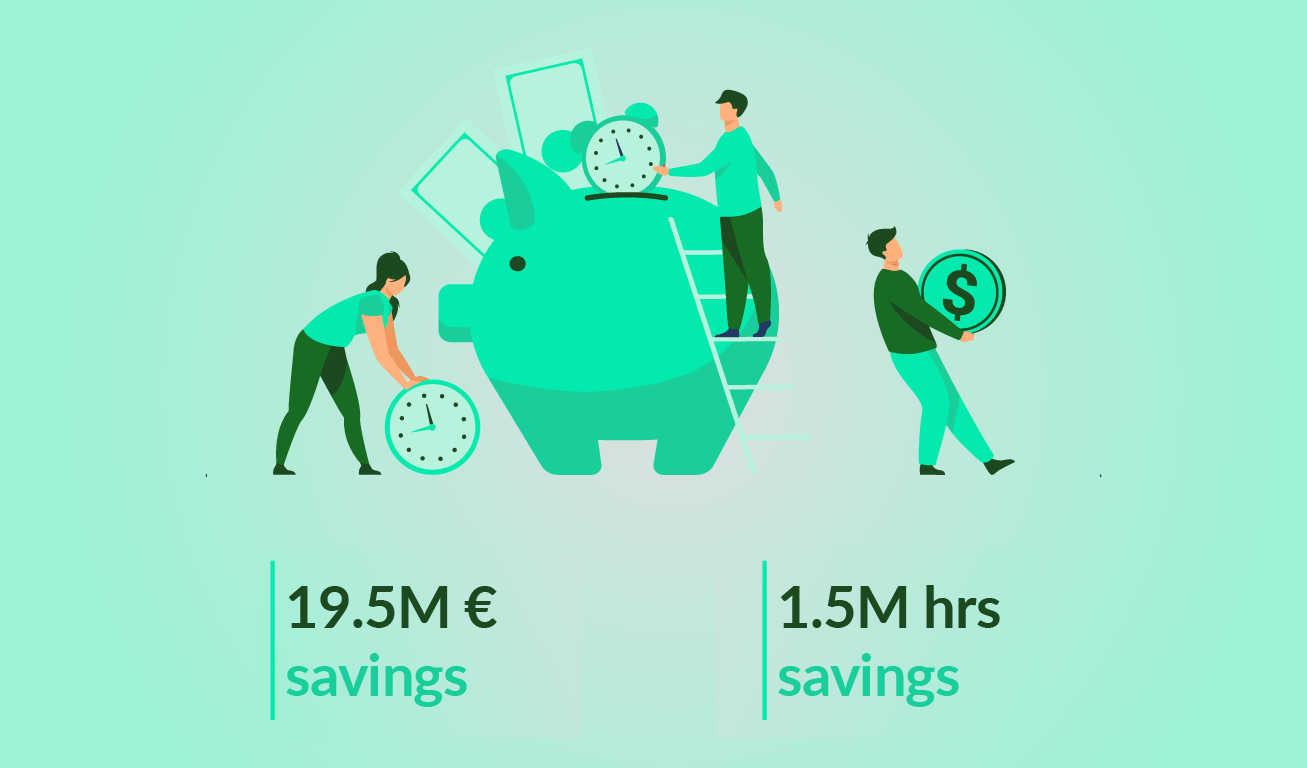 The best technology partners offer various services through one provider, ensuring stability, convenience, and security for companies.
In 2020, Docuten proved to be more than a digital transformation solutions provider for its clients, but an integral part of how their businesses function. Without a doubt, the circumstances of the last year have accelerated business digitalisation. The proof is in the numbers: Docuten handled almost 40% more documents in 2020 than it did in 2019. 

As a digital transformation company, we are partnered with important global technology players like Microsoft and Wolters Kluwer, and have many prominent clients from diverse industries including Louis Vuitton, Estrella Galicia, Abanca, Desigual, Holaluz, Northgate, Lantania, Bimba y Lola, Grupo Planeta, and Cabify, among others. During the past year, we have supported our clients by digitally transforming key administrative processes with digital signature solutions and e-invoicing. This has enabled many businesses to continue operating during uncertain times.
In 2020, Docuten handled 8,755,788 documents, including incoming and outgoing e-invoices and documents sent for signature.

There are many benefits to digital transformation, including what it means for time and money saved. With Docuten, companies can save up to 80% when using digital signature, and up to 60% when sending and receiving e-invoices.
In fact, as a result of digitally transforming administrative processes, in 2020, Docuten clients saved approximately 1.5 million hours that were previously spent on unnecessary work, as well as more than 19.5 million euros.

Sustainability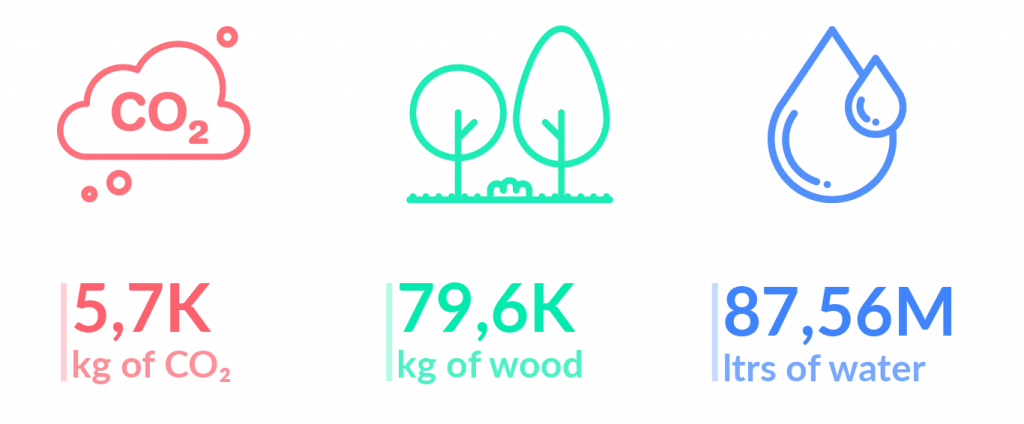 Importantly, companies using digitalisation solutions are also engaging in more eco-friendly practices. If we estimate that each document was a single sheet of paper, Docuten saved 8,755,788 sheets of paper from being manufactured. This alone is a major benefit to digital transformation as it prevents wasting 79,678 kilos of wood and 87,577,880 litres of water, and avoids emitting 5,778 kg of CO2.
It's clear that digitalisation is here to stay, with 2020 solidifying the importance of implementing digital tools aimed at improving business efficiency and allowing remote management of administrative processes. What's also clear is that there are enormous benefits to digital transformation in terms of time and money spent, as well as for the environment.
What sets Docuten apart
We provide end-to-end administrative digitalisation for mid- to large-sized companies, offering electronic document signing, online invoicing software and the automation of payments through one provider.
The benefits to digital transformation with Docuten's Bundle Cloud include:
saving 50% more (as opposed to digitalising with several different providers);
implementation and onboarding is 2.5 times faster; and
handling updates and compliance is 2.5 times faster.
Contact us today to learn more about what our services can do for your business.