Docuten to attend 4YFN Barcelona as part of the Department for International Trade UK's trade mission
Created on 11/02/2020 by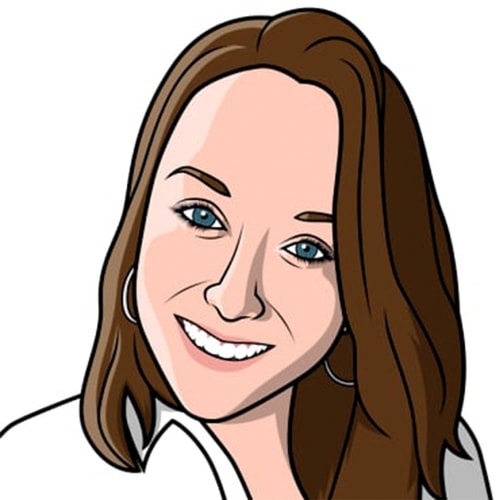 Mónica Fustes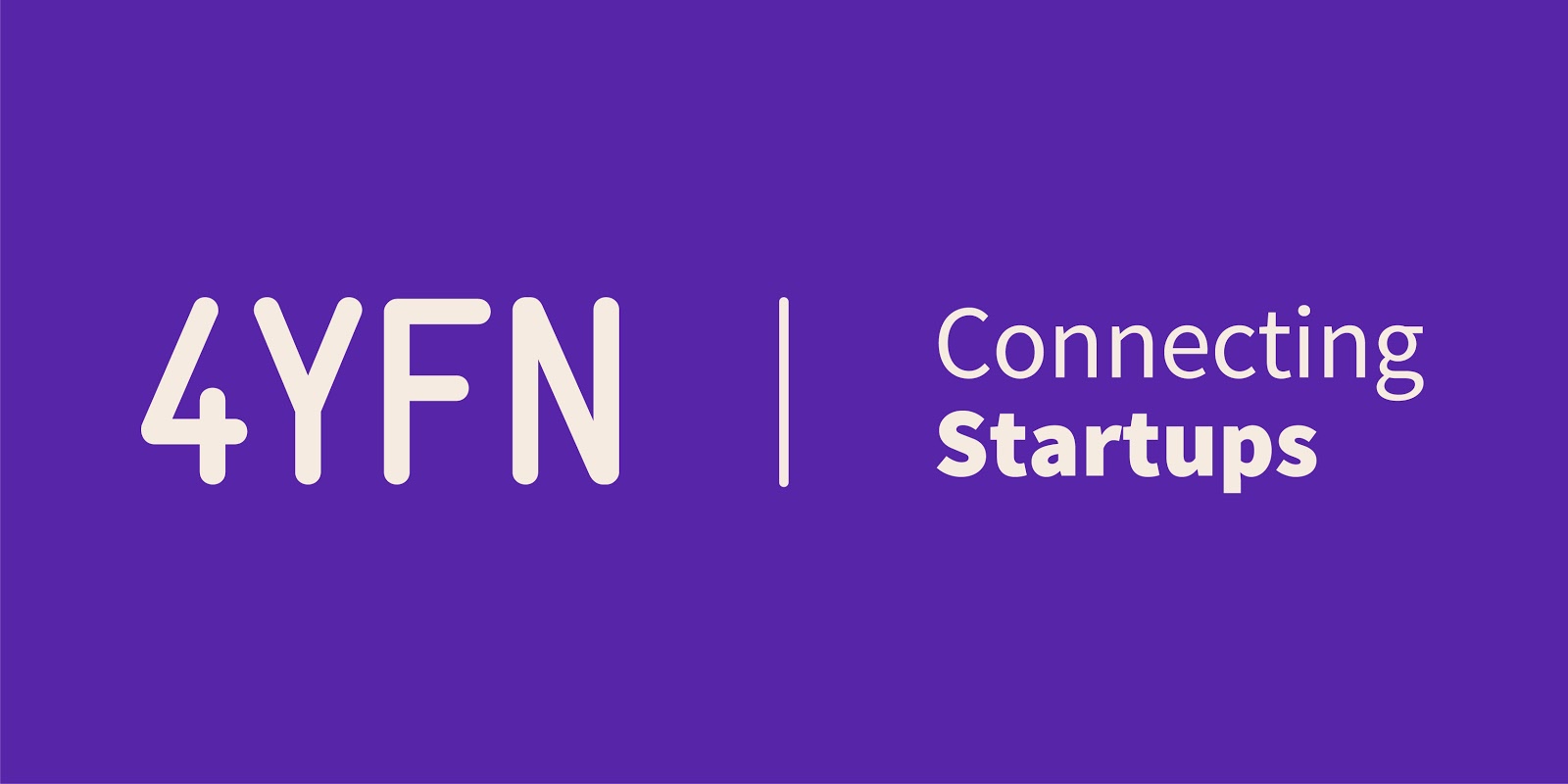 At Docuten our main objective has always been helping companies save time and money by automating administrative processes through our electronic signature, electronic invoicing and SEPA debit management solutions. To this end, we'll attend the 4YFN event, which we've been invited to, that will take place in Barcelona from 24th to 26th February 2020.
4YFN (4 Years From Now) is a platform that enables startups, companies and investors to connect and grow increasing their business volume. The event, organized by the Mobile World Congress and GSMA, is international in scope and it is expected to reach 25,000 attendees, 800 startups and 950 investors.
The United Kingdom will participate in the event with a pavilion that will offer attendees many new companies to connect and create strategic alliances with. Tradefair, in association with the Department for International Trade, are organizing this trade mission.
Thanks to its support and through the GEP (Global Entrepreneur Programme), which we are part of, we have the possibility to participate in this important event in which we'll be able to continue with our internationalization strategy.
Koh Onozawa, Head of International Business of Docuten, will attend this event on behalf of the company. During the event, we'll be making demonstrations of our platform and increasing our international impact.We will be located in the UK Pavilion's Pod 7, which anyone can attend to know more about our solutions. For more information, contact us through our website or by email at info@docuten.com.