Docuten's digital transformation services saved clients over 11M€ in the first half of 2021
Created on 30/06/2021 by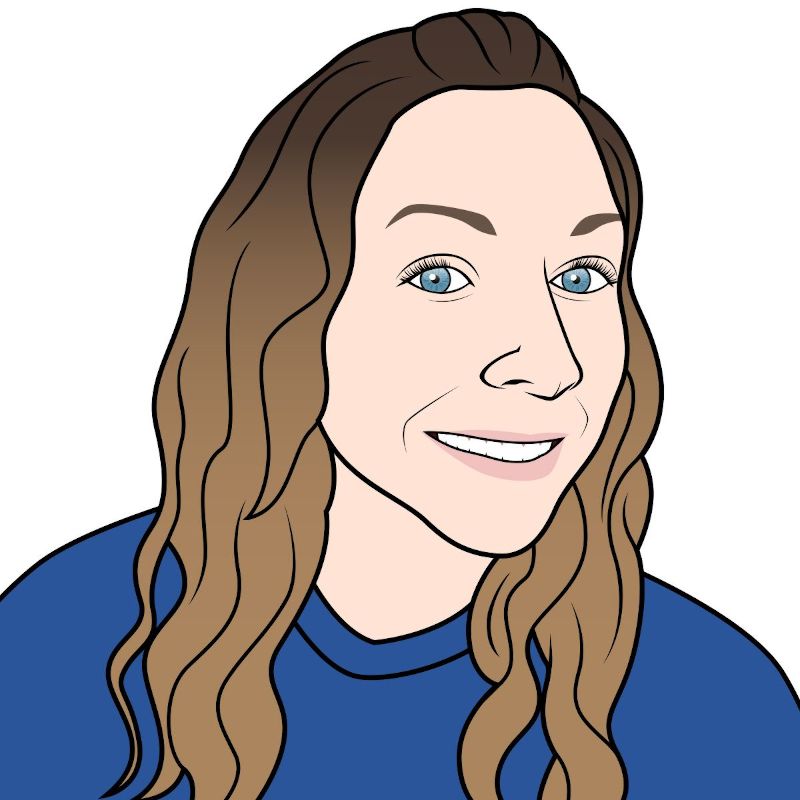 Sarah Reilly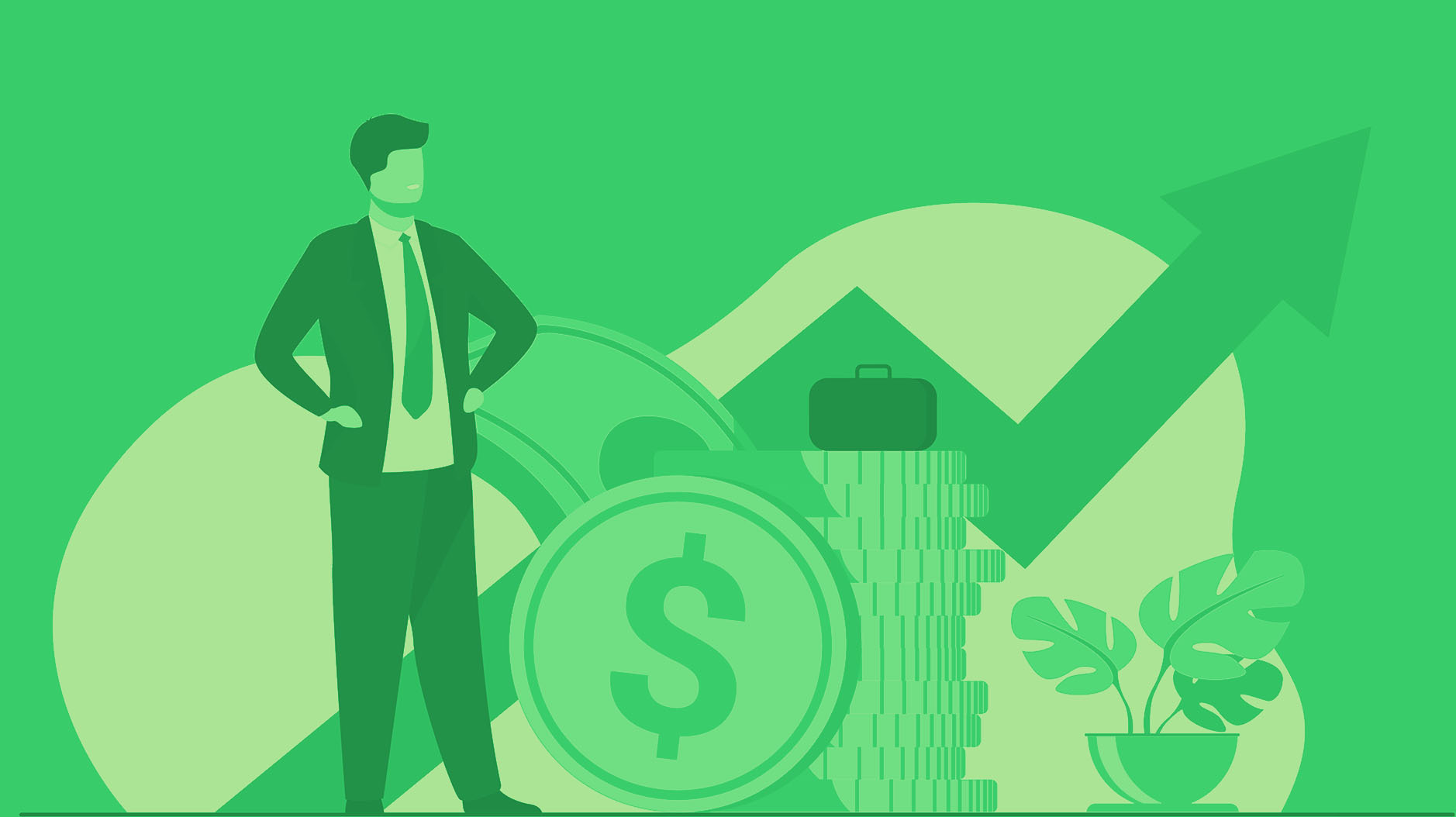 Summer is here and although many of us are getting ready to close our laptops and escape the office for a few weeks, it's important to reflect on the first half of 2021.
2020 was a strange and challenging time and although stability has been slowly creeping back into the workplace in 2021, many businesses are still trying to find their footing in a new normal. Wouldn't you like to make some positive headway regarding improved internal operations, a renewed commitment to growth, and an increase in profits?
If you haven't already turned to digital transformation strategies, your company is most likely feeling it. Maybe you're lagging behind competitors, your team is weighed down by non-value added tasks, or you're simply lacking agility in internal processes.
Sending documents by mail, having to get paperwork signed in person, constantly filing and organising physical documents, inputting received invoices in company accounting systems… All this work, and for what? More inefficiency and less time spent on value added tasks.
Finding scalable digital transformation services that offer adaptable, cost-effective solutions for administrative processes through one provider is the way to go.
What you could have already saved in 2021
Digitalisation saves companies time and money—no more paperwork means no more printing, mailing and storage expenses.
In fact, Docuten's digital transformation services saved clients more than 19.5 million euros in 2020, with over 8.5 million transactions carried out.
If you're not convinced, here is the breakdown of what companies have saved with Docuten in just the first half of 2021:
A TOTAL OF
5,049,987
TRANSACTIONS
A MINIMUM OF
11,408,603.75 €
SAVED
A TOTAL OF
2,502,149
DOCUMENTS SIGNED
A TOTAL OF
2,516,138
INVOICES ISSUED
A TOTAL OF
31,700
INVOICES RECEIVED
*Study based on the time and cost involved in managing processes like getting documents signed and sending/receiving invoices by traditional means, versus the time and cost involved in doing it through Docuten. These estimates include the cost per worker per hour for time spent, as well as the cost of storing documents, preparing mailings and all the materials used. If you would like more information, download our Whitepaper on Cost Savings.
---
Our services also help companies promote more sustainable practices. So far in 2021:
✔️ 3,332 kg of C02 emissions were prevented
✔️ 45,955 kg of wood saved
✔️ 50,499,870 litres of water conserved
Docuten's invoicing software and electronic signature solutions provide a digital transformation roadmap for your administrative processes. To find out how much your company could be saving with Docuten, contact us today👇