Top Developer in Asturias, El Sol Grupo, Signs with Docuten for Digital Signature and e-Invoicing
Created on 21/08/2020 by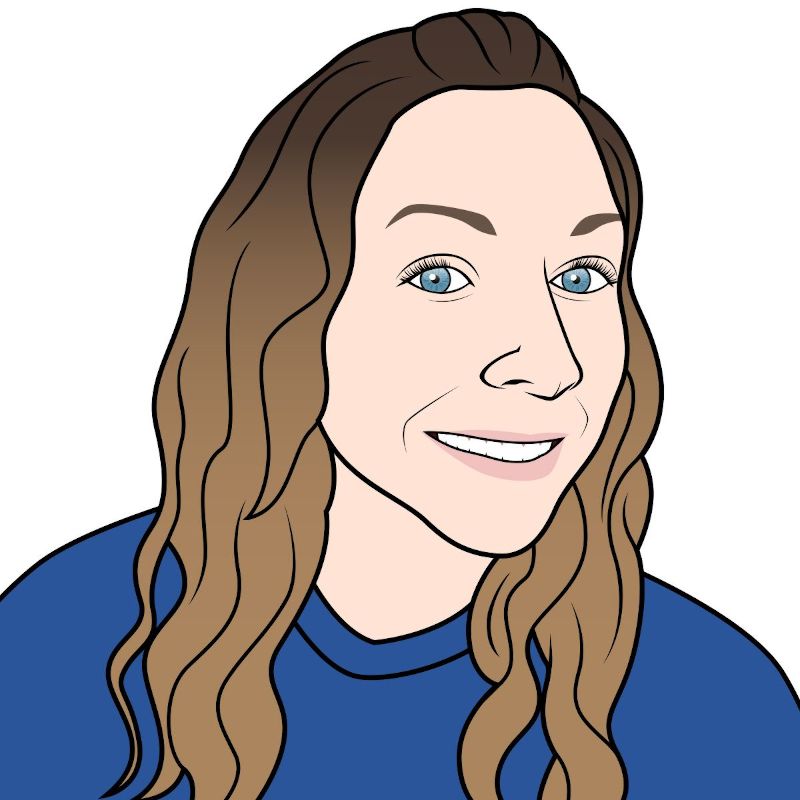 Sarah Reilly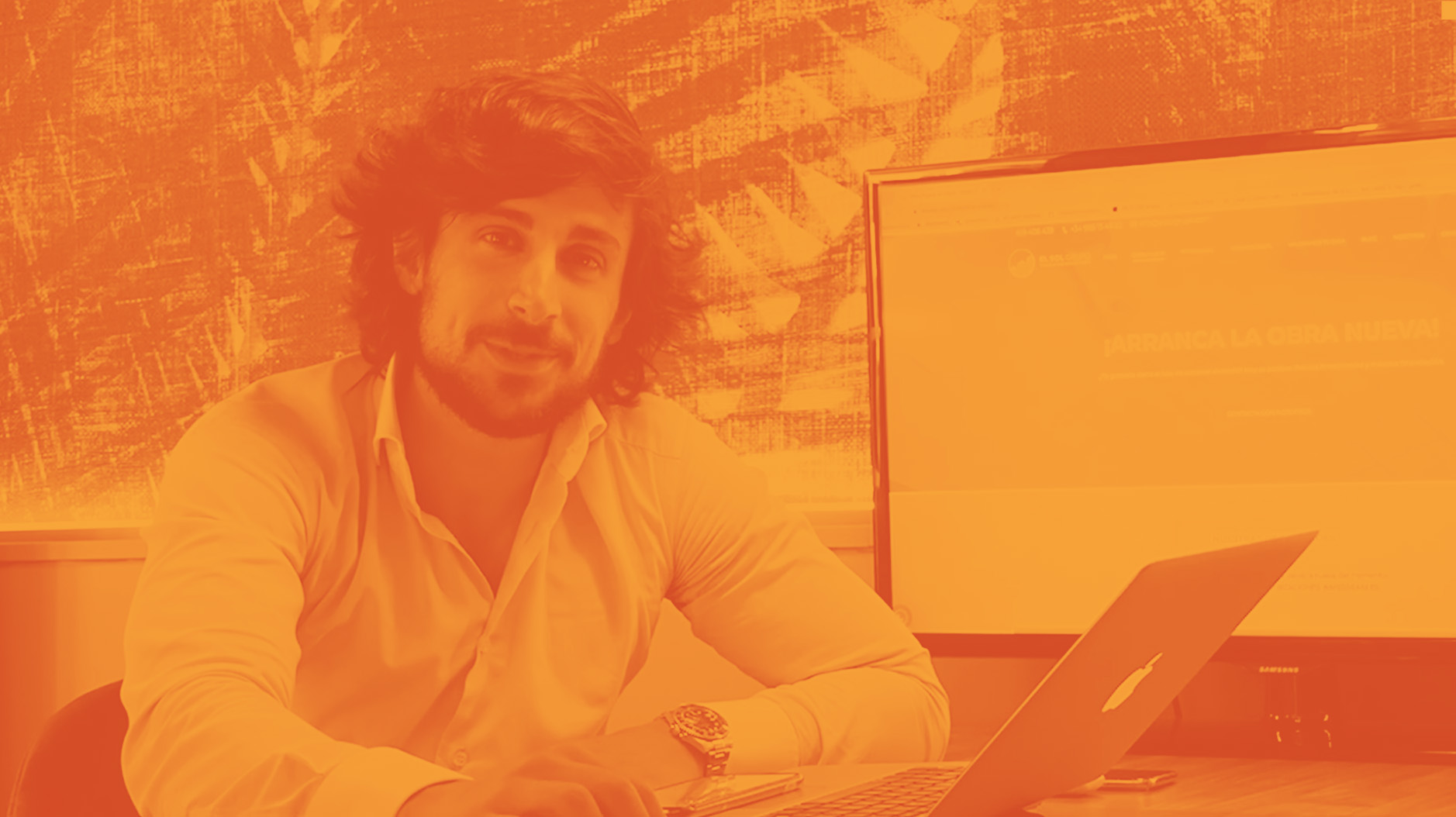 The number one real estate development company in Asturias, El Sol Consulting Inmobiliario propels real estate industry growth with its innovative vision and exciting new projects. With multiple iconic buildings under renovation and various impressive new builds in the pipeline, El Sol Grupo specialises in asset management, market assessment, and real estate development guidance with more than 25 years of experience. Headquartered in Gijón, the company's comprehensive solutions are based on a digitally-focused business model.
At El Sol Grupo, too much time was spent managing administrative processes, and the company made the decision to contract Docuten for digital signature and electronic invoicing.
In this interview, CEO Cristian G. Pastrana discusses his views on innovation in companies and outlines the benefits of contracting Docuten for El Sol Grupo.
Here is the interview transcript:
El Sol Grupo is a company that is strongly committed to technology and innovation; you use Big Data for market analysis, virtual reality tools, etc. What is your opinion on the importance of being innovative, technologically speaking, to differentiate yourself from the competition?
For us the word "innovation" is the same as "necessity." That is, [innovation] is not an option nowadays, at least in our opinion. What is technology, or the [concept of] innovation, is ingrained in the DNA of our company because we think it is needed for survival, and more so in the changing times we are living in. So, it is not something optional, it is necessary.
What does the application of disruptive technologies contribute to El Sol Grupo in the internal processes of your business?
Ultimately, what we are looking for with the implementation of technology is a competitive advantage over our competitors. It is true that in this case, for example, Docuten makes us much more efficient in internal processes, in everything that has to do with contract signatures and electronic invoicing.
In the end, you save time, the people involved in these processes have the ability to handle a greater workload, [which translates to] a greater volume of work, more results and increased earnings.
Why do you think companies in the construction industry should modernise? Is it an industry that has been behind the times with respect to technology?
12 or 14 years ago we could say that the construction industry was totally outdated. It is true that this crisis [COVID-19] "has come in handy," so to speak, for real estate companies to understand the need to digitise, to innovate.
Looking at the industry nowadays, it has nothing to do with what it was ten years ago, but we can still say that it is in its infancy, you still see it today. The only [difference is], in a perhaps much clearer way, those companies that are not implementing or have not implemented technology in their work processes are being left behind and shut out of the market.
What were your motivations for deciding to digitise administrative processes? What point were you at in the company?
I believe this is happening in many industries: that the bureaucratic burden of processes is having a negative impact on company income statements because we spend more time "paper pushing" than generating business.
Implementing a tool like Docuten makes us more efficient in our administrative processes and allows us to focus more time, effort and resources on generating business, which in the end is the most important part [of what we do].
Why did you decide to count on Docuten to carry out this digital transformation process? What do you value most about our signature and invoicing platform?
Ultimately, what we value most is saving time, [and] increasing the efficiency of processes. Electronic signature, for example, has been an important development for us, especially after the circumstances experienced with COVID-19, which made it impossible for us to move forward with different negotiations and transactions.
Thanks to Docuten, we have been able to close operations that otherwise would have been stalled or stopped until the end of the State of Alarm [in Spain]. They have allowed us to generate business under such difficult circumstances.
How was the internal transition to introduce new processes?
It is true that in a structure like ours (we come from an industry where the average age of employees is between 40 and 50 years old), it is difficult to implement any type of technological innovation. But how easy it is to work with Docuten has made implementation much easier for us.
In one month, the entire company was working with this new tool and very effectively, without any type of problems. It is true that the Docuten team has made it very easy for us. The support they have provided has been excellent.
How have your stakeholders—employees, clients, vendors, etc.—experienced this move towards digitisation? What returns has it brought you?
Well, it is evident that in these last four months, with what we have all gone through with COVID-19, the transformation of society at the digital level has been much faster. I always give the same example: any grandpa can now make video calls on Zoom, Hangouts or Skype.
So in that sense, right now many people have seen it as a relief, and I think the circumstances have enabled us to move faster in implementing both electronic signature and electronic invoicing.
What do you think employees value the most from a digitisation process like this?
Ultimately, saving time. Going back to what we talked about before: in our day-to-day work, much of our time is spent on routine tasks in which time is wasted. It's the same old story of preparing contracts, signing, meeting with the client, meeting with one party, meeting with the other, meeting about an inheritance that may have eight or nine heirs… It was repeating the same procedure in a totally [ineffective] way.
Now, implementing a tool like Docuten allows us to be much more agile, much more efficient. Minimise that wasted time and ultimately get better results.
How much time has implementing Docuten saved you?
The average amount of time per transaction that Docuten has saved us is probably around an hour and a half, mainly in meetings that are ultimately [not necessary]. Once the transaction is agreed to and approved, having to meet with a client simply to sign a document, in our case, seeing it from the current perspective, it was lost time that is now used on other tasks.
Do you think this digitisation process is necessary in all companies? What would you recommend to other companies that are in a similar situation to the one El Sol Grupo was in?
We started by talking about technology and innovation being a necessity. So I want to reiterate that idea: digital transformation right now for any company is not an option, but rather a question of survival, and more so in the global market in which we live.
It is also true that [our company] has accelerated its digital transformation to maintain a competitive advantage over our competitors. So, the slower others go, the better for us.