Electronic signature legislation across Europe
Created on 14/07/2021 by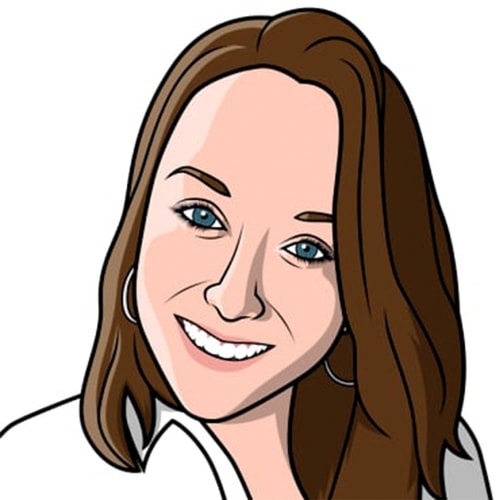 Mónica Fustes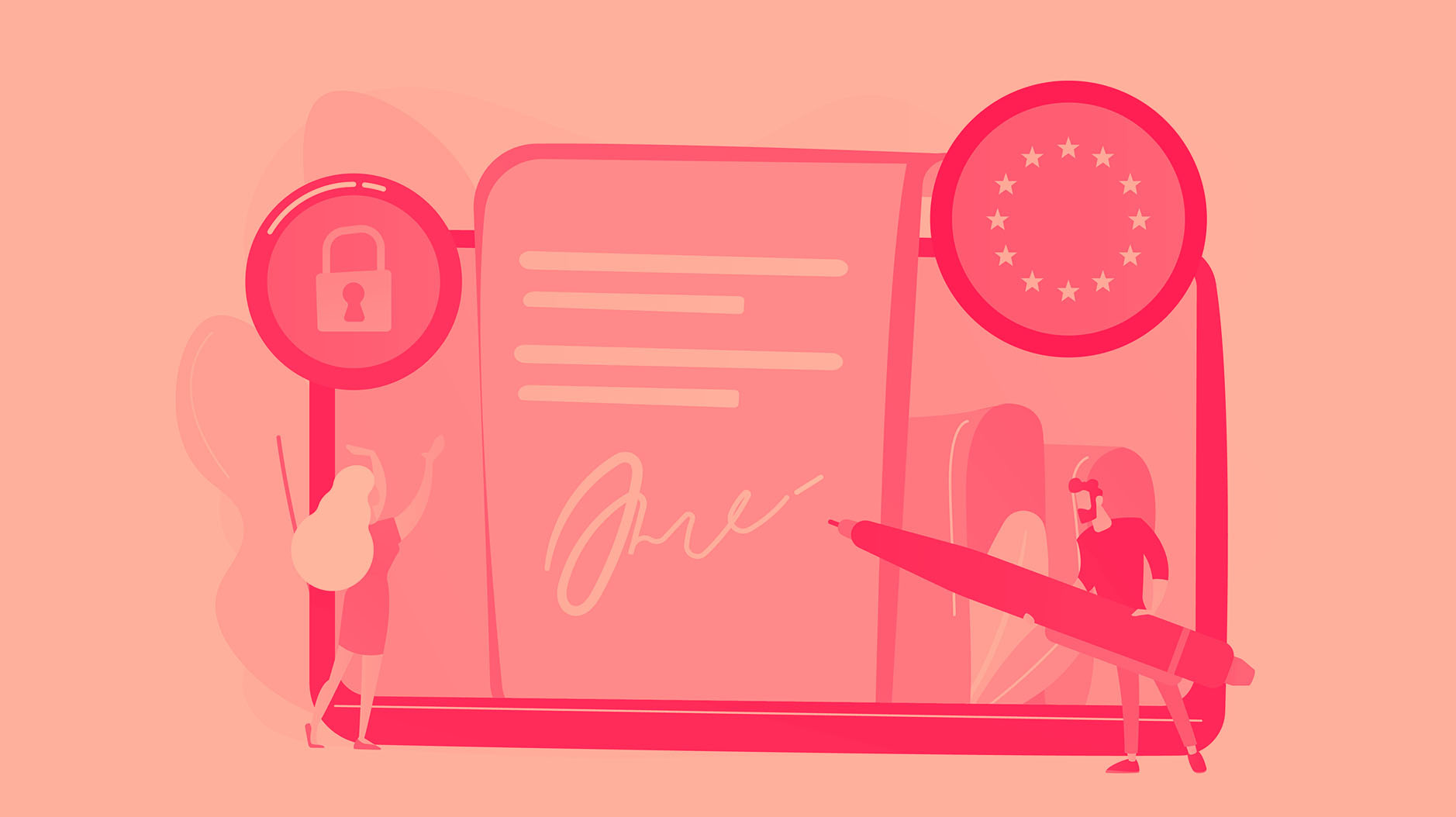 There are certain key digital capabilities that are essential for businesses to thrive post-pandemic, according to a recent article from MIT Sloan Management Review. Companies should focus on business models that promote a multifaceted strategy and offer digital improvements to existing infrastructure and operations. Additionally, employees need to be provided with the skills and flexibility that enable adaptation to change, such as in the case of remote work.
In Europe, the European Commission's Digital Economy and Society Index (DESI) assesses the various indicators of "Europe's digital performance" and "tracks the progress of EU countries." The DESI index focuses on five dimensions, including the degree of integration for digital technology in business. Below is an overview of how EU Member States fared last year:
Digital Economy and Society Index (DESI) 2020

One way to easily integrate digital technologies in everyday business operations is by implementing digital signature software. Signing documents and contracts digitally means faster and easier transactions, and enables companies to streamline processes and manage paperwork better.
Applicable European Regulations
Is electronic signature legal? What is the electronic signature regulation eIDAS? Electronic signatures are totally legal. Regulation (EU) No 910/2014 on electronic identification and trust services for electronic transactions in the internal market (eIDAS) provides a common framework for electronic signatures in the EU and repeals Directive 1999/93/EC.
Electronic signature legislation eIDAS outlines three types of signatures:
Electronic Signature – the most basic type: data in electronic form is logically associated with other data in electronic form and is used by the signatory to sign.
Advanced Electronic Signature – offers additional identifying elements that are unique to the signatory. This type of electronic signature doesn't require an accompanying qualified certificate.
Qualified Electronic Signature – offers the highest level of assurance with a qualified certificate.
👉 More on secure electronic signature regulations and eIDAS levels of assurance 👈
EU regulations are directly applicable in all EU countries and apply immediately as the norm in all EU countries. Below we look at digital signature in several different Member States.
---
Electronic signature legislation by country
---
Portugal
The Action Plan for the Digital Transition, put forth by the Ministry of Economy and Digital Transition, was published in April 2020. One of the plan's central pillars is the digital transformation of companies. This can include implementing administrative digitalisation tools, like digital signing solutions.
Different types of signatures are used in Portugal but "when the law or the agreement establish the need for a handwritten signature, a qualified electronic signature shall be necessary in order the ensure the validity of the same as it is the only type of signature deemed equivalent to the handwritten signature."
To learn about electronic signature in the UK continue reading here.
---
Electronic Signature in Spain
---
On November 11th, 2020, Law 6/2020, regulating certain aspects of electronic trust services, was published in the BOE (the Official State Gazette of Spain). This Law revoked the obsolete Law 59/2003 of December 19th, the Spanish Electronic Signatures Law.
The main objective of this new Law 6/2020 is to regulate certain aspects of electronic trust services and complement Regulation (EU) No 910/2014.
We should note that there have been different laws and regulations over the years that have determined various aspects related to trust and electronic signature services in Spain:
Royal Decree-Law 14/1999 of September 17th on Electronic Signature | (Repealed)
Directive 1999/93/CE of December 13th, which established a Community framework for Electronic Signature | (Repealed)
Law 59/2003 of December 19th, on Electronic Signature | (Repealed)
Law 6/2020 of November 11th, regulating certain aspects of electronic trust services
Regulation (EU) No 910/2014 of the European Parliament and of the Council of 23 July 2014 on electronic identification and trust services for electronic transactions (eIDAS Regulation)
Spain is above the European Union average for digital competitiveness according to the DESI Index. Regarding the integration of digital technology, "Spanish companies take advantage of the opportunities offered by digital technologies and are above Europe in the use of electronic information exchange systems." This includes an increasing number of companies that are relying on electronic signature tools.
---
Streamlining administrative processes through digitalisation is time saving, cost effective, and more secure. Docuten offers different legally binding electronic signatures, including the advanced electronic signature and the qualified electronic signature, enabling your company to meet all your needs. Plus, after having passed an external audit done by an accredited certification body, Docuten is certified as a Qualified Trust Service Provider in accordance with eIDAS.
We are listed on the 👉 European Trusted List 👈
Our digital signature service is held to the highest European standard, substantiating our continuous commitment to offering the maximum level of security and legality. Contact us to learn more about our solutions including signing documents on site, electronic signature online as well as using digital signature certificates.