Maximising the potential of remote work with administrative digitalisation
Created on 11/02/2021 by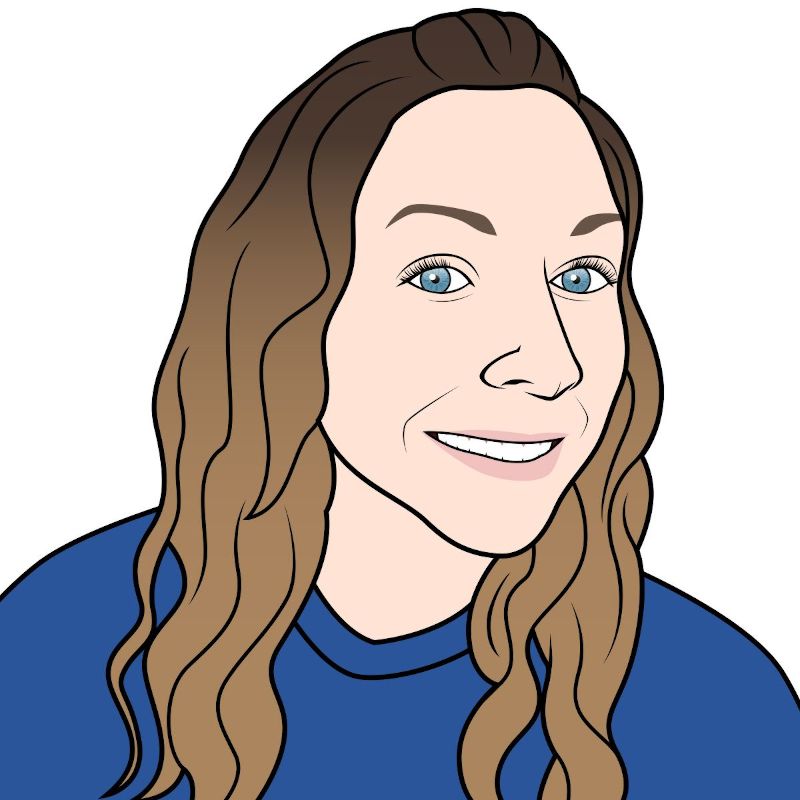 Sarah Reilly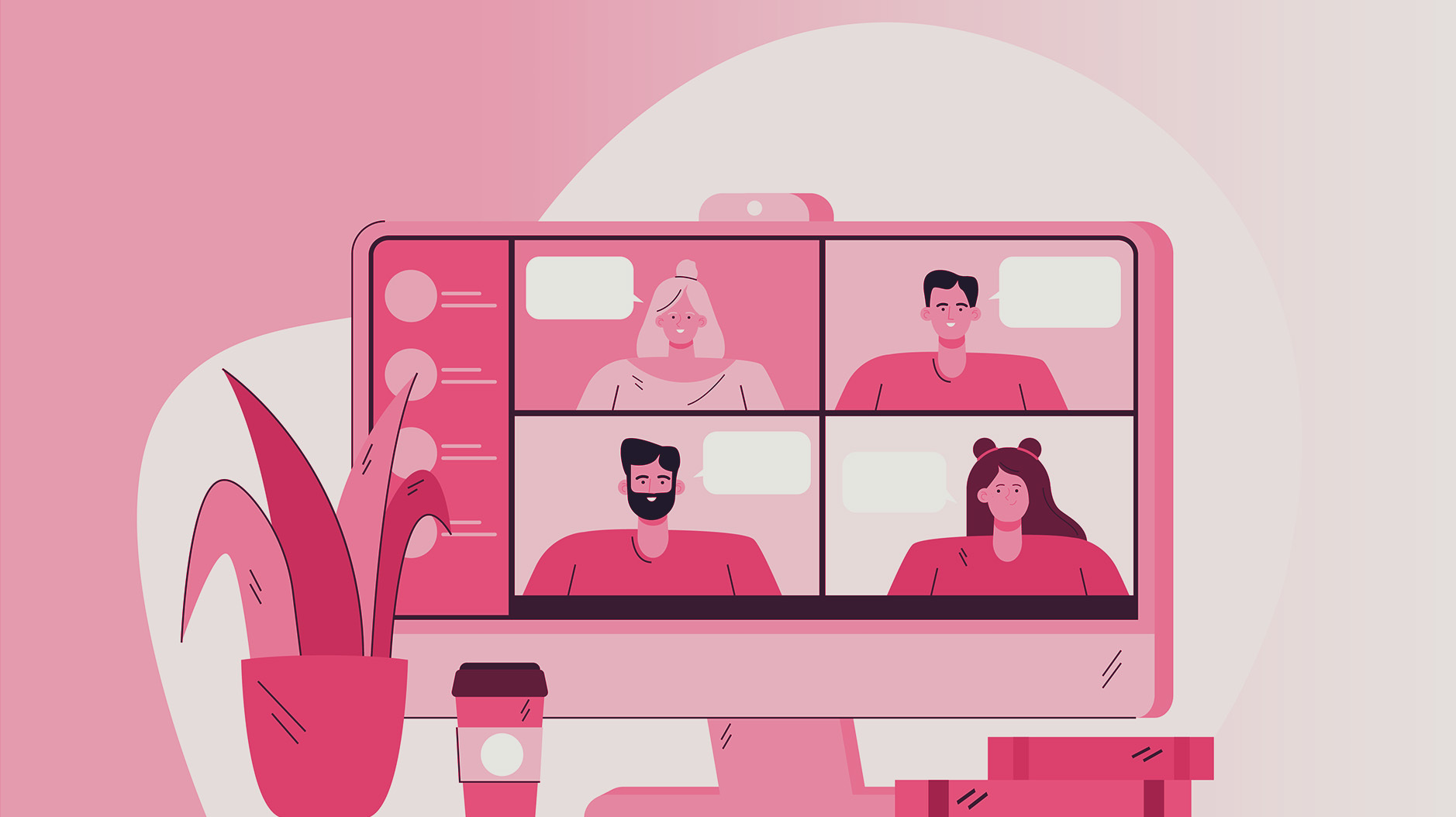 Only 5.2% of the EU workforce regularly worked from home in 2018, according to Eurostat data. That number grew ever so slightly to 5.4% in 2019. While remote working statistics from Eurostat are not yet available for 2020, it is safe to assume that there has been a dramatic increase as a result of the COVID-19 pandemic.
The Bank of Spain published an analysis on remote work in Spain, detailing the impact of COVID-19 on jobs. The report estimates that approximately 30.6% of jobs have the potential to be done from home, but remote working statistics indicate that number to be much higher. The bank surveyed a group of Spanish companies and 80% had started working remotely during the pandemic.
Source: Bank of Spain Report on remote working statistics, 2020
Comparatively, estimates indicate that 41% of jobs in Canada and 37% of jobs in the US can be done remotely. US remote working statistics seem to also exceed that estimate, based on a survey that sampled workers across the country. About 50% of the workforce is in fact now working from home, according to a June 2020 working paper published by the National Bureau of Economic Research.
We have been thrust into a new reality of work that has had an enormous impact on the business landscape and how companies function. Given the potential of remote work and what it means for the future of labor and employment, it is important to understand both its benefits and ways to improve. The time has come to refine, strengthen and enhance how your company works remotely.
There are a number of benefits to remote work for businesses and employees.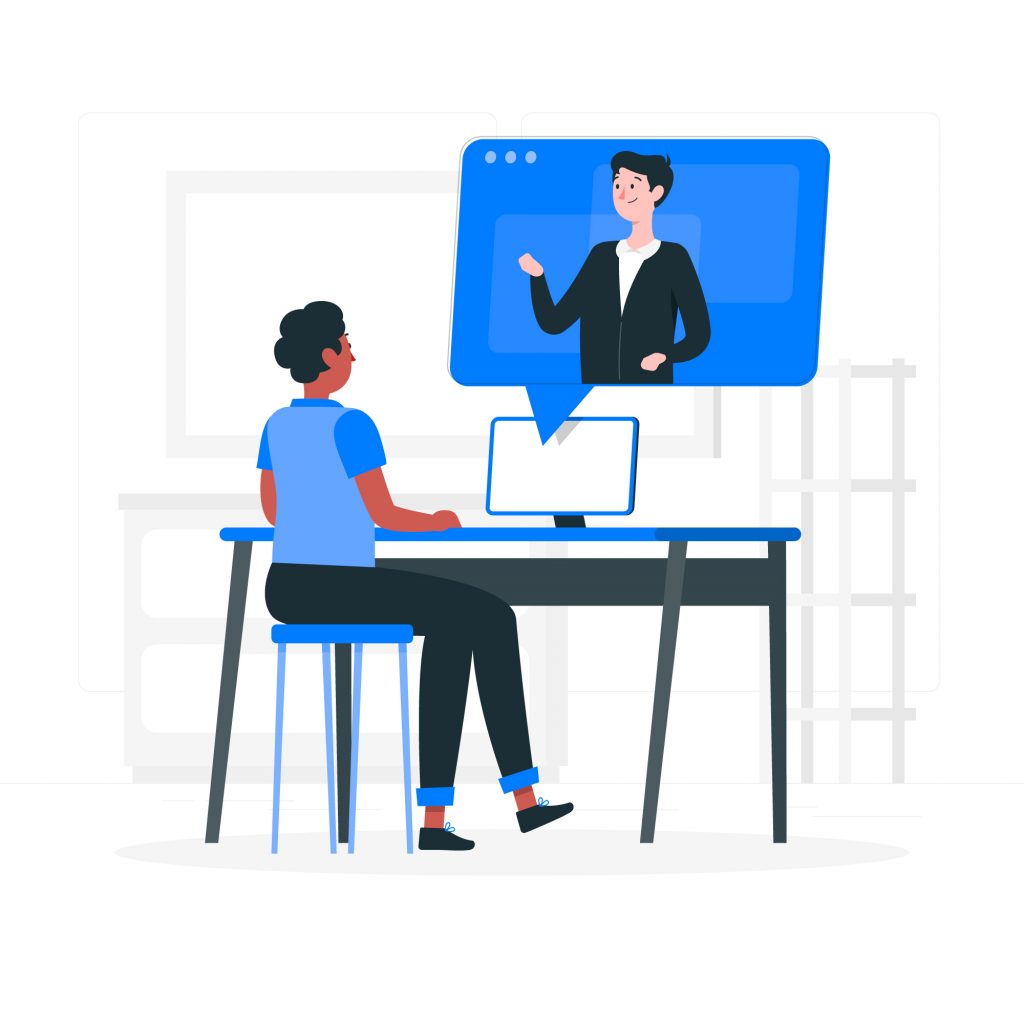 Companies are able to access more diverse talent pools, save money on equipment and office space, and often times there is higher morale reported among employees. Research literature indicates that remote work is shown to enhance employee productivity as a result of:
reduced commute time
fewer work breaks
fewer sick days
a quieter work environment
lower cost-of-living location
increased psychological benefits
Geographic flexibility and the possibility for more versatile working conditions also boost worker satisfaction since "remote work policies are perceived as valuable by employees."
Although remote work is generally understood to have a number of benefits, a sudden change to the work environment (like what happened during the pandemic) can have negative effects on productivity. Having a framework in place, opening up communication channels, and establishing procedures to improve coordination between teams are ways to mitigate negative outcomes.
The role of digital technologies is crucial.
Even though the potential for remote work varies across sectors and occupations, it is clear that enterprise digital transformation solutions have been integral to continued business activity over the last year. The "dramatic and swift increase in remote work" has been, in large part, "enabled by digital technologies" and remote working tools, according to an October 2020 article in the Journal of Management Studies. Some notable indications of this:
"Zoom's daily active user base grew by 67% in March 2020;
The number of daily active users of Microsoft Teams increased from 20 million (November 2019) to 44 million (March 2020); and
Slack added 7,000 new paid customers in February and March, 2020 (about 40% more than in each of its previous two quarters)."
Many companies have also reflected on the importance of having a comprehensive framework in place and the necessary digital tools moving forward. Hays, a leader in international recruitment, recently published a 2021 Labor Market Guide that surveyed companies on questions related to remote work and the COVID-19 pandemic. When asked what they would have done differently to be more prepared, 32% of the 984 companies polled responded that they would have invested more in technologies that facilitate remote work.
Inevitably, various elements of organisational behaviour have shifted following the transition to this new model of work—and it doesn't seem to be slowing down any time soon. Working from home is not predicted to simply be a "temporary replacement for in-person activity," and our reliance on digital technologies is growing. Digitalisation tools that enable remote working should be embraced to not only to facilitate work-from-home models, but to drive efficiency and growth.
Administrative digitalisation propels remote work.
With the possibility of a third to one half of a country's population working remotely, the inevitable changes that brings to organisational behaviour, and the fact that this is not a fleeting trend, it is essential that companies find ways to do it more effectively.
Managing administrative processes quickly, seamlessly and remotely is one way to optimise your business and your team's productivity when working from home. As an all-in-one provider for end-to-end administrative digitalisation, Docuten can help make that happen. We transform our clients into "paperless companies" through enterprise digital transformation, offering digital contract signing, electronic invoicing software and payments. By relying on Docuten as your sole provider, your company can reduce costs by 50% and implementation can be carried out 2.5 times faster than working with several different providers.
Common challenges that companies face when working remotely, like effectively managing projects across time zones, engaging in active collaboration, and staying on top of administrative processes, are handled with ease. Docuten enables companies to: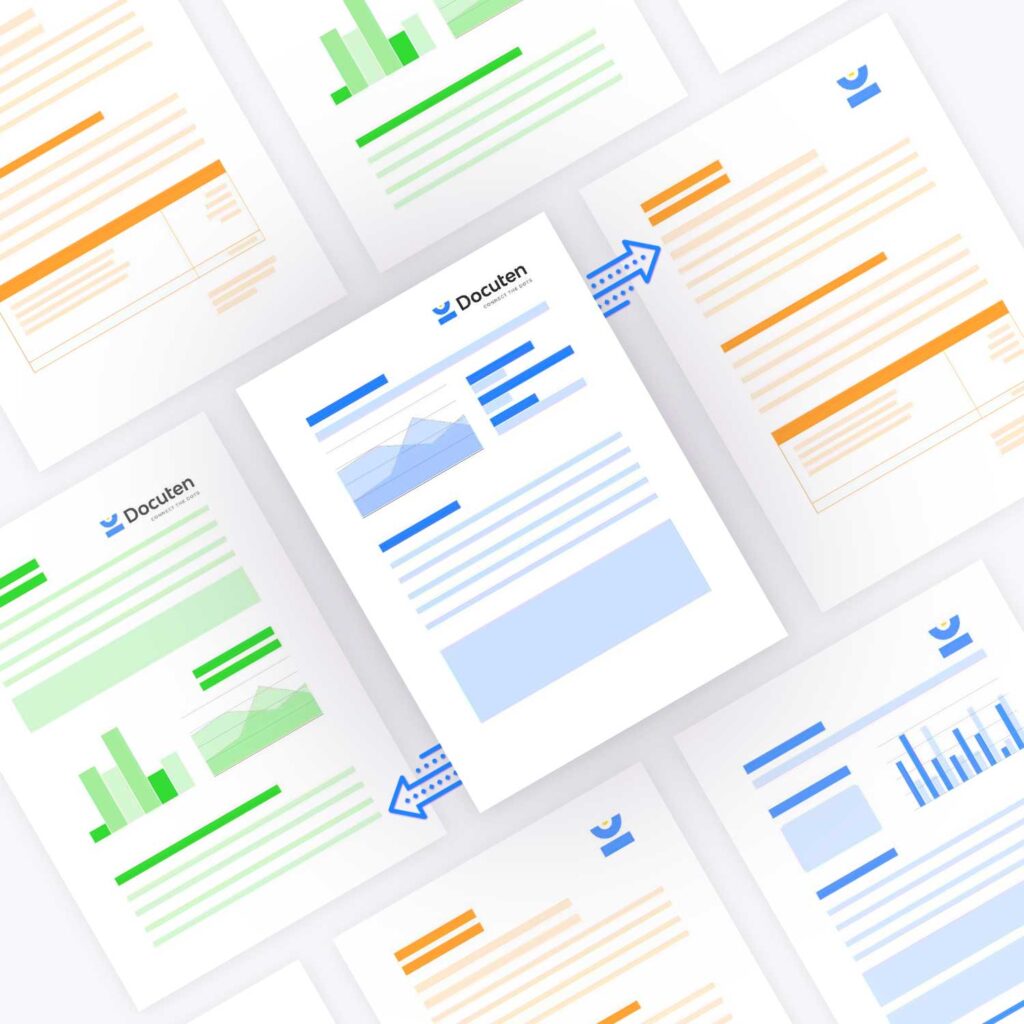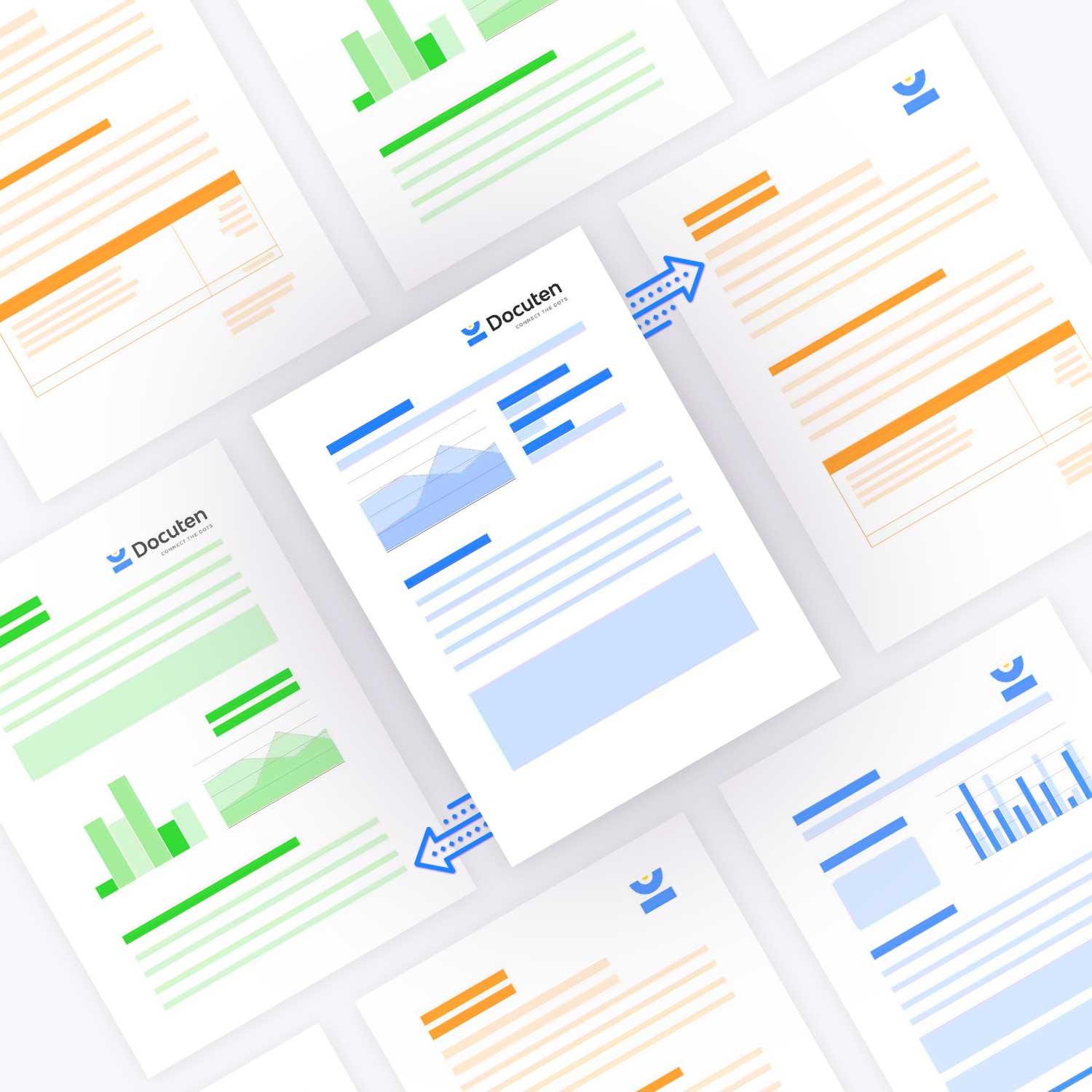 Sign remotely: Get all types of commercial contracts and employee agreements securely signed from anywhere in a matter of minutes with digital contract signing. As a trusted third party, the different types of signatures we offer to sign contracts electronically hold full legal validity and comply with the European eIDAS regulation.
Issue invoices: Avoid roadblocks in these uncertain times and get paid sooner. Our platform allows you to send B2B invoices in different formats and B2G invoices through relevant channels.
Receive invoices:

Stay on top of all your billing with our user-friendly interface that enables clients and providers to easily send you invoices in different formats. They are automatically indexed in our system, eliminating unnecessary and tedious extra work.
Our enterprise digital transformation solutions are cost effective and secure, easy to implement, environmentally sustainable and legally compliant. To find out more about how Docuten's services can help your company improve how you work remotely, contact our team.
---
You may be interested in: Enterprise digital transformation can help companies reduce the impact of COVID-19
---