Enxendra expands its line of business with the purchase of Besepa
Created on 07/01/2019 by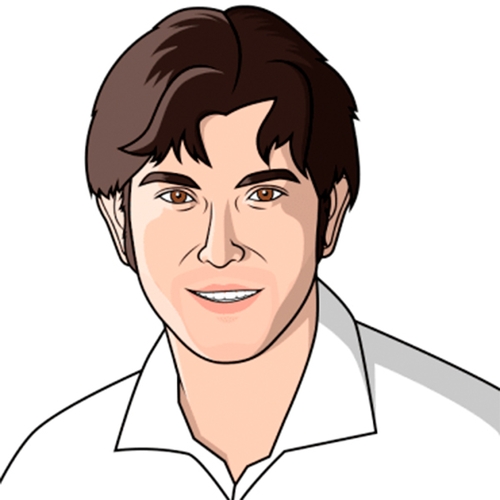 Daniel Cerqueiro
Enxendra Technologies buys Besepa, a Spanish fintech dedicated to simplifying banking processes between companies.
At Enxendra we work every day to improve our product, Docuten , and to offer you the most complete and efficient solutions possible to optimize your business, whatever it may be. Until now, we offered digital signature, electronic invoicing and Immediate Information Supply solutions that allowed the flow of commercial documents covering a wide spectrum of the business document cycle.
This allowed us to offer our customers a wide range of administrative digitization services. However, it did not seem enough. We wanted to cover the whole of this cycle, allowing from sending and signing a quote, an offer or an employment contract until the final payment of an invoice .
To do this, Enxendra has purchased Besepa, a Spanish fintech dedicated to the management of payments between organizations. This operation took place this week, and the integration process of both companies has begun.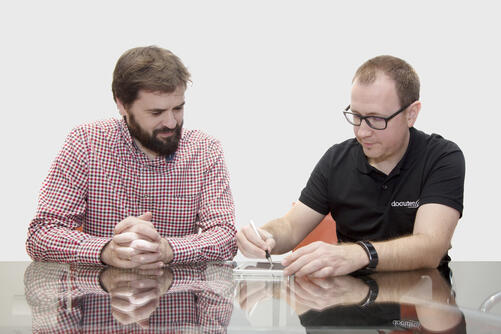 Besepa is a technology startup whose focus is on simplifying bank reconciliation between companies and managing SEPA direct debits , "simplifying them and making the process of collection by direct debit easier, more transparent and less prone to errors", as they claim themselves.
Besepa has the participation of leading investors in the ICT sector, such as Cabiedes
This acquisition also reinforces one of the most important strategic focuses for Enxendra Technologies for 2019: the international consolidation of its Docuten product, "which will be streamlined thanks to this new service," according to the company's CEO. "To date we have grown up using only our own resources," says Brais Méndez. "However, in view of the international expansion of the company, we do not rule out in the coming months looking for allies that will allow us to face the internationalization process with greater guarantees."
Both companies focus their business on digital transformation, with the aim of simplifying administrative processes for companies, which greatly facilitates the integration of both companies. Alberto Molpeceres, Co-founder of Besepa, will continue to be linked to the project as Payment Product Manager .
The unification of the two companies will enable Docuten to offer its customers a process that until now had to be carried out in a differentiated way. Thus, everything is integrated into the same service, covering the complete cycle of business documents or Procurement to Pay : from the signing of the contract to, from now on, the payment of the invoice and bank reconciliation.