Enxendra sends the first million invoices to the Spanish Tax Agency on the situation of SII production
Created on 10/07/2017 by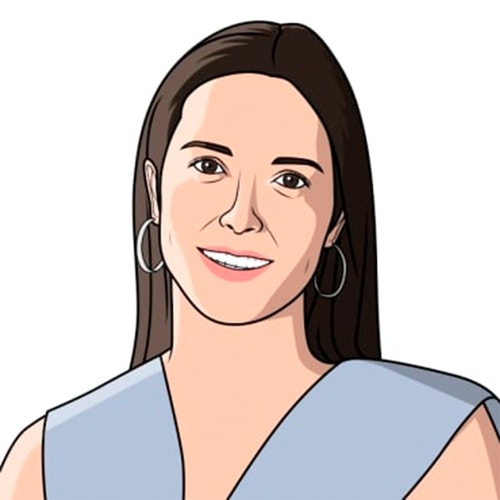 Andrea Fernández
Since Saturday, 1 July, our clients started to make deliveries on SII production of the Spanish Tax Agency in a satisfactory way. Since then, Enxendra has already sent + 1 million invoices to the Spanish Tax Agency to comply with the Immediate Supply of Information on VAT Regulations.
Since the beginning of the year, we at Enxendra Technologies S.L. have been preparing for the arrival of the new telematic VAT registry in Spain. After months working on the correct solution to launch the SII last 1 July, our clients could start to make deliveries within the production environment of the Spanish Tax Agency after weeks of sending to test environments to be able to know about the operations of this new service.
Starting with the Enxendra solution, which carries out the work of communicating to companies with the Spanish Tax Agency and vice versa, the process of integration of the SII in companies will not impact the structure and administrative work flow for the departments in charge of this, in such a way that they can continue to carry out their daily tasks while VAT communication is carried out automatically with Enxendra – SII.
The integration of our solution with the ERP of companies allows for the automatic delivery of the XML required by the Tax Agency, as well as the receipt of the statuses of batches of invoices sent.
If there still is no solution for the SII or there are problems in complying with its new obligation of telematic VAT declaration, Enxendra Technologies S.L. offers them a solution adapted to the ERP of the company.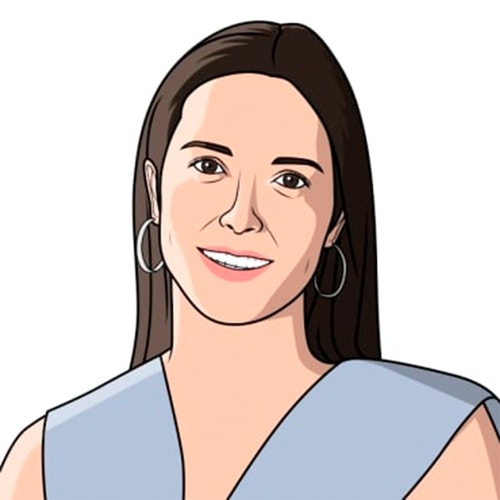 Andrea Fernández
Técnico de Marketing / El marketing es un compromiso, no una campaña