Everything you need to know about receiving invoices with Docuten
Created on 22/07/2019 by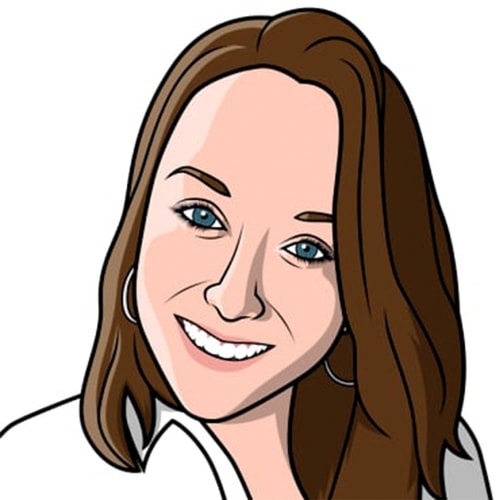 Mónica Fustes
Daniel Cerqueiro, our CMO and Process Manager, tells us in this video everything you need to know about receiving invoices, as well as the methods we have in Docuten to make this a simpler and more automated process.
Manual management of administrative processes is a practice that slows down the pace of functioning of organizations, which implies a very significant reduction in their efficiency. These are manual processes that do not bring any value to the customer. Therefore, the digitization of these processes is an unstoppable trend.
One of those that consumes more resources and does not add value is the receipt of invoices. It is clear that automating the process, causing them to be indexed directly into accounting systems, is a measure that significantly improves efficiency. But until recently, companies trying to implement electronic receipt of invoices were faced with a series of problems:
1. Many e-invoicing platforms functioned as isolated environments that did not communicate with each other.
2. There was a lack of affordable technological solutions to support certain invoice formats received, especially pdfs attached to emails.
3. Suppliers did not have simple solutions to be able to issue their invoices in the formats ordered by their customers.
At Docuten we have worked to find a solution to this problem that makes it affordable for any company to receive electronic invoices.
Our solution is based on providing the company and its suppliers with 3 complementary ways to receiving invoices:
1. A supplier portal
For those suppliers that do not have an electronic billing platform, they will be able to issue invoices with our platform, through a web form.
2. Connecting to FACeB2B and PEPPOL channels
If your supplier already has an electronic invoicing system and connects to one of these channels, Docuten will allow you to receive these invoices automatically.
3. Receiving PDFs via email
We have OCR technology that allows you to convert PDF files into digital files with editable data. From Docuten we receive emails, process PDFs and send customers the necessary information to index invoices.
All invoices in this way are indexed in the client's accounting system, and thanks to our API, which is a technological tool that allows us to easily integrate our platform with the company's tools.
The result is that any company can implement in a simple, legal and secure way, an electronic invoice system of receipt that allows you to automatically index in your accounting tools 100% of the invoices you receive.
If you have any questions or want to request more information, do not hesitate and contact us. We will be happy to help you!