GAM digitally transforms HR processes and the signing of commercial contracts with Docuten
Created on 25/11/2020 by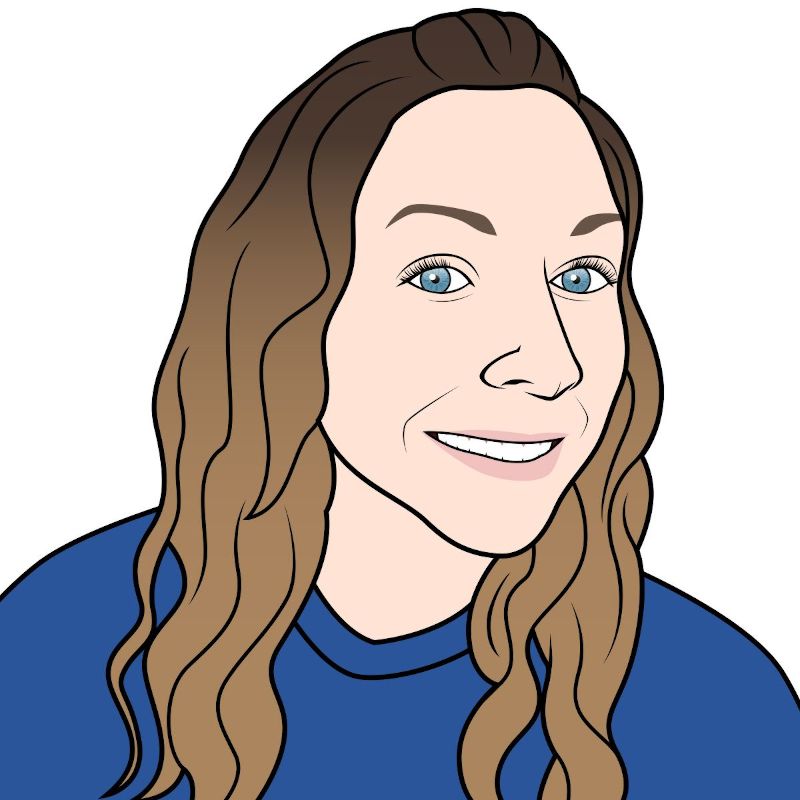 Sarah Reilly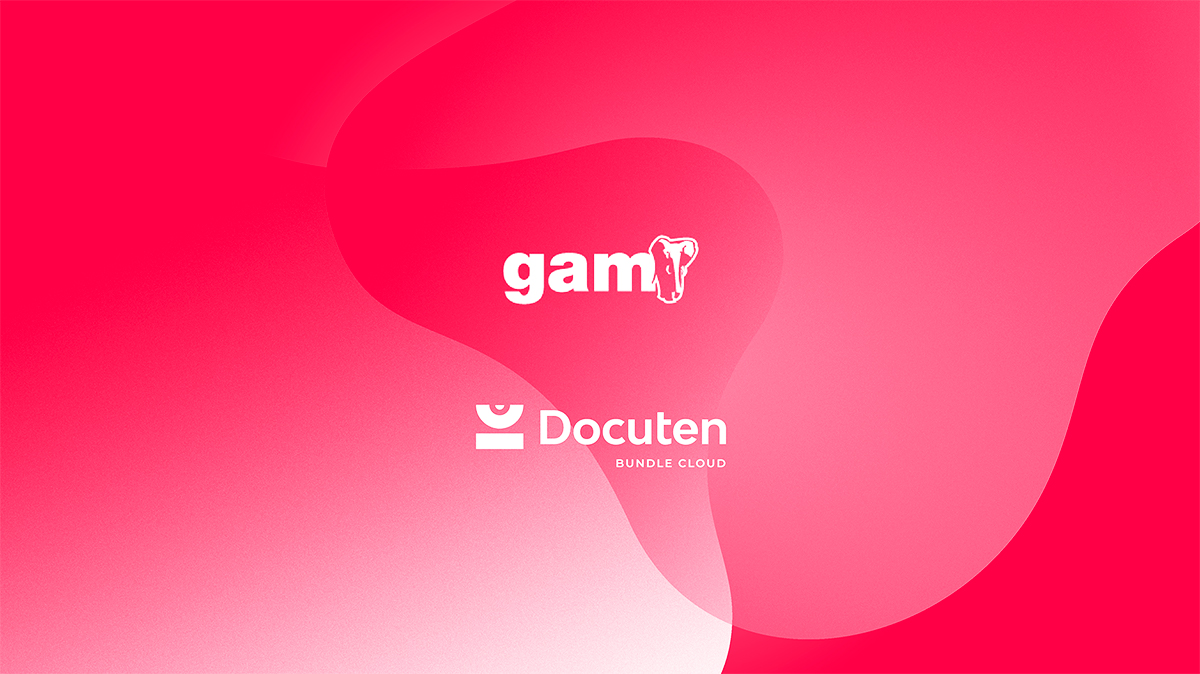 The multinational company GAM specialises in providing machinery solutions and services for industry, and in the past year, has furthered its strategic digital transformation with the help of Docuten and his electronic signing solutions.
GAM is a company that offers comprehensive solutions for industrial machinery with 75 branches in 10 countries, more than 16,000 machines and 1,200 employees. In 2019, they began the process of digitally transforming the company and moving towards more sustainable practices.
Docuten's digital signing software enables GAM to digitally sign both commercial and HR documents by integrating with SAP's intelligent ERP solution through API, and by using the Docuten web platform with ad hoc customisation.
For GAM, this integration is another advancement in the digital transformation process that increases the efficiency of their internal and business operations, and improves services for customers. They have gone from always having to get cumbersome physical paperwork signed to digitally signing different types of documents quickly and easily. Docuten has enabled GAM to phase out the use of paper from their administrative processes, and drastically reduce the company's carbon footprint.
Use cases
This commercial and HR digital transformation initiative is already underway. GAM uses Docuten for two purposes: for electronic contract signing and as a digital signature app. The integration of Docuten with its ERP (SAP) enables the signing of commercial offers by clients. It is sent from the company's own ERP and is signed through the Docuten module, all from a single tool.
Additionally, GAM uses the customisable Docuten web platform, adapted to their corporate image, for electronic document signing of labor-related documentation from the Human Resources department.
Thanks to the different integration options that Docuten offers, including integration with any ERP or CRM through our API or integrations with SAP or MS Dynamics BC 365, companies can connect with Docuten to work from their own platform, without needing to use different tools.
In just 6 months, GAM has saved time, has experienced substantial cost savings and has improved sustainability by eliminating the use of paper.
---
At Docuten, we adapt to the needs of our clients to offer them the best possible service. We aim to improve your company's efficiency and savings with the implementation of our different digitalisation services, through digital signature, electronic invoicing and the automation of collections and direct debits.
Interview with GAM

What led you to see administrative digitalisation as a necessity? At what point was your company's digital transformation?
After implementing SAP for the operational control of the company in Spain and Portugal, GAM acquired a much more favorable attitude towards managing its processes and was able to confidently face a progressive digitalisation of each of the different processes.
Now that we are already implementing SAP in the remaining countries, within our digital transformation plan we have parallelised the elimination of paper in various processes and the digital automation of operations, and in some cases have changed the concept of the process from the ground up.
In many cases, in paper processes, risks are assumed that initially appear to be advantages, but which reflect an operation that is not traceable and therefore lacks control. This and the need for GAM to be a "data driven" company has defined the way forward for us.
Why did you make the decision to rely on Docuten to achieve technological transformation?
In analysing various digital signature solutions, Docuten combined both the usability and the integration capacity necessary for a company like GAM that works with SAP, as well as the pay per use service which minimises the necessary investment.
Has Docuten been able to resolve the problems / fulfil the needs the company was facing?
The trajectory of a company that digitally signs in a certified way all its outgoing offers, and increasingly, all employee documents and internal documents, is valued by both vendors and clients. Docuten's solution is simple, scalable and meets identified needs.
How has the internal transition between traditional processes and new digital methods been made?
The integration via SAP for electronic document signing by means of clicking a simple button with the signature status of the offers easily seen fulfils a long-awaited transparency for the end user. Yes, there is a tremendous amount of work and costs that come with the "evangelization" of technology, especially when the client receives an email to "digitally sign" and is not used to it. Although we gladly undertake the task of educating clients, we know that our market faces great challenges to improve digitally.
How would you rate the integration carried out with SAP?
Having internal ABAP programmers with a level of expertise in managing and programming different APIs makes it much easier.
In 2 weeks we had the basic integration fully operational by uploading the documents and with the signatures selected by CIF since we are a multi-entity group.
What have been the major benefits that came from using Docuten? Could you tell us about the cost savings?
Without going into detail, it is easy to calculate savings for each offer generated and sent on paper, and even those generated in PDF, saved locally and attached by email. That the platform for electronic document signing automatically stores the signature and document evidence in a completely legal way provides added security and greatly reduces time.
What's more, the previous internal process entailed scanning all the signed offers received in PDF and on paper from 75 different branches and storing them in the document manager.
The ROI is easily calculable if we assume, for example, saving 3 minutes per offer and multiplying. In our case, the investment is recovered in a matter of months, and more so knowing we are talking about OPEX.
What would you recommend for other companies that are in a similar situation to the one GAM was in previously?
We are bored of hearing about "digital transformation." It is drilled into us all the time, but there is a lot of smoke. CIOs must look further and focus on what processes have priority in the company and which partners are optimal. I have been in consulting for years and now I am an end client, I know how to value who sells smoke and who truly wants to help. Large partners with huge, expensive solutions are not always the best option, and they tend to be based on their own partnerships and don't offer applicable "technology" first, to then see who has the best product.
Working with startups offers versatility, flexibility, and careful, personal attention that make initiatives like this clear success stories.
---
If you would like to learn more about how Docuten's digital transformation solutions can improve your company's efficiency and boost cost savings, you can contact us here.