How companies can reduce the impact of COVID-19 with Docuten
Created on 16/12/2020 by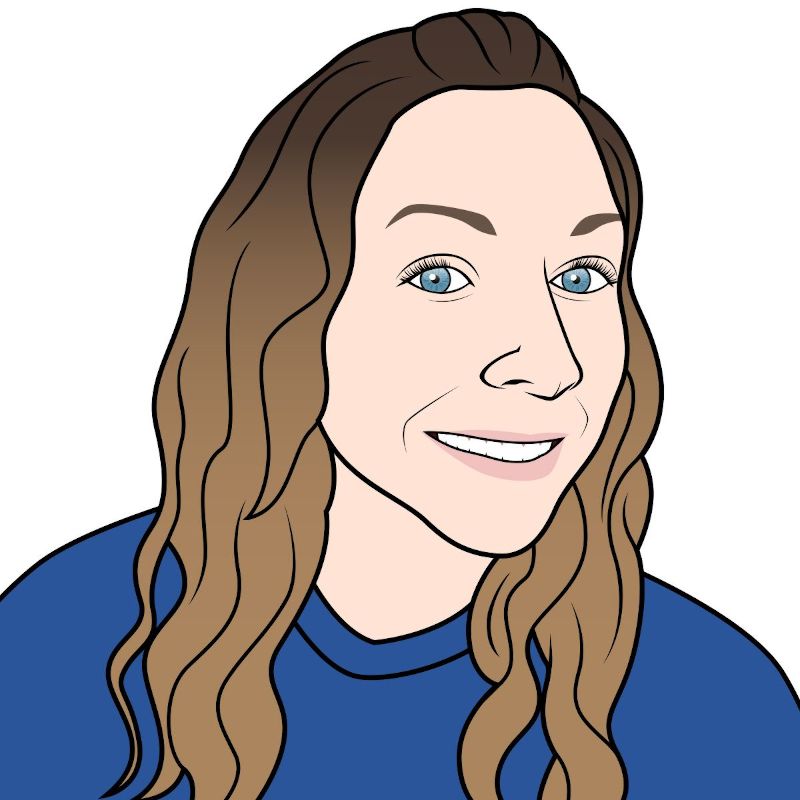 Sarah Reilly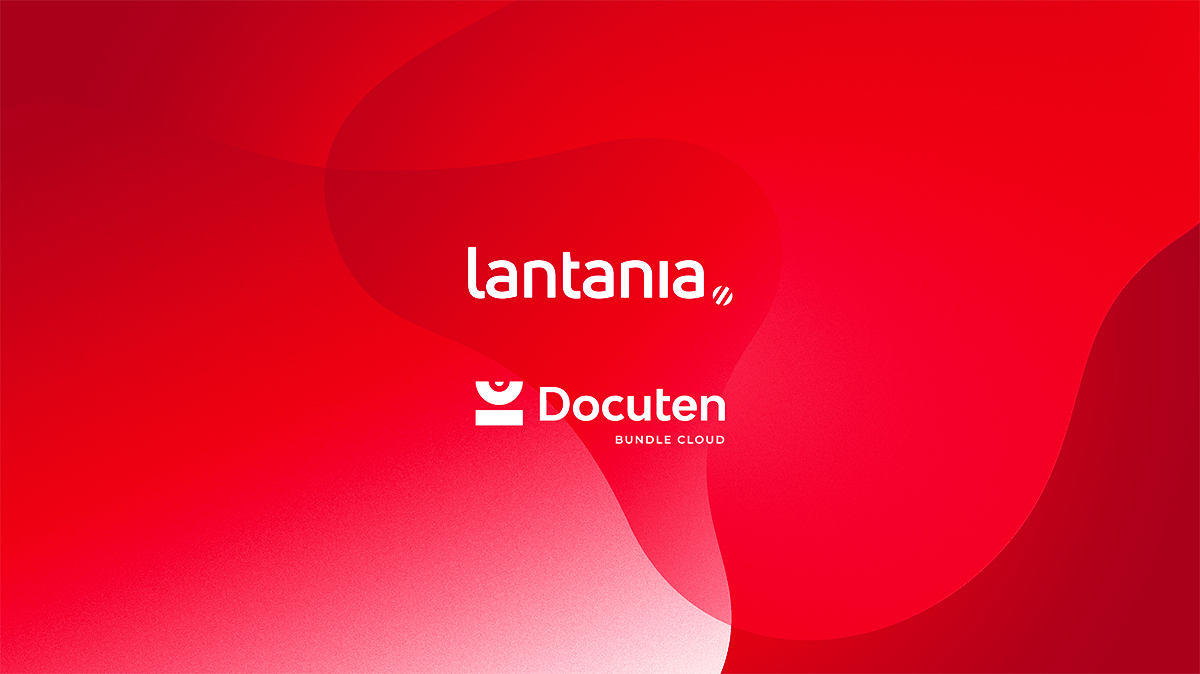 As a result of the coronavirus pandemic, digital business transformation has become a "sudden requirement" for companies, and transactions that were previously paper-based are now being handled digitally. Even though simplicity and efficiency are central to addressing the diverse challenges companies face in this increasingly complex business climate, several providers are often needed to digitally transform administrative processes. This means multiple contracts to manage and various integrations to implement, which is inefficient, more expensive, and often riskier from a business standpoint.
Designed for medium and large-sized enterprises, Docuten's Bundle Cloud provides companies with end-to-end administrative digitalisation through a single provider, offering digital signing solutions, online invoicing software, and automated collections management. Relying on a single provider for digital business transformation strengthens security and compliance, enables companies to implement and onboard faster, and facilitates better collaboration through remote work.
Implementing a scalable solution that provides the right digital infrastructure to keep businesses running smoothly has become essential for companies to stay competitive during COVID-19. As Brais Méndez, CEO of Docuten, points out, "it's fundamental that staff can carry out their work from anywhere and reduce time spent on unnecessary tasks with no business value, especially now."
Docuten's digital business transformation solutions have enabled companies across different industries (including in construction, fashion retail and renting) to continue working during the pandemic while simultaneously reducing administrative costs by 50 to 80%. In fact, during lockdown in Spain, our solutions have supported more than 200 companies in continuing their business activities. Our wide portfolio of clients include Louis Vuitton, Bimba y Lola, Desigual, Grupo Planeta, Cabify, Abanca, Nortempo, and Estrella Galicia, among others. Ultimately, digitalisation due to COVID-19 has translated into an increased focus on efficiency and productivity.
Success Story: Lantania
One standout case is that of Lantania, a multinational dedicated to infrastructure development with a vision towards sustainability.
Previously, their administrative processes had been carried out manually, using traditional methods that weren't very efficient. This meant time wasted on document printing, mailings, signatures on paper, scanning, travel, a lack of coordination, etc.
However, digitalisation has enabled the company to streamline signing processes with digital signature and receive incoming invoices. Lantania has continued to work at full capacity even during the complicated circumstances of recent months.
"For a company like ours, dedicated to different industries like construction, water, energy, conservation and services, with projects spread out across the country, digitalisation of administrative processes was essential. Thanks to Docuten and the implementation of its services, our processes have not been affected by the pandemic and remote work, and we have been able to eliminate paper, decentralise work on the different projects, reduce costs and improve efficiency. Signing contracts and receiving invoices has been made that much more agile," says Emilio Casal Rodríguez, Systems Director at Lantania.
Through digital business transformation, Lantania has not only been able to continue operations during the COVID-19 pandemic but has reduced administrative costs by more than 70%. They have also greatly improved their corporate sustainability by eliminating paper in company transactions.
Additionally, Mr. Casal highlights the fact that "one of the advantages of working with Docuten is the quality of its customer service. In the event of any problem or incident, their team always offers us a quick response. This was the case during the project phase, and also now, when using the service."
For Brais Méndez, it has been a great opportunity to be able to "help so many people to continue with their work in the midst of this crisis."
_______________________________________________________________________________________________
If you'd like more information on how Docuten's Bundle Cloud can help your company improve efficiency and productivity during these challenging times, or digitalisation in construction, contact us today.