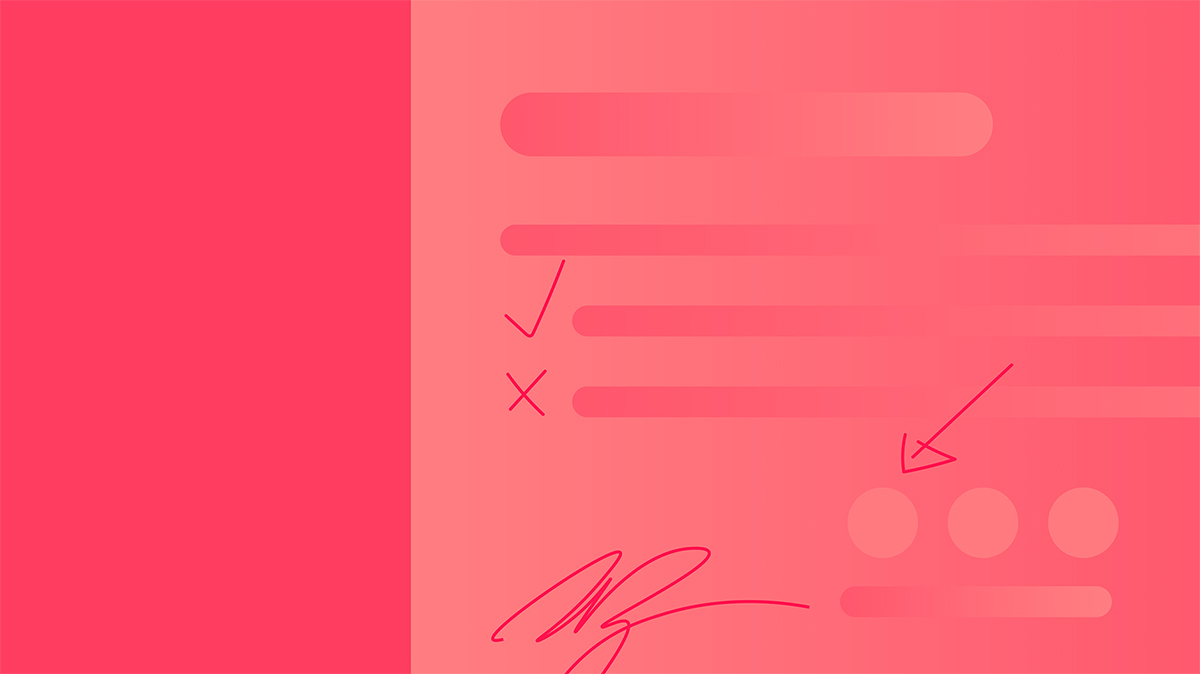 A surefire way to enhance customer experience and increase retention rates is with better functionality. At Docuten, we are committed to helping the companies we serve do just that.
As a dynamic SaaS, our focus has always been about offering a different approach that puts our clients at the core of our value proposition. Docuten's Bundle Cloud was born out of the need for a service that offered complete digitalisation of essential business processes, from getting documents signed to billing to collections management, all through one provider. Our digital signing solutions, e-invoicing, and automated collections services enable clients to streamline processes, increase efficiency and boost productivity.
In this vein, our team is always in search of how to better meet the evolving needs of our clients and provide superior, customised digital services.
Better contract management
It became clear that companies in diverse industries needed their digital signing solutions to do more. In order to handle contracts better, avoid delays and make things simpler for customers and staff, companies needed to be able to write down observations directly on the digital document.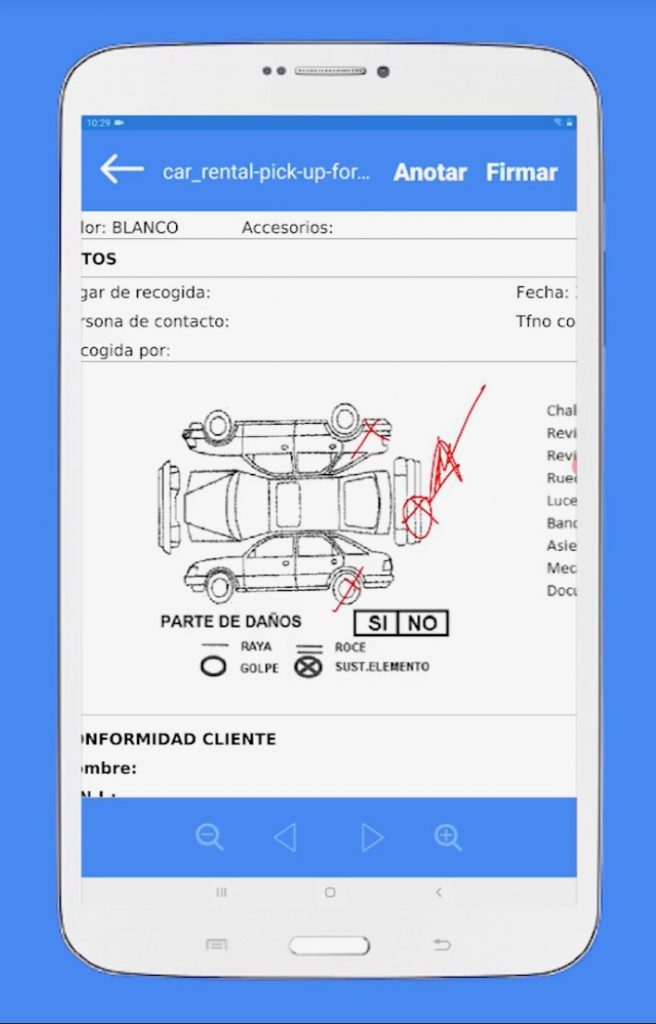 In the long term car rental industry, for example, employees and customers should be able to easily point out any areas of damage before signing. This way, all the information would be registered in the system without having to stay on top of cumbersome physical paperwork. Handling rental contracts would be made that much simpler and customers could rest easy that they wouldn't be subjected to unnecessary charges when returning the vehicle.
For sports teams, the team medic may need to indicate player injuries and make follow-up notes directly on a digital document before signing. This feature would provide comprehensive digital records for both teams and players that are easily managed in a centralised place.
To address this, Docuten developed a new feature that will soon be available to all our clients: making notes on the digital document. Before the document is signed, you can mark it up or make notes via a mobile device (like a tablet or smartphone) with the Docuten mobile app. To ensure document integrity, pdf annotations have to be made before the document is signed since it can't be altered once it has been signed digitally. At the moment, it is only available for devices with an android operating system.
With clear notes and indications on a document that is securely signed and saved in company systems, this new feature makes handling documentation so much easier. Docuten's ever-improving functionalities (like online document signature) enable staff to focus more on improving customer service rather than staying on top of paperwork.
Watch how easy it is to make pdf annotations on a document in this quick video that shows you how to use our new feature.
What our clients are saying
Alquiber is a leading company in the flexible hire and long term car rental business that relies on Docuten to increase the efficiency of its processes.
With digital signing solutions and e-invoicing through Docuten, companies like Alquiber have been able to streamline operations, reduce expenses and lower the risk of contracting Coronavirus:
"In complying with measures to avoid contact and maintain social distances during the COVID-19 pandemic, we have realised that physical paperwork can be eliminated almost 100% of the time, and Docuten makes that possible."
–José Ramón Calvo, CEO, Alquiber
Using one provider instead of several means implementation and onboarding is 2.5 times faster, and enables companies to save 50% more. Digitalisation is secure, compliant, and cost efficient—no more paperwork means no more printing, mailing and storage expenses. Docuten's Bundle Cloud is also an environmentally sustainable alternative to traditional paperwork: our services significantly reduce paper consumption and help companies go paperless.
With a number of industry-leading clients relying on our electronic signature solutions, Docuten is the ideal choice to handle the digitalisation needs of mid- and large-sized companies. Contact us today to find out more about how we can improve your business.