Reducing environmental impact with electronic signature software
Created on 01/09/2021 by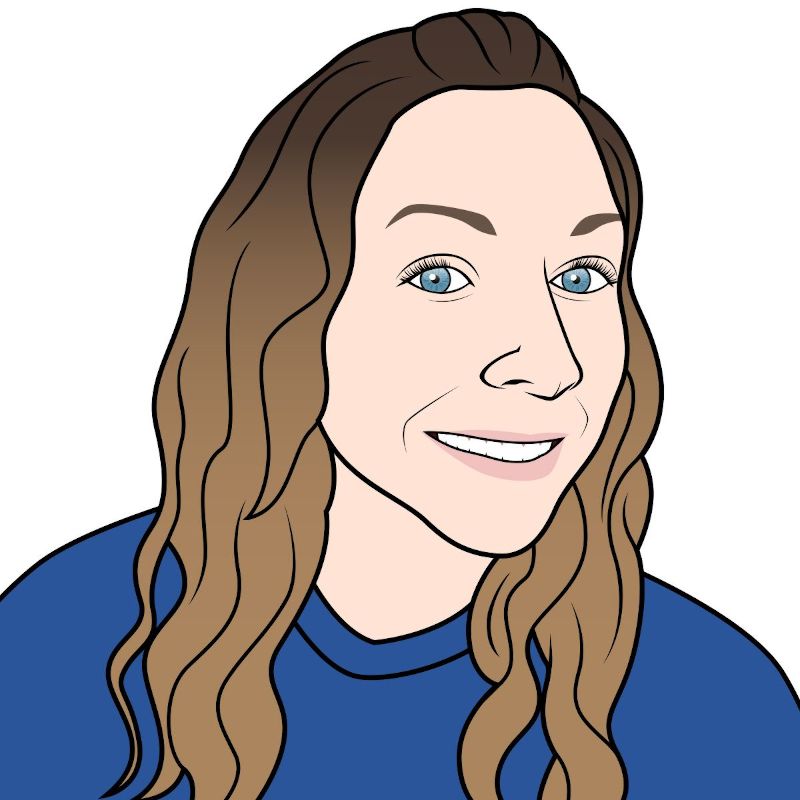 Sarah Reilly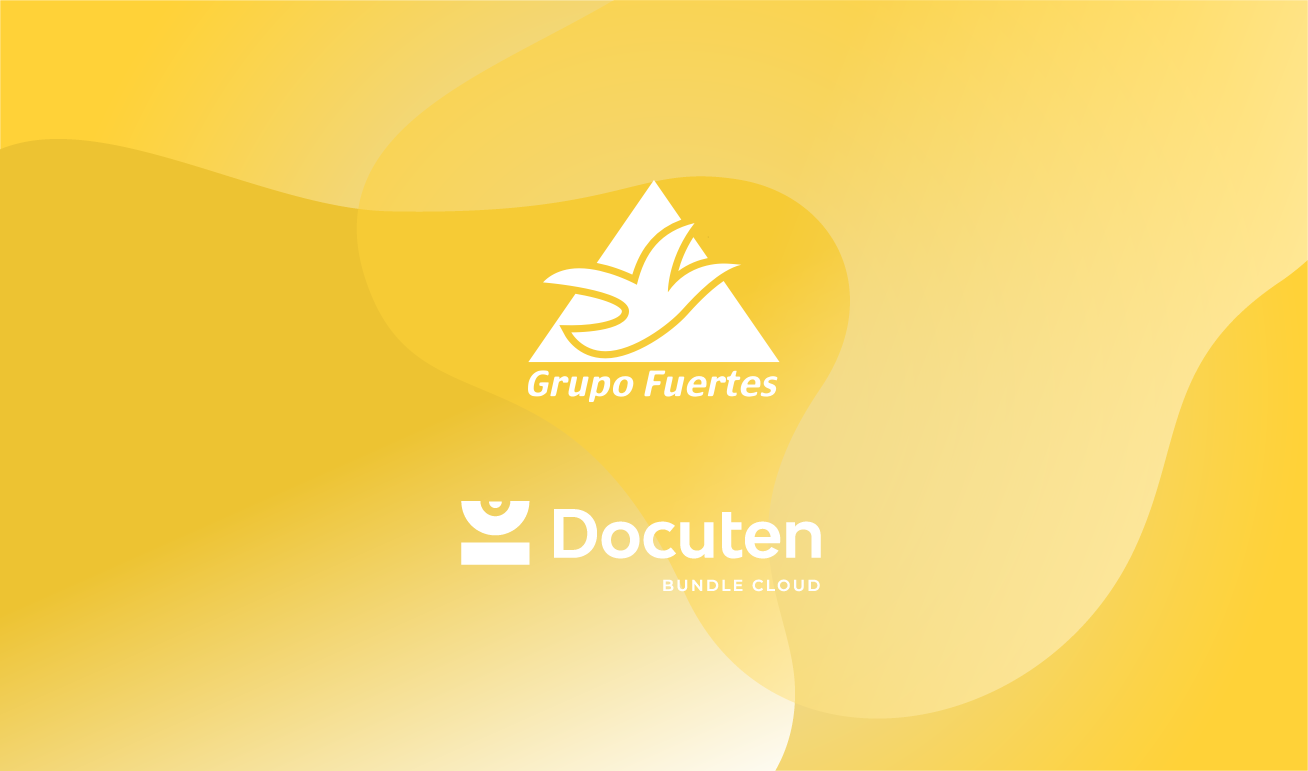 As we've discussed time and time again, eliminating paper from your administrative processes saves water, protects forests and lowers CO₂ emissions. These benefits extend across different industries, departments and business units.
The food industry is no different. Although many times when we discuss sustainability in the food industry it is in the context of production (reducing food waste, decreasing meat production, conserving land, using water more efficiently, etc.), these are only some of the environmentally-minded changes that can be made.
Companies in the food industry can also improve sustainable practices through digital business transformation. Traditional means of signing documents on paper often involves wasting resources that should instead be safeguarded and optimised. The ultimate goal of better administrative procedures should be to achieve greater efficiency while lessening negative environmental impact.
Processes that use excessive amounts of paper, envelopes, shipping materials, etc. are not sustainable in the long term. Plus, manual processes often mean that documents are not signed in a timely manner, there can be security concerns, mistakes or even misplaced documentation. These are some of the many problems that come from not handling processes digitally.
Docuten's solutions have successfully remedied these issues for Grupo Fuertes, one of Spain's main business groups that manages leading companies in the agro-food sphere. Docuten has digitally transformed various essential processes for Grupo Fuertes, including contracting procedures, the signing of commercial contracts, as well as handling management checks. The company has found in Docuten the perfect electronic signature software to achieve their sustainable goals.
The road to becoming a paperless company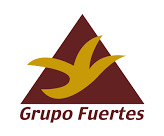 Grupo Fuertes is a leader in agro-food investment and business diversification, and grounds much of its company philosophy in sustainability. The Group has been acutely aware of the negative environmental impact caused by handling so much paperwork the traditional way—not to mention the fact that it was highly inefficient. "We knew that we needed a digital solution for signing documents that would allow us to not only be more efficient and secure, but also to eliminate paper and improve our sustainable practices," says Javier Almela, Business, Finance and Controlling Consultant at Grupo Fuertes.
Developing an administrative digitalisation strategy with Docuten was the ideal solution. Implementing Docuten's electronic signature software has elevated the company's level of sustainability, and has taken them a step closer to becoming a paperless company. "Thanks to digital signature, we have not only managed to lessen our environmental impact by eliminating paper, but we have also reduced our CO₂ emissions since we no longer send documents to be signed using different modes of transportation," affirms Mr. Almela.
A comprehensive strategy for achieving efficiency
This is just the beginning for Grupo Fuertes. After experiencing firsthand the benefits of digitalisation, they have decided to implement Docuten across the board in all their companies. Some key advantages the Group has noted from using electronic signature software include time saved and the simplicity of document management (it's easy to stay on top of, track, and supervise signed documents). Plus, there is a streamlined, synchronised process between Docuten and its RPA which greatly improves operations.
The implementation of digital signature began in the Human Resources department of the parent company, but has quickly expanded. Digital signature is now also being used in several companies within the Group like El Pozo Alimentación and Cefusa. Grupo Fuertes is confident that they will continue in this line and that digital signature will soon be used in all its participating companies and departments.
What can Docuten do for your company?
Docuten is a digital signature and e-invoicing platform that can help your company digitally transform administrative processes. From signing labor documentation and contracts with digital signature online or in person, to managing incoming and outgoing billing, Docuten has got you covered. Having clients in the food industry has given us the necessary expertise to meet your company's needs.
We offer end-to-end administrative digitalisation through one provider. This lets you easily handle document exchanges and archiving, improve the security of your processes, and comply with legal requirements. Docuten integrates with your company's ERP systems to make onboarding and management that much simpler.
Using Docuten, our clients saved approximately 1.5 million hours that were previously spent on unnecessary work, as well as more than 19.5 million euros last year.
And, so far in 2021:
Interested in learning more about our online electronic signature, signature on an electronic document, or electronic signature legislation? Contact us today to find out how we can help your company improve administrative processes and streamline operations for a more competitive future in the food and drink industry.