Returning to the office in times of COVID: spotlight on Portugal
Created on 12/11/2020 by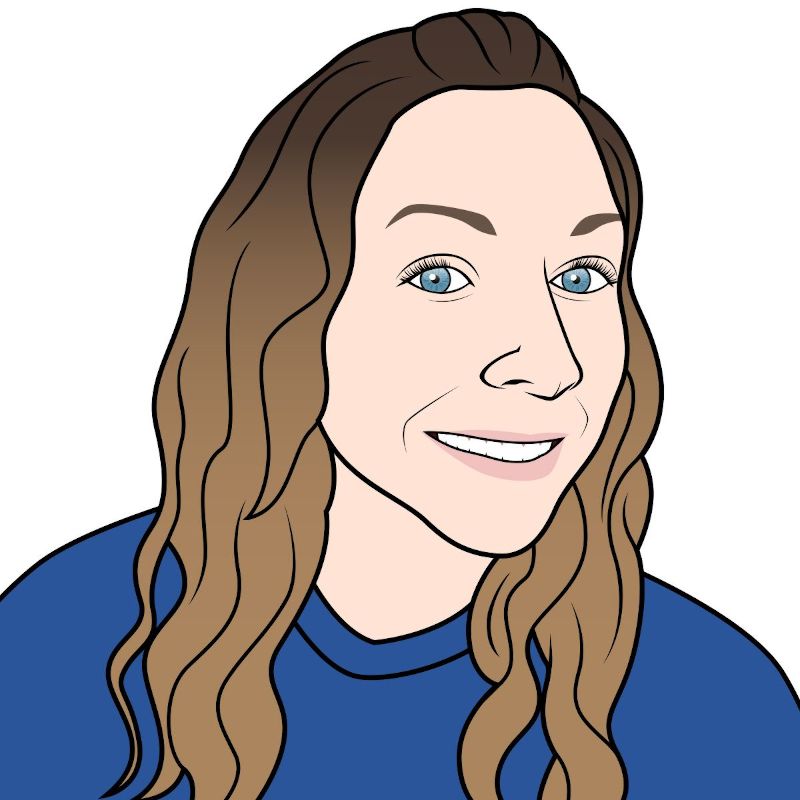 Sarah Reilly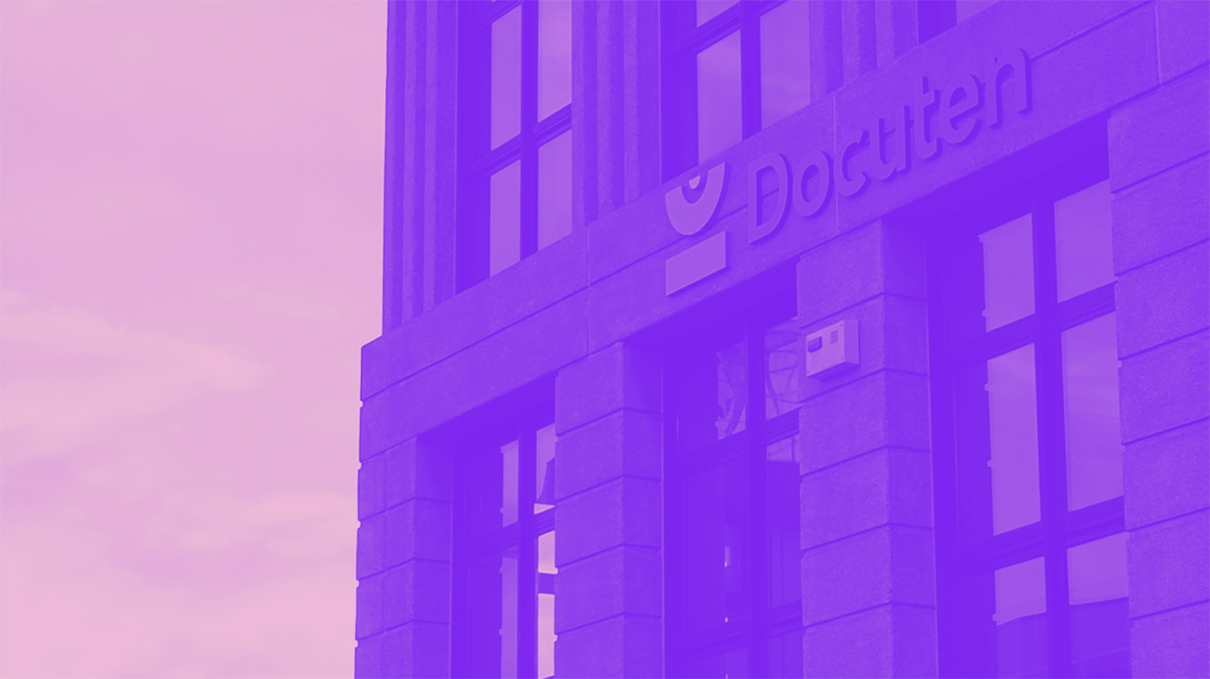 The concept of a digital workplace is often used as an umbrella term to refer to "the virtual equivalent of the physical workplace," but holds diverse meanings for different industries, companies and employees. These varying contexts and scenarios rely on digital technologies to transcend the limitations of a traditional workplace model to include new practices and a wider vision of work. As many countries are once again facing measures to quell a resurgence of COVID-19, and companies are having to adapt, this broader understanding of the workplace has never been more relevant.
One way to bridge the gap between on-site and digital workplaces, and to streamline business operations, is through digital administrative solutions. Docuten's digital signature, e-invoicing and automated collections services enable companies to get documents signed remotely or in-person, handle incoming and outgoing billing, and easily automate direct debits.
Digital transformation for a mixed workplace model
At Docuten, we are committed to curbing the spread of COVID-19, and ensuring the health and safety of our staff. As some of our team members have returned to the office and others continue to work remotely, we have begun adapting to a new reality that relies on a wider understanding of what a workplace is. In reimagining the post-pandemic company dynamic, a mix of on-site and remote working has been the key.
In Spain, regulations have outlined a series of preventive measures for COVID-19 that must be implemented for on-site work. Aside from using masks, increased hygiene measures and social distancing within the office, our new Coruña location provides ample space for semi-virtual meetings, and team members continue to rely on remote working tools like Slack messaging platform or the list-making application Trello to stay connected with coworkers. Steps like these can be particularly useful for companies relying on a hybrid model of a physical and digital workplace to work together more effectively.
As teams have had to adjust to this novel workplace paradigm, technologies that enable the digitisation of documents (like online document signing and online invoicing systems) have become essential to this new landscape. The digitalisation of business processes has helped companies stay connected, cost-effective and operating smoothly. With Docuten's digital signature, e-invoicing and automated collections services, companies can get documents signed remotely or in-person, handle incoming and outgoing billing, and easily automate direct debits. Geared towards mid- and large-sized companies, Docuten's Bundle Cloud digitalises these essential processes through one provider. As companies grow and their needs expand, complete digitalisation of administrative operations can be handled comfortably without the hassle of going through various providers.
Workplaces internationally
In the case of Portugal, a State of Emergency was enacted on the 9th of November and will last until the 23rd of November, with the possibility of extension. Preventive measures against COVID-19 include (but are not limited to) the prohibition of travel that is not justified, and the possibility of imposing body temperature controls and COVID-19 testing for workplaces.
Additionally, 121 counties identified as having an especially high risk of Coronavirus have been obligated to work remotely. This requirement not only applies to companies with locations in the affected countries, but also to workers who reside in these counties. Remote work is also required when a physical workplace does not ensure compliance with the guidelines of the Directorate-General of Health (Direção-Geral da Saúde) and the Authority for Working Conditions (Autoridade para as Condições do Trabalho).
The Authority outlined recommended preventive measures against COVID-19 for adapting workplaces to provide a safe working environment and protect workers. These guidelines indicate that:
Workers returning to the office should be incorporated in intervals, and those who can still work remotely should. Contact between team members, clients and vendors should be limited.
Companies should ensure the planning, monitoring and strengthening of prevention measures such as bolstering hygiene protocols, providing disinfectant, cleaning workplaces and ensuring good ventilation.
Remote working conditions should be flexible during the current scenario, and employers must ensure that the equipment and tools needed to fulfill one's job duties are accessible.
When navigating a digital workplace model in these changing times, tools that can increase productivity, promote agile collaboration and help companies operate smoothly are crucial. The right tools can serve to bridge the gap between virtual and physical workspaces, and ensure that team members remain effective and are able to fulfill their responsibilities without disruptions.
Digitalisation tools
When teams work both on-site and remotely, it is essential that companies are still able to get business done quickly and efficiently. As one provider for all your administrative digitalisation needs, Docuten can help make that happen.
Sign remotely: Get all types of commercial contracts and employee agreements signed from anywhere in a matter of minutes, safely and reliably. As a trusted third party, the different types of signatures we offer hold full legal validity and comply with eIDAS regulation.
Receive invoices: Stay on top of all your billing with our user-friendly interface that enables clients and providers to easily send you invoices in different formats. They are automatically indexed in our system, cutting out unnecessary and tedious extra work.
Send invoices: Avoid roadblocks in these uncertain times and get paid sooner. Our platform allows you to send B2B invoices in different formats and B2G invoices through relevant channels.
Our solutions are cost effective and secure, easy to implement, environmentally sustainable and legally compliant. To find out more about how Docuten's services can help your company continue to operate smoothly, contact our team.
Sources: Miller, P. (2012). The Digital Workplace: How technology is liberating work. Dog Ear Publishing.