The future of sustainable fashion includes digital transformation in business
Created on 03/11/2020 by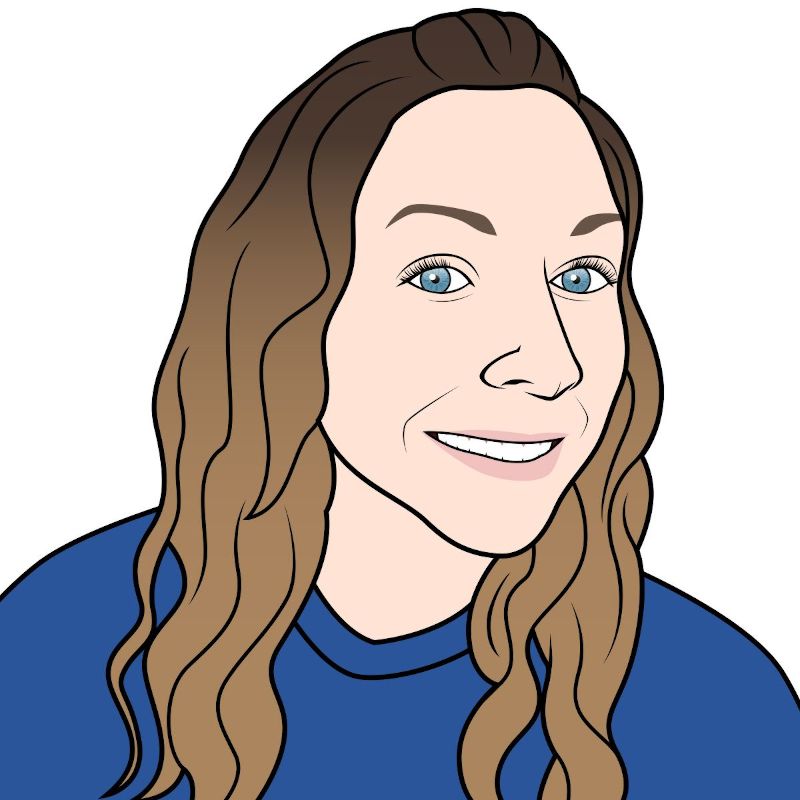 Sarah Reilly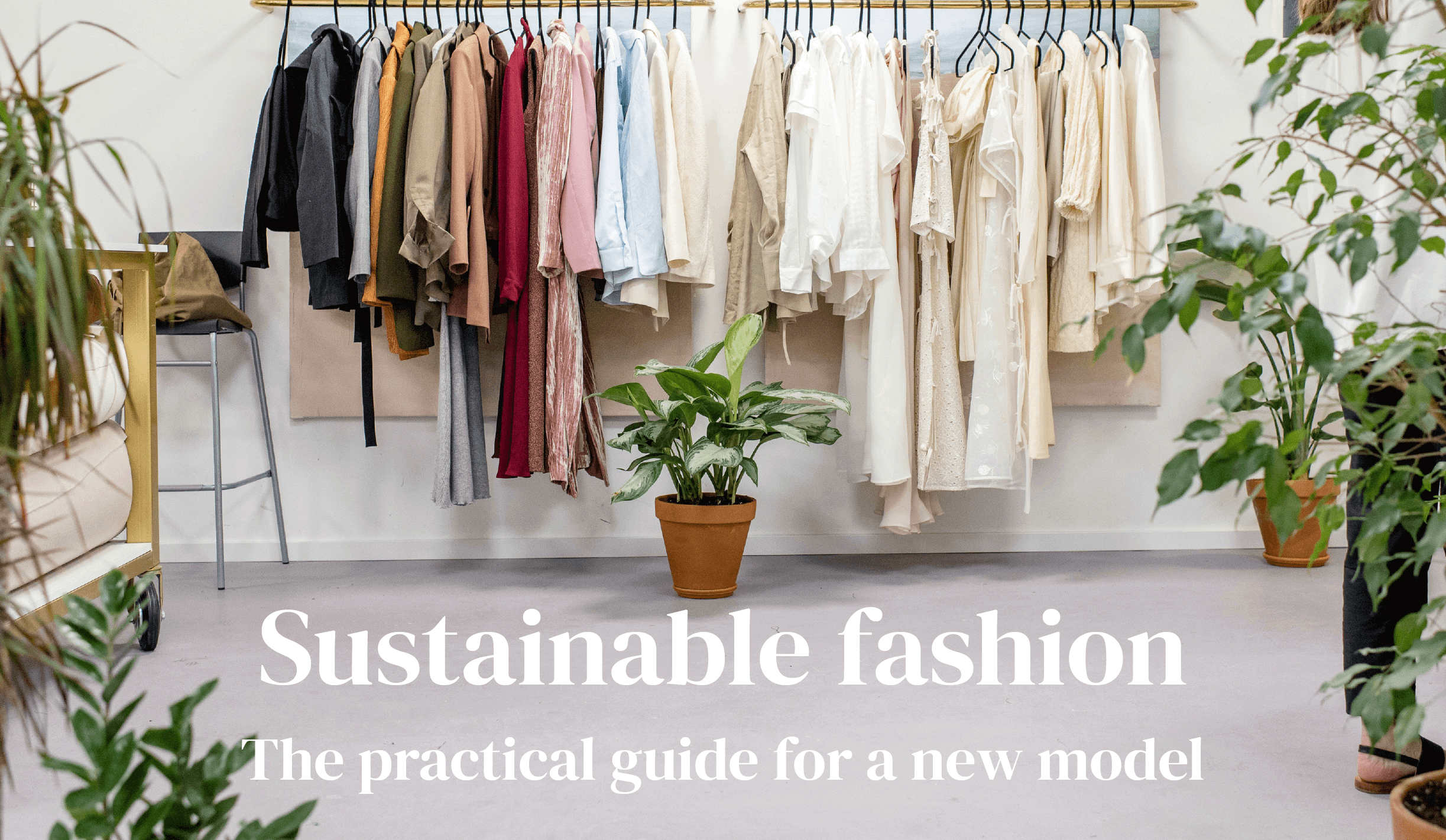 In collaboration with technology consultancy Milbrait Asesores, we recently published Sustainable Fashion: the practical guide to a new model, a comprehensive report on fashion and sustainability with renowned industry experts in Spain.
The report highlights a number of startling facts, including that the fashion industry is currently the second most polluting industry in the world, producing 20% of the pollution generated globally.
In an industry wrought with practices that wreak havoc on the environment, digital transformation in business is a key part of sustainability in fashion. By digitising administrative processes, companies can help save 100,000 litres of water, 91 kilos of wood and 6.60 kilos of CO2 emissions for every 10,000 sheets of paper not used.
Digitalisation & sustainability
As a digital services provider for a number of prominent clients in the fashion industry, including Louis Vuitton, Bimba y Lola, Desigual and Misako, our expertise and desire to foster more sustainable practices through digital transformation in business was the impetus for this report. Docuten's digital signature, electronic invoicing and automated collections services help companies go paperless.
This practical guide relies on the experience and knowledge of different fashion and sustainability experts in Spain. It analyses the current situation and the environmental impact of the industry, as well as the trends that will mark the future of fashion. It goes on to describe the ways in which administrative digitalisation offers another approach to sustainability for companies in the fashion retail industry.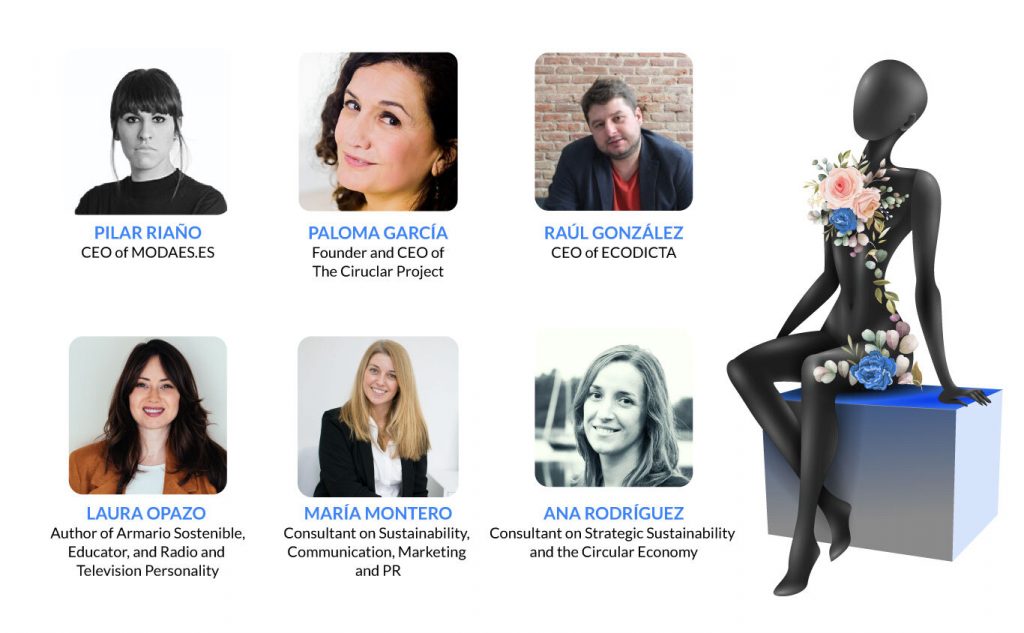 Fashion has to be more sustainable
Through interviews and success stories with leading brands like Seldfridges, Ecoalf, GANNI, Aesop, Modaes.es, No llores Patito and The Circular Project, this report on environmental sustainability in the textile industry highlights the importance of eco-friendly fashion for three fundamental reasons.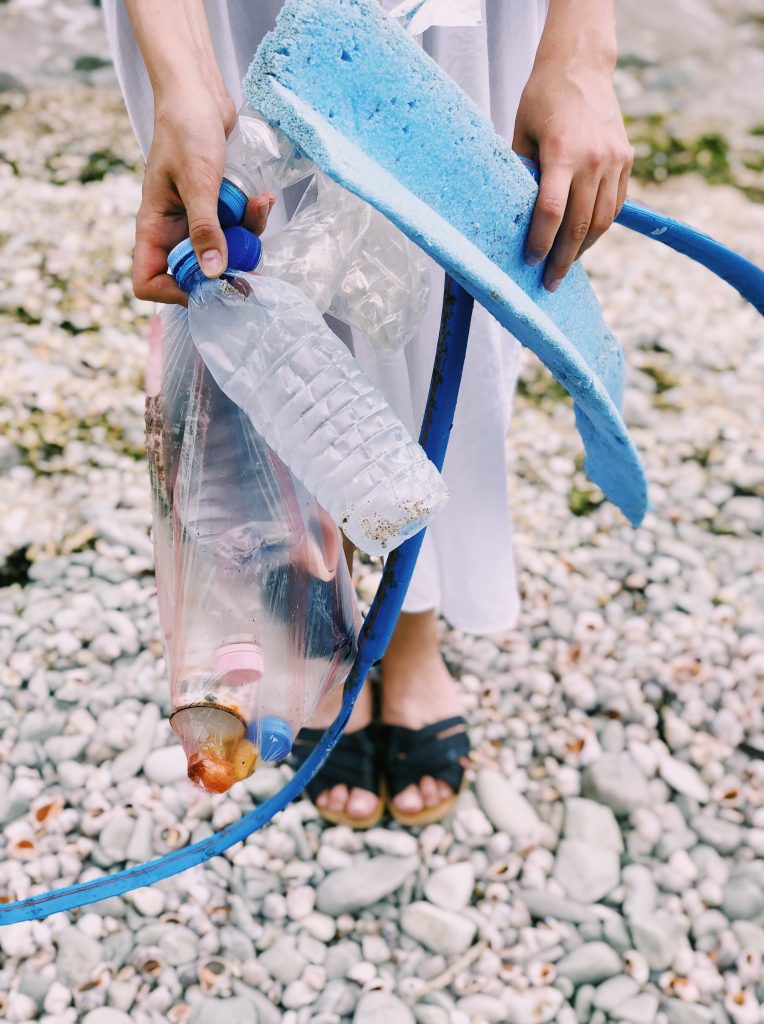 First, because the data is extremely worrying. The UN cites that the fashion industry is one of the worst offenders when it comes to pollution, second only to the oil industry. 70% of the industry's toxic emissions come from production, due in large part to the use of synthetic fibers; 22% comes from consumer shopping trips; and 4% comes from transporting merchandise. It takes approximately 7,500 litres of water to make jeans, the equivalent of the amount of water an average person drinks in 7 years. 70 million trees are cut down annually to produce rayon, viscose or lyocell, materials made from cellulose. Fashion is also the second most consuming industry when it comes to using water in its processes, producing 20% of wastewater on a global scale. This data underscores the importance of sustainable fashion.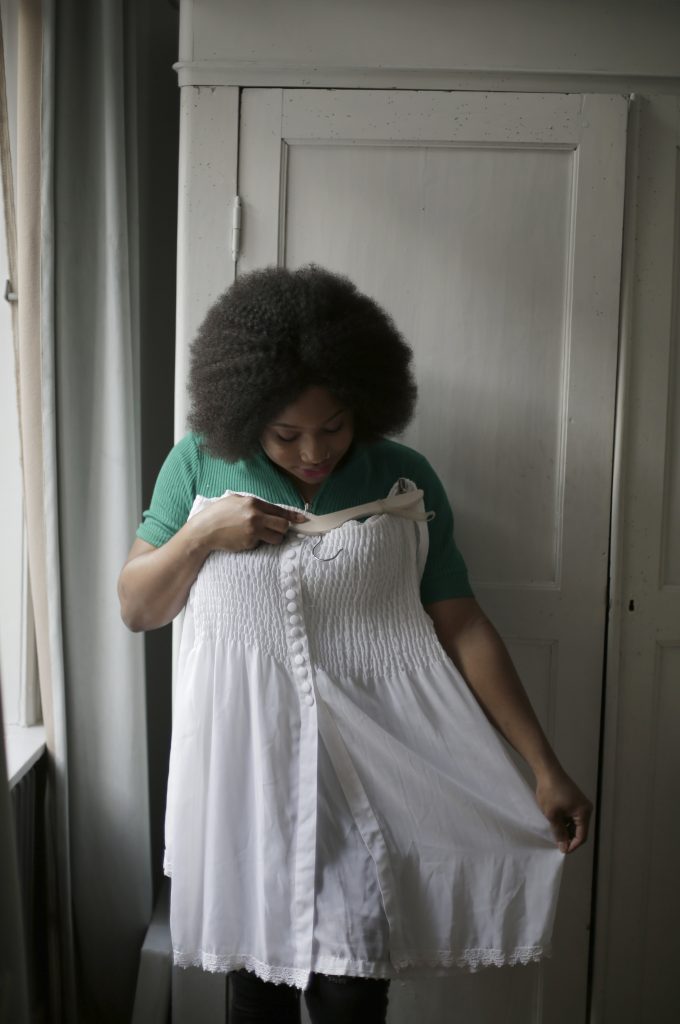 Second, consumer preferences are changing. The report indicates that buyers are taking an interest in how and where garments are made, and are no longer only focused on low cost. 42% of consumers have become more selective when it comes to buying, indicating a shift in the current mentality of quantity over quality. Many are also looking to sustainable fashion options.
Third, being sustainable pays off for brands. Environmental sustainability, good governance and positive social practices with employees, stakeholders and the surrounding community are fast becoming the most important criteria that investors look to when backing brands. Advancing eco-friendly fashion is a step in the right direction.
Ultimately, the report argues for more industry business models with sustainable fashion at their core. 80% of the environmental impact that a product has throughout its life cycle is determined in the design phase, when the origin, toxicity level, recyclability and manufacturing process of the materials are decided, so eco-friendly fashion should start at the outset. As Pilar Riaño, CEO of Modaes.es, contends "one thing is clear: you either have to invest in generating new raw materials, reusing or lowering consumption, and there is a shift in that direction, or the current model is over." The planet's resources are finite.
Sustainable trends for the future of fashion
Digital transformation strengthens sustainability
Many companies continue to base their administrative processes on a traditional model that relies on the continuous and excessive use of paper to handle transactions like getting documents signed or business invoicing. So much paperwork is unsustainable, highly inefficient and costly. The digital transformation of back-office processes not only fosters more sustainable business practices but saves companies time and money.
"Digital sustainability can significantly reduce environmental impact and help brands be more efficient. With Docuten's integrated system, for every 10,000 sheets of paper not used, companies can save 100,000 litres of water, 91 kilos of wood and 6.60 kilos of CO2 emissions."

– Brais Méndez, CEO of Docuten
Docuten's CEO, Brais Méndez, has seen first-hand how using Docuten's digital signature, e-invoicing and automated collections platform have "helped companies like Bimba y Lola, Louis Vuitton and Desigual to make the change to paperless." Simply put, administrative digitalisation is a more sustainable approach for companies in the fashion retail industry.
More good practices
The report also addresses other trends in eco-friendly fashion and sustainable clothing companies that mark the future of sustainable fashion. Among them:
Organic fabrics: Brands are creating new lines of sustainable clothing with organic fabrics which help consumers buy more responsibly.
Vintage clothing: Shopping for second-hand clothing has become more popular in recent years, along with making or updating old clothes with DIY projects.
Fashion sharing: Companies like Ecodicta in Spain are expanding on the growing trend of renting clothes to include the possibility of a rotating closet: every month users get new clothes to try and then send back.
Trashion: Brands like Ecoalf are confectioning innovative styles from recycled waste.
Slow fashion: With a contrary philosophy to fast fashion, slow fashion promotes clothing created with care. It advocates for more handmade processes and choosing local over global.
Sustainable packaging: Companies like Australian natural cosmetics brand Aesop are focusing on using packaging that produces minimum environmental impact and that aides in CO2 emission reduction. 70% of its PET bottles have been transformed to 97% recycled PET, and plastic bubble wrap has been replaced by recyclable paper packaging.