Top influencers informing on digital transformation trends
Created on 25/08/2021 by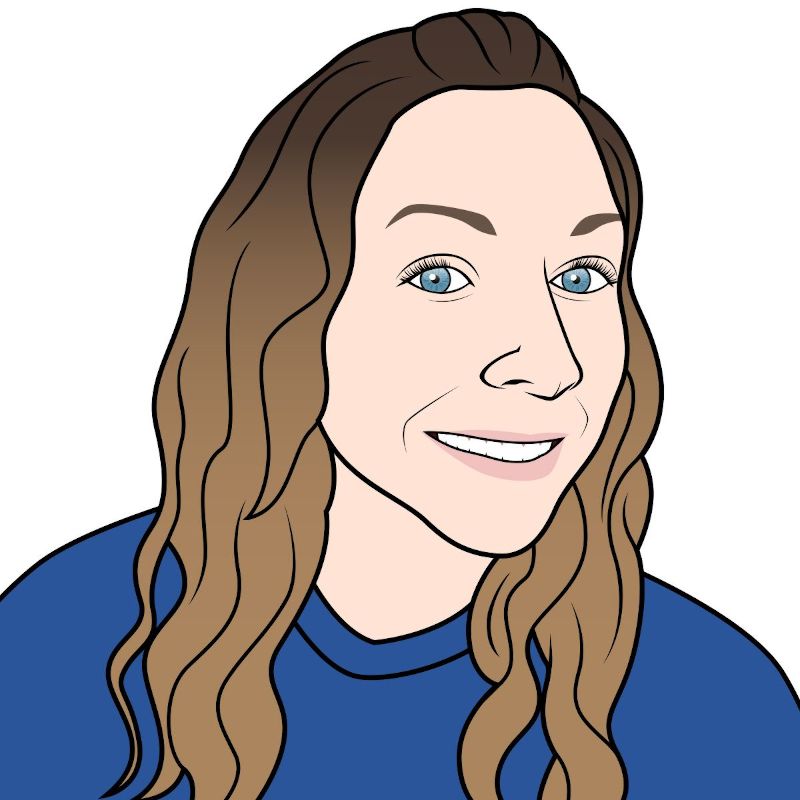 Sarah Reilly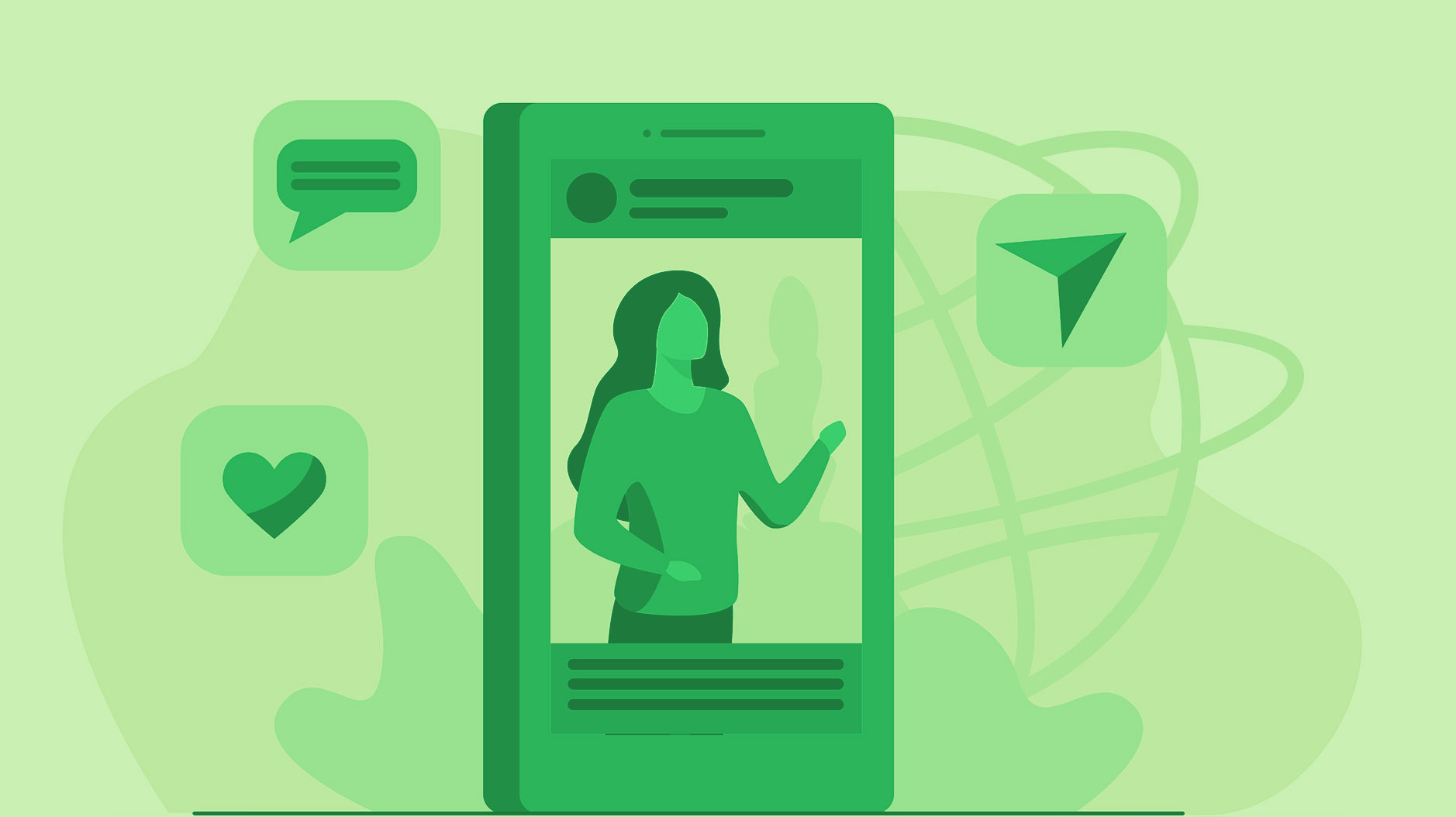 Nowadays, influencers rule the digital sphere. As more and more social network accounts, individually run websites and blogs on digital transformation become our main source for digital transformation trends, it's important to identify the best resources out there.
Between 2016 and 2021, the global influencer market value surged from 1.7 billion to 13.8 billion USD. In such an expansive industry, an influencer's success and reach come down to the "ideas, innovation, talent, creativity, originality or the personality of the individual." While there are many digital transformation experts on the scene that are knowledgeable and gaining popularity, a select few we came across recently stood out as influencers definitely worth following.
Check out some of our top picks for digital transformation influencers right now:
Simon has an extensive background in technology of financial services and is consistently voted one of the most influential people in Banking, Insurance and Fintech by banks, his peers and a number of industry bodies. His digital business transformation specialities include Blockchain, DLT, Crypto Assets, Bitcoin, Cryptocurrencies, FinTech, FinServ, Digital Strategy, Digital Compliance, Digital Operating Models, User Experience Design, Service Design, Mobile Banking, Personal Financial Management tools, eCommerce, and Online Proposition Development, among others.
Previously, Simon led Blockchain Research and Development at Barclays, and is now Co-Founder and Blockchain Practice Lead at 11:FS. He advises Governments, Regulators and some of the worlds largest Banks, Financial Institutions and Corporations on how Blockchain and DLT will impact their business in the short, medium and long term. Simon also acts as co-host for the popular business podcasts Fintech Insider and Blockchain Insider.
---
---
---
---
---
---
Want to learn more about why digital transformation in 2021 is essential? Check out our recent blog post or contact us to explore the benefits of implementing an administrative digitalisation tool like Docuten that offers scalable digital signature and e-invoicing solutions in one platform.
*Please note that the biographic information for those featured in this article has been adapted from their public Linkedin profiles or personal websites.