7 ways e-invoicing strengthens your relationship with vendors
Created on 29/09/2021 by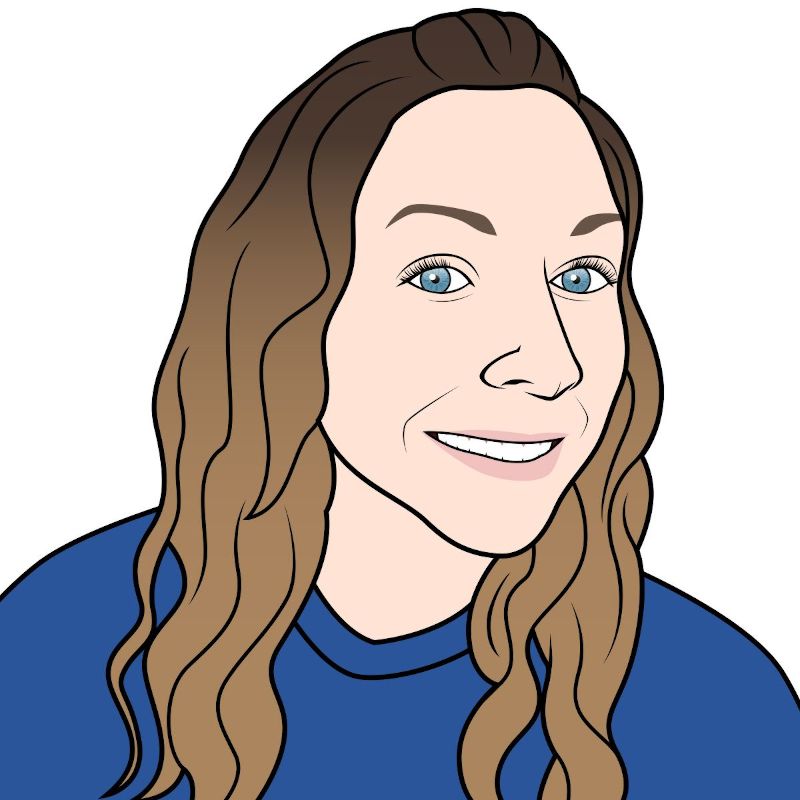 Sarah Reilly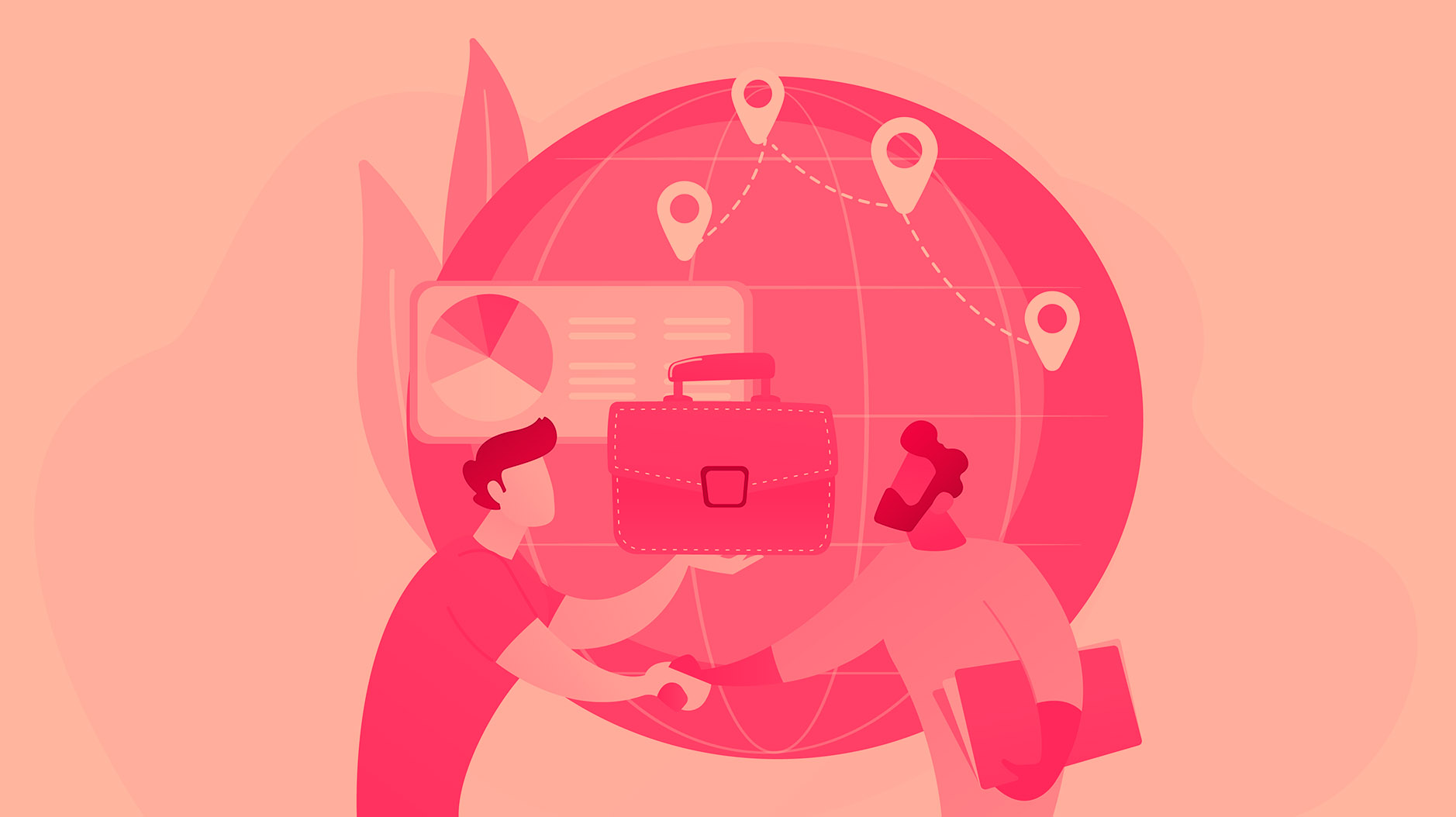 Companies often think that improving vendor relations means treating vendors as part of their team, helping them grow their businesses, or implementing supplier relationship management strategies. While all of these are important ways that companies can optimise collaboration, cultivate positive interactions and maintain a good relationship with vendors, they aren't the only means of strengthening vendor relations.
What about digital administrative tools that streamline daily operations for your vendors? How about implementing digital solutions that better manage everyday business processes?
We know that e-invoicing eliminates paper, saves time and money, promotes a better billing experience, facilitates security and compliance and can even encourage further internationalisation efforts. In fact, the objective of every company should be to harness these advantages to provide a convenient, efficient and paperless experience for clients and vendors.
Need more proof? Below we break down 7 ways that e-invoicing can enhance your company's  relationship with vendors:
✔️ Helps you pay vendors on time, every time
The most obvious benefit to electronic invoicing is faster payments. Automating the process of receiving invoices allows you to approve and pay bills in much less time, and your vendors will thank you. When bills get paid on time and delinquency is kept to a minimum it's positive for everyone involved.
✔️ Helps you link up with vendors that align with your vision and values
When it comes to vendor management, you have to use technology to your advantage. Vendors appreciate companies that are able to streamline procedures with easy-to-use digital tools that help them stay on top of invoices, maintain up-to-date details and make billing easy. Electronic invoicing is a valuable opportunity for companies to show vendors that they embrace innovation and are eager to use digital technologies that improve the vendor experience and overall operational efficiency.
✔️ Enables you to communicate with vendors regularly (and effectively!)
Vendors want open lines of communication when it comes to being able to get paid. In this regard, managing billing means staying on top of the status of all sent and received invoices. By digitalising operations, you will always know what stage each invoice is at in the process. See which invoices are approved, learn the current status (rejected, paid, etc.) and who has updated the status. A major benefit to electronic invoicing management is improved traceability.
✔️ Helps you offer vendors an optimal experience tailored to their specific needs
Customised approval flows are a huge plus because they make your company easier to work with for vendors. With Docuten, you can easily personalise approval flows for each vendor. The approval flow and corresponding validations for the received invoice are launched once it has been verified that there are no errors. Establish a specific order for the review and approval of invoices between departments, and notify vendors once an invoice has been approved, rejected or paid. It's just that simple!
✔️ Enables you to avoid potential errors when receiving vendor invoices
Receiving e-invoices through a tool like Docuten allows you to automatically detect and resolve errors before they cause billing delays. When an invoice is received by our platform, its format is verified and any problems or oversights are identified (for example, with an order number or vendor tax information). If mistakes are found, we will directly notify the vendor to make the appropriate corrections, streamlining the vendor management process for everyone involved.
✔️ Helps you to quickly locate any invoice and resolve subsequent issues
Avoid the headache! Trying to find a particular invoice buried in volumes of paperwork is nearly impossible. Having all your invoices organised and stored in a single digital platform that offers advanced search options like Docuten lets you find what you're looking for in seconds. That way, if your vendors want to refer to a particular invoice or check up on some billing information, you've got it covered. What could be better for a vendor than a company that is on the ball?
✔️ Helps vendors monitor security and compliance risks
Using Docuten guarantees that your company is engaging in legally compliant invoicing wherever you are, and that extends to your vendors. Our platform offers use of relevant channels and complies with all applicable electronic invoicing regulations in Spain, the European Union and beyond. It takes the hassle out of billing for both you and your vendors.
---
If you'd like to learn more about vender management, the benefits of e-invoicing, or Docuten's electronic invoicing solutions, don't hesitate to contact our team!