Partners
A perfect combination
Our partners offer leading technological and digital transformation services that enable companies to work more effectively. We help to accelerate and maximise market impact.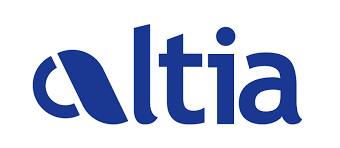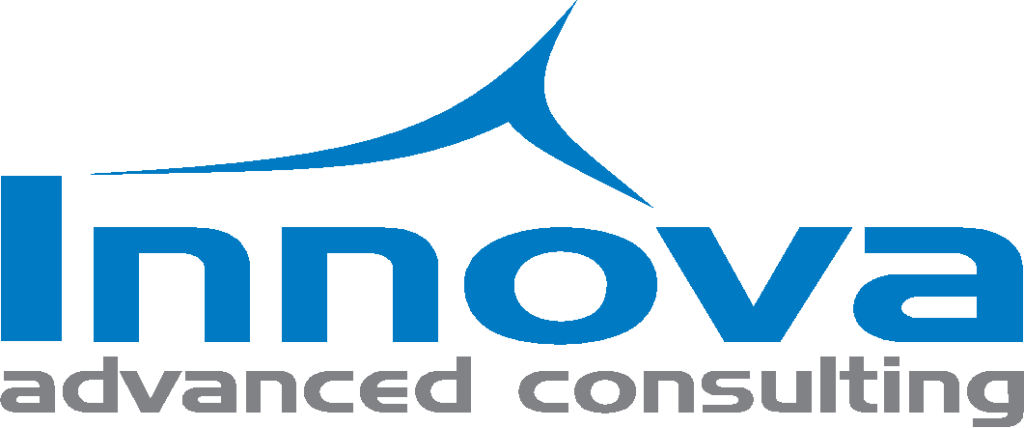 CLIENTS
Around the world
Docuten is used in more than 50 countries.
PERKS
Why partner with us?
Being a Docuten partner offers a number of advantages for your company.

More business opportunities
Expand your client portfolio with the help of our products.

Individualised support
One of our expert team members will personally handle the collaboration.

Increased revenue
Bolster profits through marketing additional products.

One suite, various products
Digital signature, electronic invoicing, and payments, all in one place.

Legal compliance
We simplify regulatory compliance across the globe.

Made with love by Docuten
We're backed by more than 10 years of industry experience, and endorsed by an expansive portfolio of partners and clients.
INTEGRATION
Using Docuten is simple
Our API connects our services to any business software (ERP, CRM, BPM, Intranet, etc.), and we provide the necessary information so that integration is quick and easy.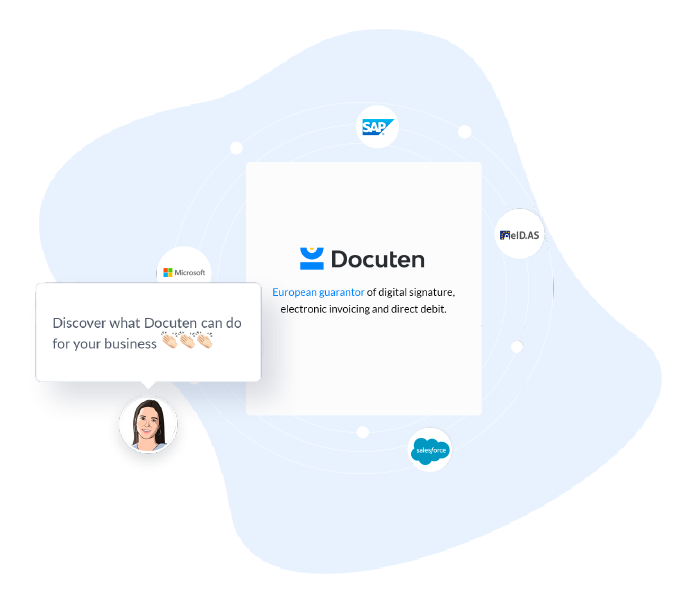 STAY UPDATED
Subscribe to our Newsletter
"The cure for boredom is curiosity." – Dorothy Parker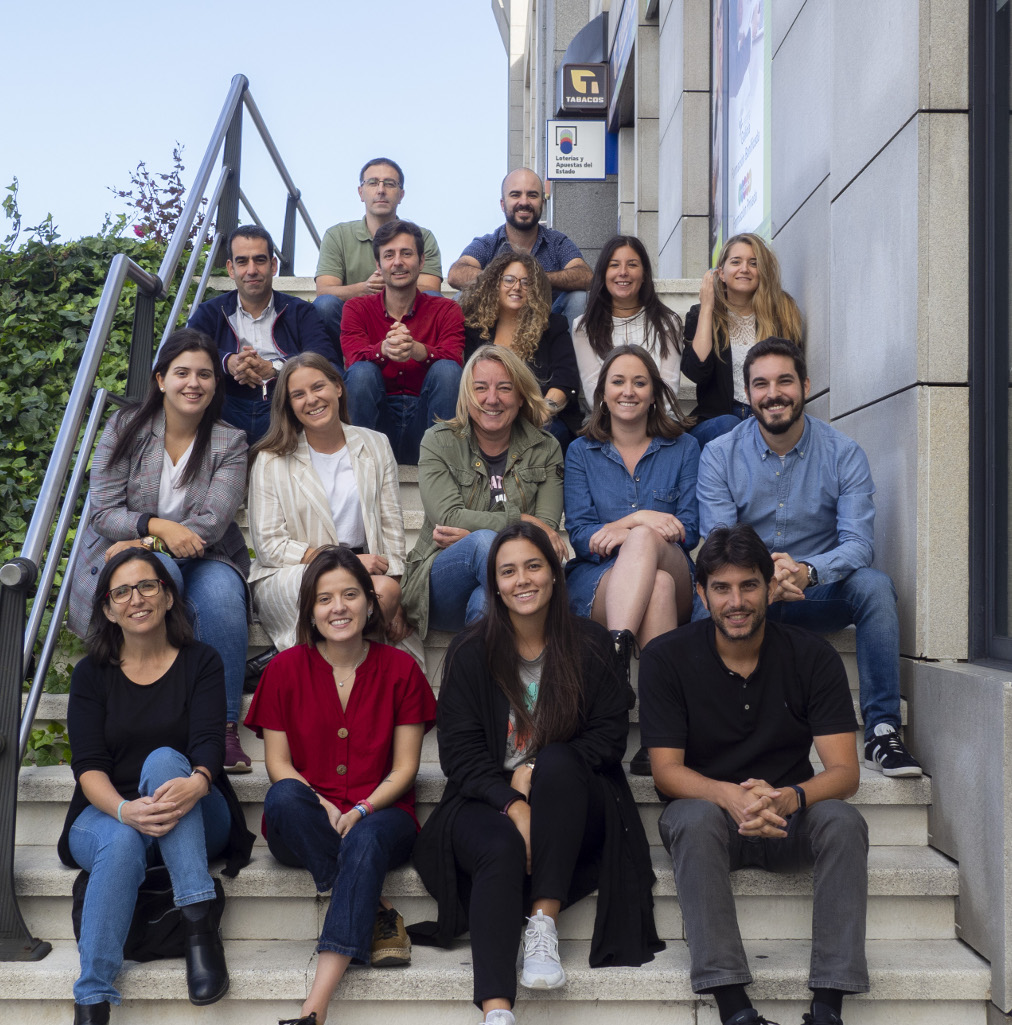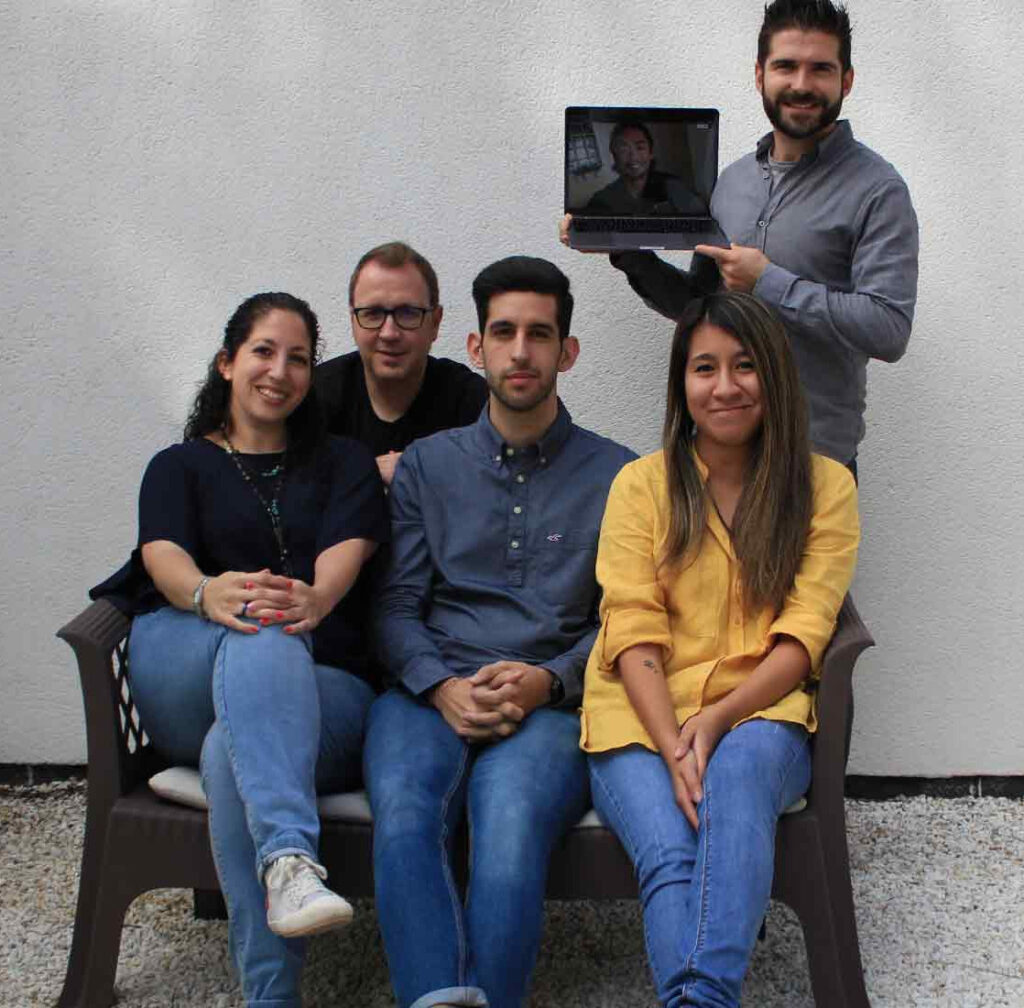 We're here to help
Our team of professionals will guide you throughout the process, from onboarding and integration to daily operation.
What to learn more about our API? OK

CONTACT
Want more information?
Let us know how we can help.

"We believe in outsourcing when something can be done better, and that's why we rely on Docuten for digital signature."
Legal compliance globally OK!

THE LATEST
Digitalisation
Docuten has more than 10 years of experience in digital signature, electronic invoicing and direct debit services.