Docuten eSign promotion: 15% discount on digital signature
Created on 13/10/2020 by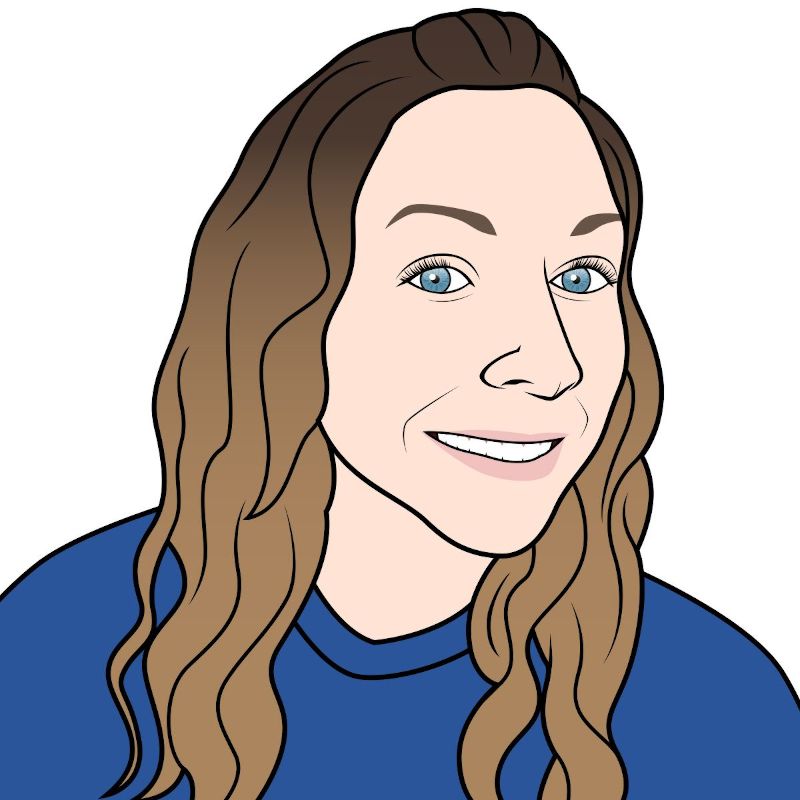 Sarah Reilly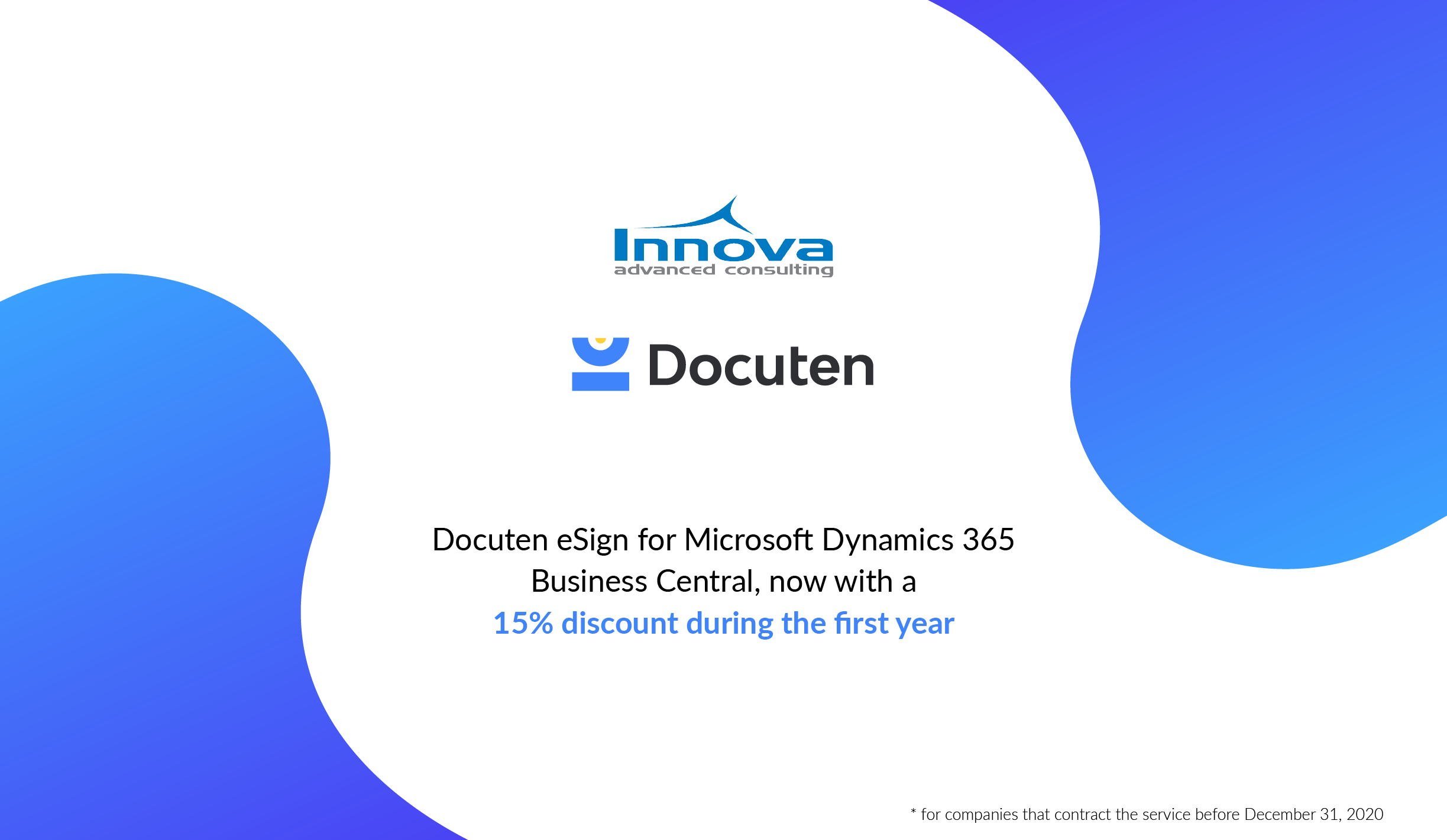 Docuten and Innova Advanced Consulting, a Microsoft Dynamics Partner and specialised provider, are offering a 15% discount on the Docuten eSign App for companies that contract the annual service before December 31, 2020.
Clients that are already using this system include Herogra Fertilizantes, DQSconsulting, Orbel, and Iatase Networks, among others.
What is Docuten eSign?
Our relationship with Innova Advanced Consulting, a specialised Microsoft Dynamics provider in Spain, enabled us to launch the Docuten eSign app several months ago.
This application for Microsoft Dynamics 365 Business Central allows companies to sign all their documents legally and securely. In addition, it helps users comply with European regulations without having to exit the Microsoft environment.
The main benefits to using this app is that it enables companies to ensure that the signatory is unequivocally identified, it guarantees the integrity of the signed document and prevents rejection. The app also optimises administrative time spent (which saves companies money), and it eliminates physical paperwork, offering a more sustainable solution to managing documentation.
The new application is already being used by companies like Herogra Fertilizantes, DQSconsulting, Orbel and Iatase Networks, among others. Now, Docuten eSign is offering a free trial version and a 15% discount during the first year for companies that contract the service until December 31st, 2020.
If you want more information about this promotion, click here.
"The objective is that any company, regardless of its size, can access this service and simplify the process of signing business documents through Microsoft Dynamics."
-Brais Méndez, CEO of Docuten
Marketing with Innova
The tool is being exclusively marketed by Innova Advanced Consulting since they are a Microsoft ISV Development Center. Innova is a specialised provider of Microsoft Dynamics services for the Microsoft partner channel. They have a complete catalogue of services and solutions that revolve around Dynamics 365 Business Central, Dynamics 365 for Finance and Power Platform. Innova's trajectory began in 2003, and today, it is one of nine Microsoft ISV Development Centers. Currently, it is one of five centers located outside the United States, and the only one in Spain.
At the moment, Docuten eSign is being marketed in Spain and Portugal, the United Kingdom, Germany, the Netherlands, France, Denmark, the United States and Canada. Its distribution channel is made up of the Microsoft Partner ecosystem, including the main CSPs.
How the tool helps companies
Through the Docuten eSign application, companies can sign PDF documents using different options: OTP, biometric signature, on-site certificate or in the cloud. In addition, they can create PDF documents from Microsoft Dynamics reports to send them later for digital signature through the Docuten online platform. It also allows you to link documents to clients and vendors, store these external documents and send them to the Docuten platform for signing. The solution is fully integrated with Dynamics 365 and is AppSource certified, which means that it meets the highest quality standards required by Microsoft.