Docuten implements Peppol to broaden client opportunities through cross-border e-invoicing
Created on 16/09/2020 by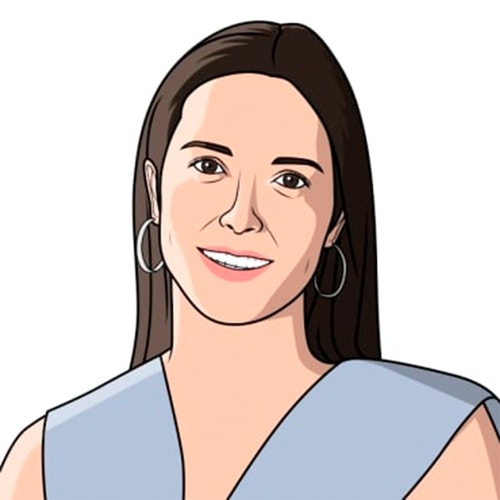 Andrea Fernández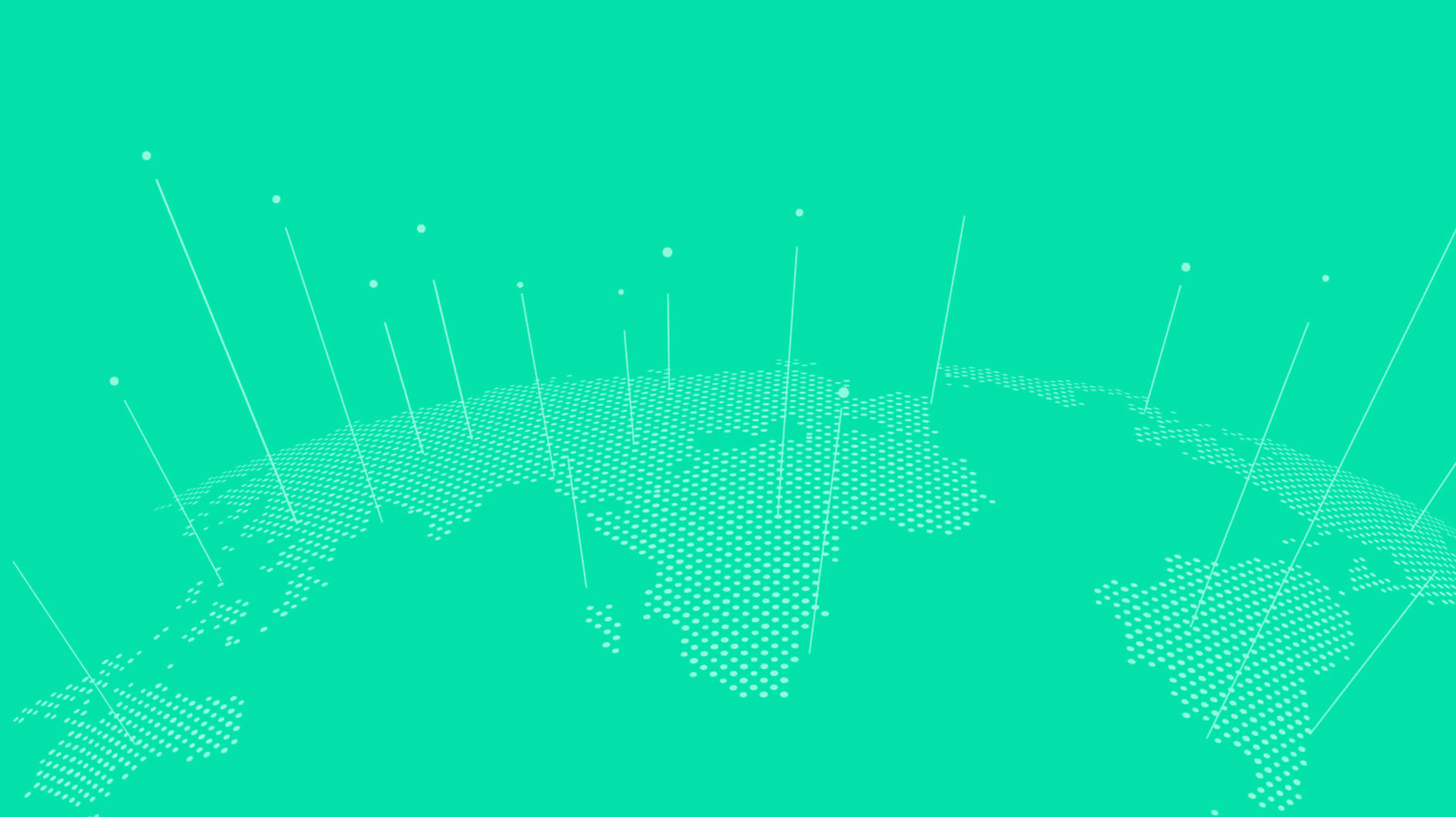 Docuten has implemented the use of Peppol to align its electronic invoicing services with European standardisation, eliminating obstacles for cross-border transactions. The integration of electronic invoicing through Peppol enables Docuten clients to send and receive invoices by means of this channel.
European legislation on electronic invoicing
In Europe, the first legislation on electronic invoicing is Directive 2014/55/EU of the European Parliament and of the Council of 16 April 2014 on electronic invoicing in public procurement. The Directive obligated EU Member States to be prepared to receive e-invoices in accordance with a standard format (the European e-invoicing standard EN 16931) and through a single channel (Peppol) beginning on April 18, 2019. Local public administration offices could choose to defer compliance for one year, until April 2020.
Peppol is an electronic distribution network that makes it easier for companies to send e-invoices in both the public and private spheres.
This standardisation represents an important step for the European Single Market, since it encourages and enables issuing and receiving electronic invoices throughout the EU.
Participating in the EURINV Project
After months of hard work taking part in the EURINV project (it ended in August), we can finally unveil the results.
Thanks to this project, the EDI providers of the consortium (including Docuten) and their respective clients, together with participating institutions, can send and receive cross-border electronic invoices in accordance with the European standard on electronic invoicing.
The main objective of EURINV, co-financed by INEA (the Innovation and Networks Executive Agency) through CEF Telecom, was to help participants comply with the European regulation on electronic invoicing (Directive 2014/55/EU) and align cross-border transactions with this Directive during the 18 months that the project lasted, and beyond.
Docuten and European standardisation
Docuten was the only Spanish company to participate, working in tandem with participants from Ireland, Slovakia, Finland, Belgium, Italy, the Netherlands, France and Germany.
Taking part in EURINV has allowed us to improve our platform and adapt to European standards for electronic invoicing. Now Docuten is able to both send and receive electronic invoices through Peppol.
In this video, we show you how to send e-invoices through Peppol quickly and easily, using the UBL v2.1 invoicing format.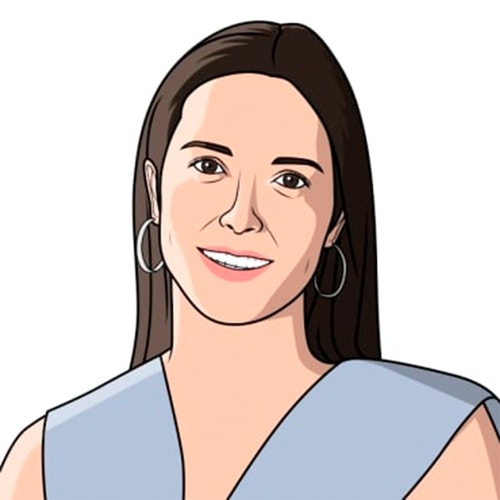 Andrea Fernández
Técnico de Marketing / El marketing es un compromiso, no una campaña