SENDING E-INVOICES
Send e-invoices quickly & easily
Streamline client transactions and stay on top of your billing with our all-in-one interface for B2B and B2G invoices.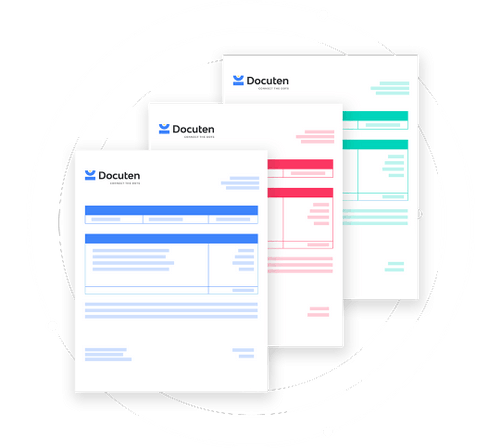 Get more with digital
What your company needs to simplify administrative processes.

Efficiency
Reduce invoicing errors and time spent on admin.

Savings
Cut out printing and shipping costs, and get paid sooner.

Security
Invoices sent, processed and stored in our cloud are in compliance with the strictest security regulations.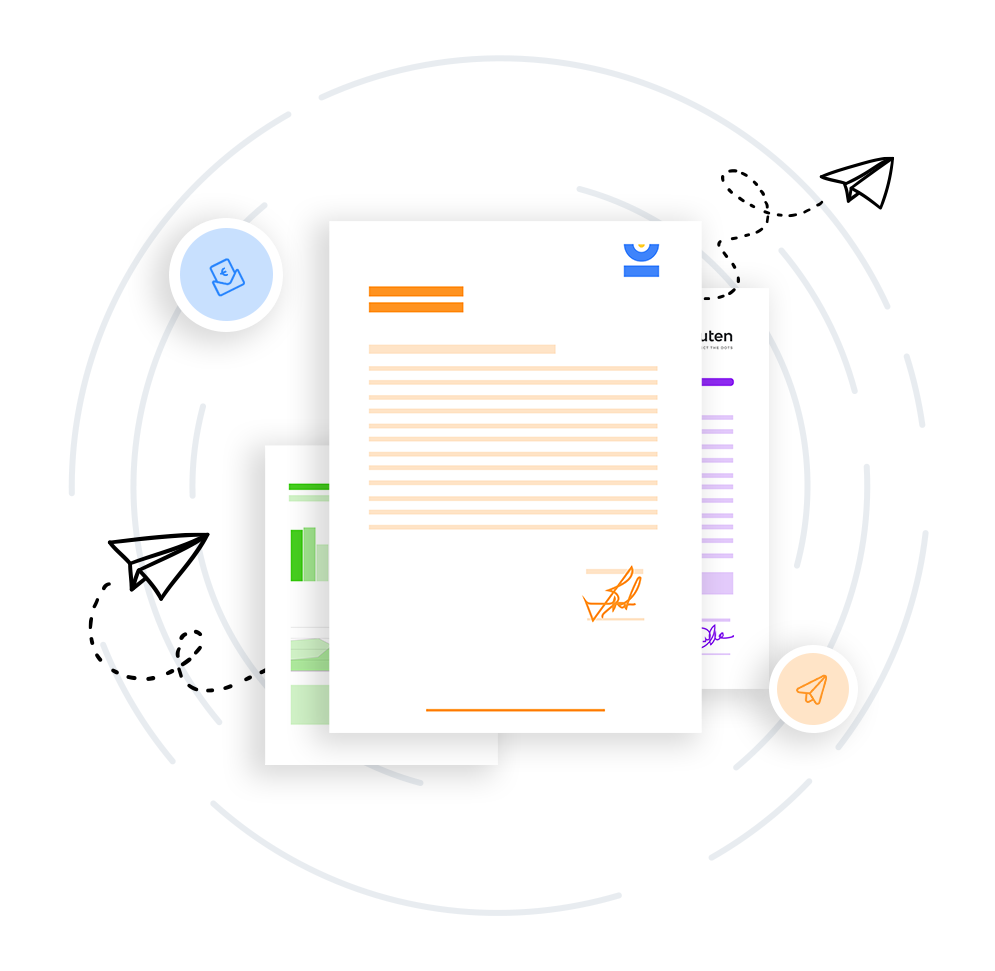 HOW IT WORKS
Methods of sending e-invoices

Access different channels
Docuten connects you to channels like PEPPOL, FACeB2B and the Spanish government's general entry point so you can send invoices to both public and private clients.

Use different formats
Send legally compliant invoices in any of the following formats:
e-Invoice
Signed PDF invoice (PAdES)
European format UBL / CII
Learn more about sending e-invoices in the EU OK!

CONNECT
Sending B2G Invoices
Bill through the necessary channels and with the correct format, following government administration guidelines.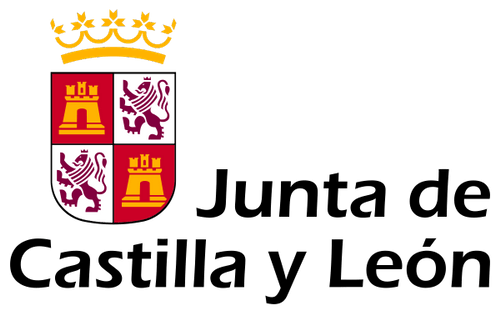 Integrate any system into your workflow More info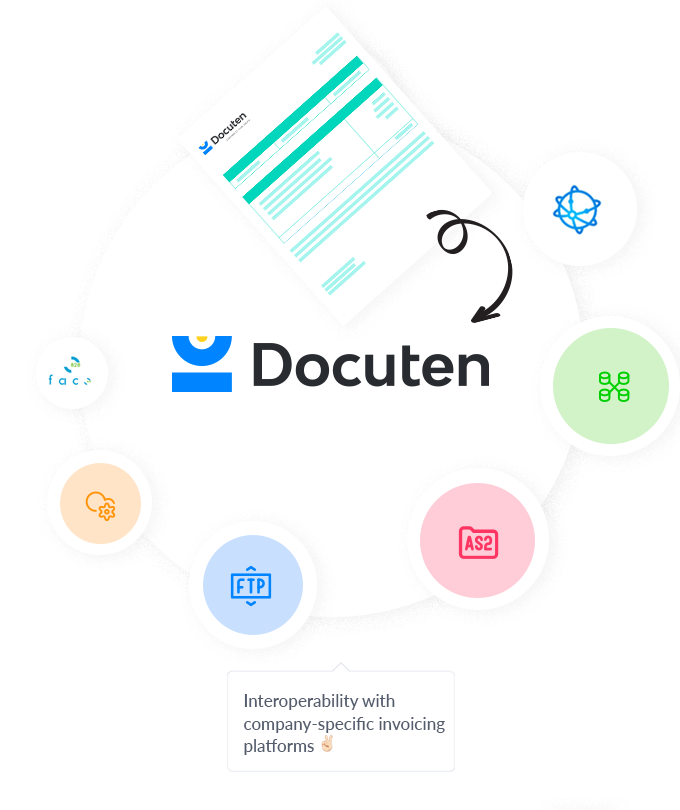 CONFIGURE
Sending B2B Invoices
Easily adapt your invoices to client specifications and organise everything in one place. You can use:

e-Invoice v3.2

e-Invoice v3.2.2 (for FACeB2B)

Signed PDF

UBL 2.1

CII

Interested in Docuten's services?
We're happy to help.