Global Omnium uses Docuten's digital signature software to get documents signed faster and more efficiently
Created on 04/11/2020 by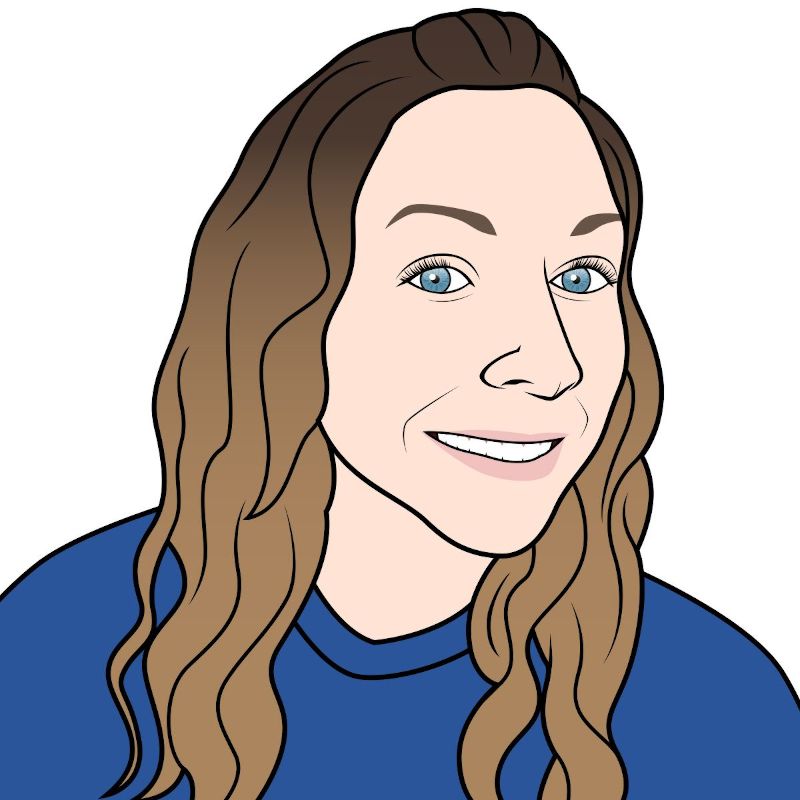 Sarah Reilly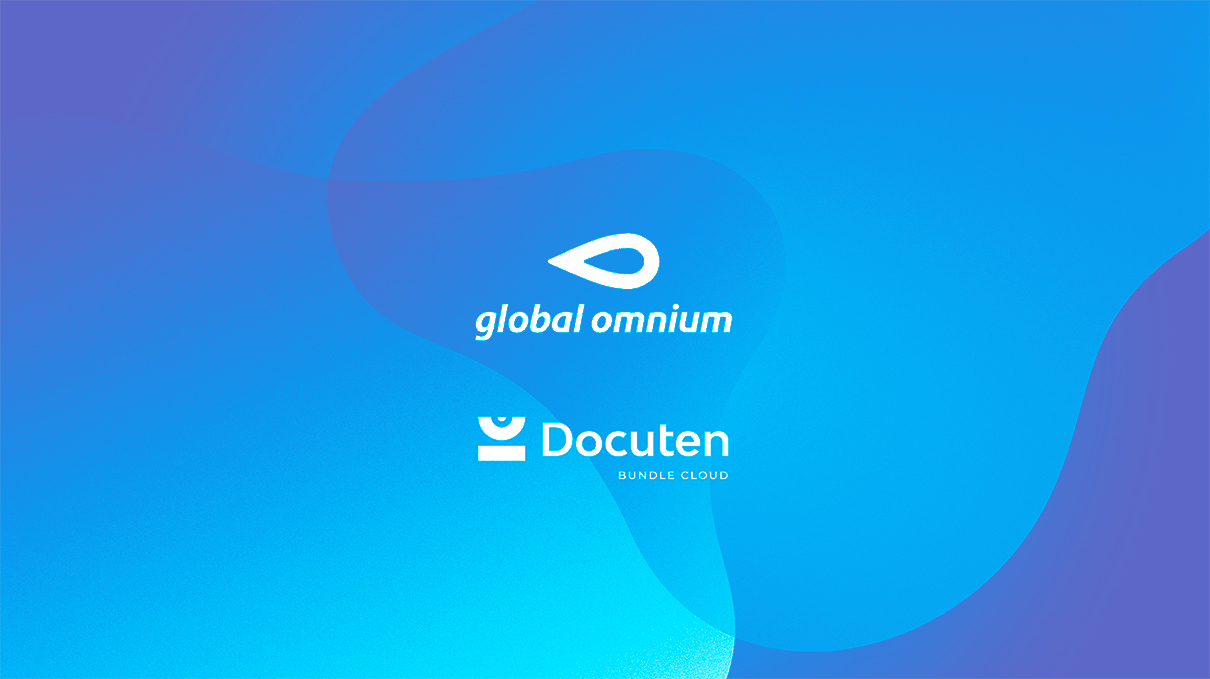 Global Omnium is a step closer to paperless transactions with Docuten's digital signing solutions that improve business efficiency and reduce risk. This digital transformation process is an important development for a company focused on advancing in the area of innovation.
Global Omnium is a business group dedicated to water management with more than 130 years of experience. As the first Spanish company dedicated to water management in the country, today it is a leader in the field.
A better solution
The diverse features of Docuten's electronic signature software offer a differential value as compared to other providers. Our online digital signing solutions enable companies to use one platform to manage different types of documents. For Global Omnium, this means improved operational efficiency and saving time and money. Plus, using a single digital signing software provider for varied processes greatly reduces risks.
With Docuten, Global Omnium can digitally sign all kinds of documents:
Project certifications by internal and external personnel. Online digital signature for this type of documentation has been easily integrated with their management systems.
Sign the approval of invoices internally. Docuten integrates with SAP, what the company uses to handle such documents.
Signing contracts and client mandates, including the online digital signature of water management contracts.
The functionality of Docuten's signature software has adapted to the needs of Global Omnium, providing secure, user-friendly digital signing solutions. Docuten's signature software for companies lets businesses use all different types of signatures offered by our platform, which are outlined in the eIDAS regulation.
In this regard, Global Omnium will expand its use cases from only signing onsite with a certificate or in the cloud, to signing project certifications, signing with OTP for contracts and mandates, as well as using face-to-face biometric signatures to register water management clients.
More advantages to using Docuten
The automation of digital signature at Global Omnium is done by integrating Docuten in its systems.
At Docuten we offer multiple integration options. Integrating with any ERP or CRM is possible thanks to our API. We also have native integrations with MS Dynamics BC 365 and SAP, which is what Global Omnium uses. Companies can connect with Docuten and work from their own platform, without needing to use different tools.
Our Bundle Cloud adapts to the needs of clients to offer them the best possible service. We aim to transform our clients into "paperless companies" thanks to digital transformation processes.
What sets Docuten apart from other providers is that companies can digitise three essential administrative processes through one provider instead of several. We offer digital signature software, electronic invoicing and automated collections, reducing costs by 50% and with an implementation rate that is 2.5 times faster than working with various providers.