Qualified Trust Service Provider
Docuten is a Qualified Trust Services Provider (QTSP) in accordance with Regulation (EU) No 910/2014 on electronic identification and trust services for electronic transactions (eIDAS).
Questions? Contact us or visit our FAQs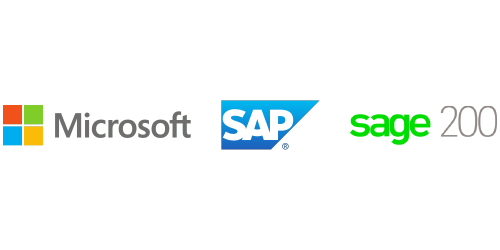 CONNECTORS FOR INTEGRATION
Integrate Docuten with leading ERPs
Docuten has connectors to integrate with the leading ERP solutions on the market. Our services can be easily used with the applications that companies already trust.
WE ARE HERE TO HELP
Want more information?
Let us know if you have questions or need more information about our integration solutions.