Real Estate sector saves time and money (an average of 65%) by digitising with Docuten
Created on 14/09/2020 by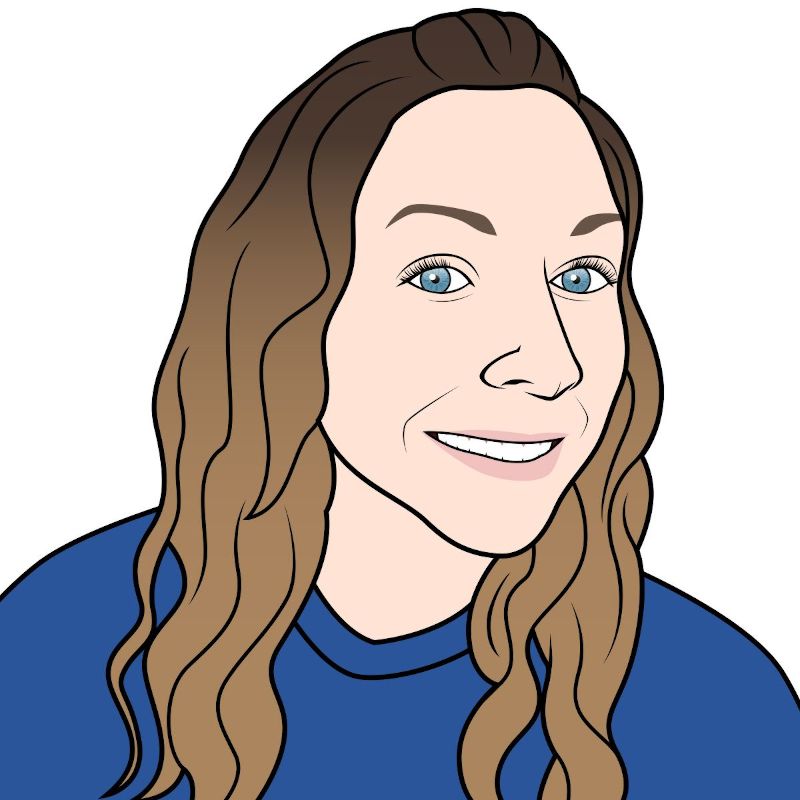 Sarah Reilly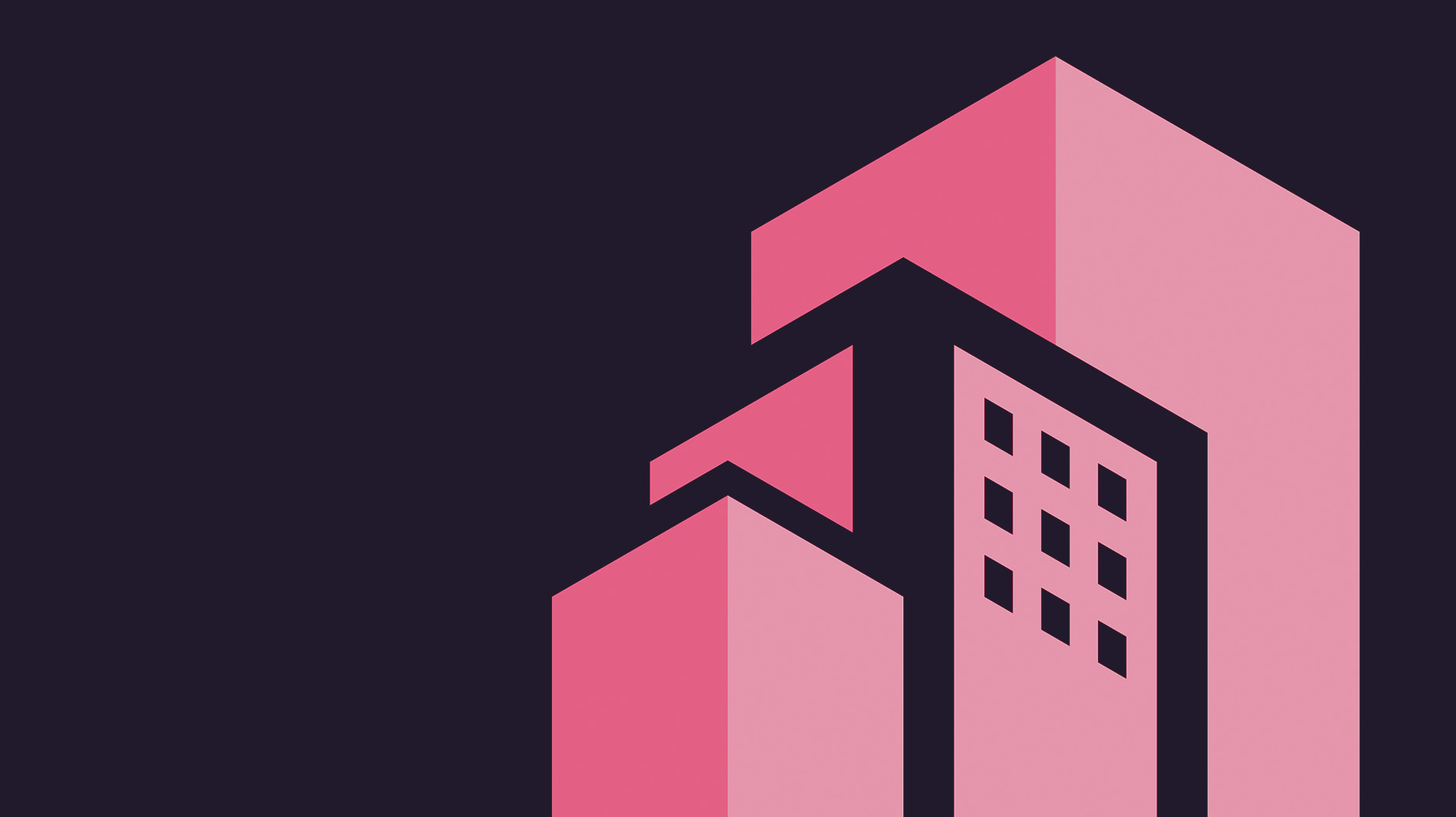 The digitalisation of administrative processes offers a large number of benefits for companies in the real estate sector, from cost savings and the elimination of paper to saving time.
As with other industries, the real estate sector can and should benefit from digitising processes so as to increase efficiency. When companies incorporate new technologies and digitisation, they are able to offer services that set them apart from the competition, establishing a clear competitive advantage over other industry contenders.
Digitisation benefits in Real Estate
Cost savings. Costs related to managing processes, storing documents, office supplies and shipping are some of the expenses that can be reduced or eliminated entirely by implementing a digitalisation tool.
Eliminate paper. Reducing or eliminating the use of paper not only bolsters cost savings, but also strengthens CSR, helping to reduce a company's carbon footprint and improve sustainability policies.
Save time. Many times companies have to set up meetings to get contracts signed. When there are high volumes of contracts that need to be signed on a regular basis, this practice wastes a lot of time. Time spent sending and receiving invoices is also reduced with digitisation since you no longer have to print documents, create and send invoices, or handle receiving and storing them, since it's all done digitally.
Business continuity. Current global events have caused many companies to come to a standstill, unable to continue their business relationships with clients. Thanks to the digitisation of processes, companies have been able to adapt to this situation and continue regular business activity.
"Implementing electronic invoicing has enabled us to continue working seamlessly during this time, while taking the appropriate precautions."
Emilio Casal, Systems Director, Lantania
Like construction, the real estate sector is largely traditional in its practices, with the majority of companies relying on manual processes and only low levels of automation. Thus, it is the companies that seek out innovative opportunities and take advantage of new technologies that are seeing business growth and success over competitors.
Use Cases
Some of the processes that can be completely digitised are:
El Sol Grupo has digitised its administrative processes
The number one real estate development company in Asturias, El Sol Consulting Inmobiliario propels real estate industry growth with its innovative vision and exciting new projects. With multiple iconic buildings under renovation and various impressive new builds in the pipeline, El Sol Grupo specialises in asset management, market assessment, and real estate development guidance with more than 25 years of experience. Headquartered in Gijón, the company's comprehensive solutions are based on a digitally-focused business model.
El Sol Grupo spent too much time managing administrative processes, and the company made the decision to contract Docuten for digital signature and electronic invoicing.
In this interview, CEO Cristian Pastrana discusses first hand the advantages of working with a digitalisation tool like Docuten.
El Sol Grupo has been able to save around 65% thanks to digitising administrative processes like digital signature and electronic invoicing. To learn more about this case study, download our Whitepaper on the El Sol Grupo success story for free.
Download our Whitepaper: El Sol Grupo Cost Savings
---
Implementing a digitisation tool like Docuten bolsters cost savings by handling several administrative processes through a single provider. This means less risk for companies when trying to choose various technology providers, as well as greater efficiency and improved internal operations.