SAY GOODBYE TO PAPER
A lucrative investment
Docuten will drastically reduce the cost of traditional paperwork, from signing documents to sending and receiving invoices.
75.676,40€ vs. 15.082€*
GOODBYE PAPER
Reduce operating expenses
PAPER WORK
Traditional method
costs 75.676€ per year
DOCUTEN
Digital method
costs 15.082€ per year
SENDING COSTS






COST OF MATERIALS






STORAGE COSTS






The data corresponds to a study carried out based on the following information: sending 10,000 invoices per year ordinarily through the mail, sending 3,500 documents to be signed through certified mail, and receiving 3,000 invoices per year.

Want to learn more?
SAVE PAPER
Improve the corporate social responsibility of your company
Digitalise your company's processes and eliminate paper. For every 1,000 pieces of paper you're not using, you're saving:

9,1 kg of wood

10.000 litres of water

16,5 kg of CO2 emissions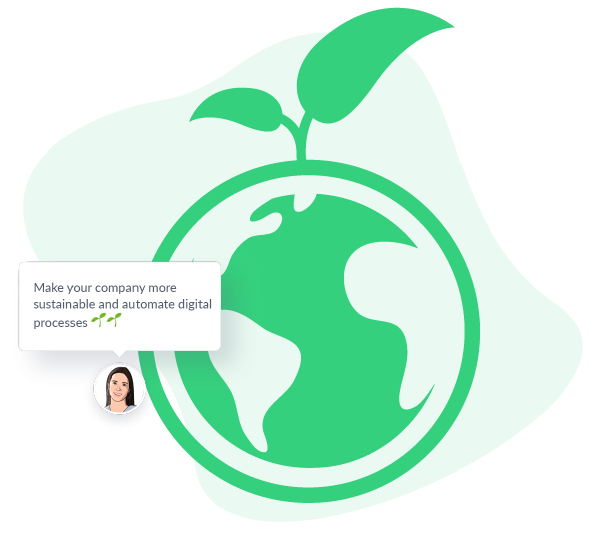 A BETTER SOLUTION
Start benefiting from Docuten
When you digitalise document processes, improved cost efficiency and greater sustainability are only the beginning for your company. Take advantage of everything Docuten can do for your business.

Save time
Increase employee productivity. No more paperwork means no more time-consuming printing, mailing and delivery duties for your staff.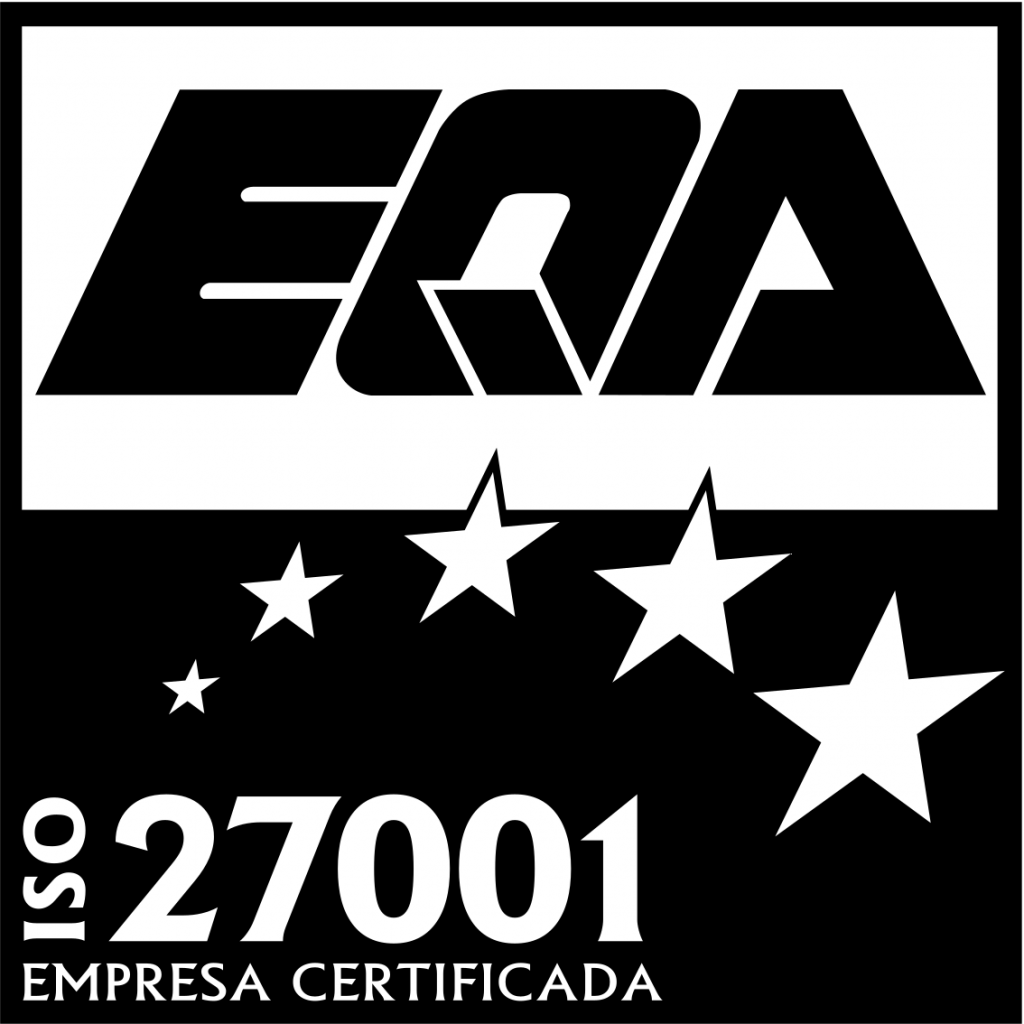 Secure and compliant
Assurance that your transactions are safe and legally compliant across the globe. Docuten has the Information Security Certificate based on the requirements established by the international standard ISO 27001, the highest guarantee of security.

Efficient
Do away with tedious admin, avoid mistakes and make your workflow more agile.

More value
Reduce risks and increase your profitability with one provider for your entire administrative document cycle: from digital signature to electronic invoicing.

"Docuten helps large companies do away with physical documents."
"They are dedicated to digitalising administrative processes through digital signature and electronic invoicing…"
WE ARE HERE TO HELP
Want to learn more about your ROI?
Revitalise your organisation and reach your end goal of profitability sooner. Tell us about your company.