STAY UP TO DATE
Our webinars
Attend upcoming webinars and learn more about the topics that interest you most. You can also check out videos of our previous webinars.
GET INVOLVED
Upcoming webinars
Sign up to take part in upcoming webinars and get more information on a wide range of topics. You can participate in our live sessions and get your questions answered in the chat.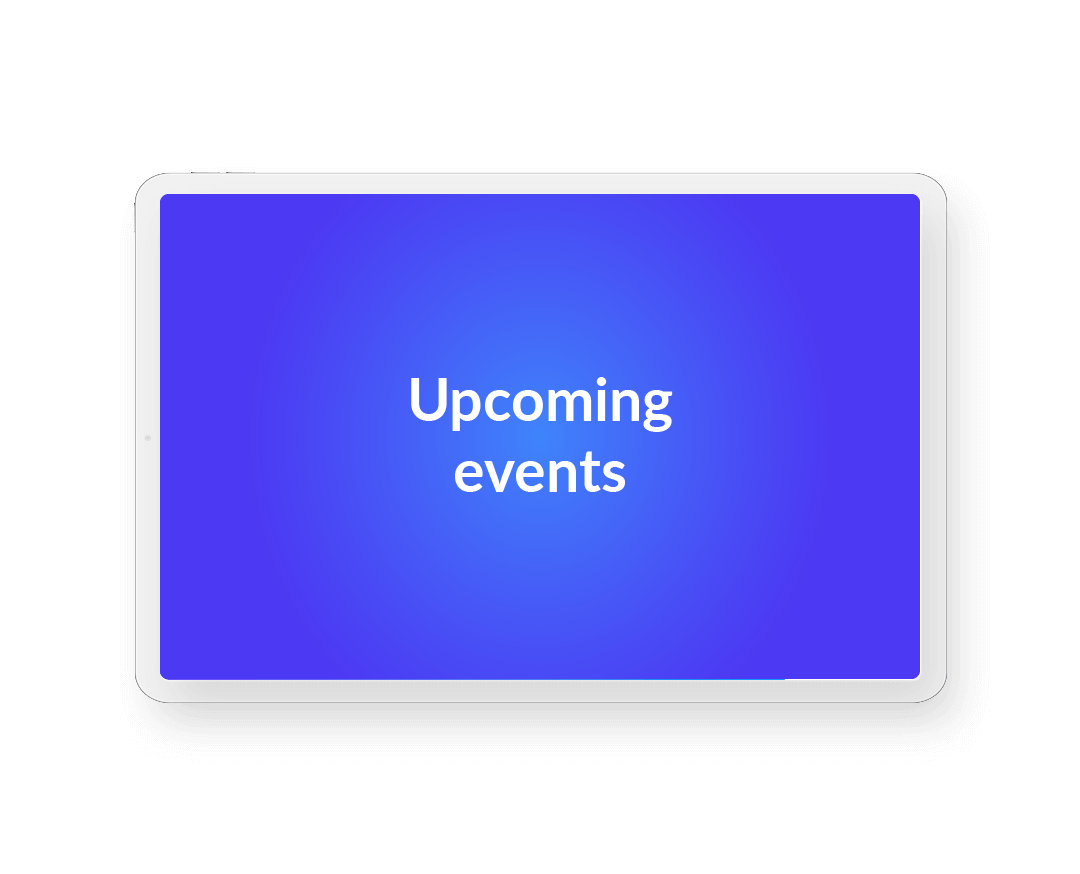 12 de outubro | 12:30h
Dixitalización exprés de procesos administrativos
Non son poucas as empresas que se viron obrigadas teletraballar nos últimos meses debido ao carácter excepcional da situación pola que tivemos que vivir. Na maioría dos casos, as organizacións que non teletraballan tiveron que pechar.
Nesta sesión queremos explicar como xestionan as empresas que xa traballan en remoto os seus procesos administrativos, especialmente os que teñen que ver co envío e firma de documentación, e a emisión e recepción de factura.

Do you want to learn more about our platform? Don't miss our video tutorials. Ok, take me there!

EVERYTHING YOU NEED
Past webinars
Couldn´t attend a webinar live? Don´t worry, you can find videos of all our past webinars here.