STAY UP TO DATE
Our webinars
Attend upcoming webinars and learn more about the topics that interest you most. You can also check out videos of our previous webinars.
GET INVOLVED
Upcoming webinars
Sign up to take part in upcoming webinars and get information on a wide range of topics. You can participate in our live sessions and get your questions answered in the chat.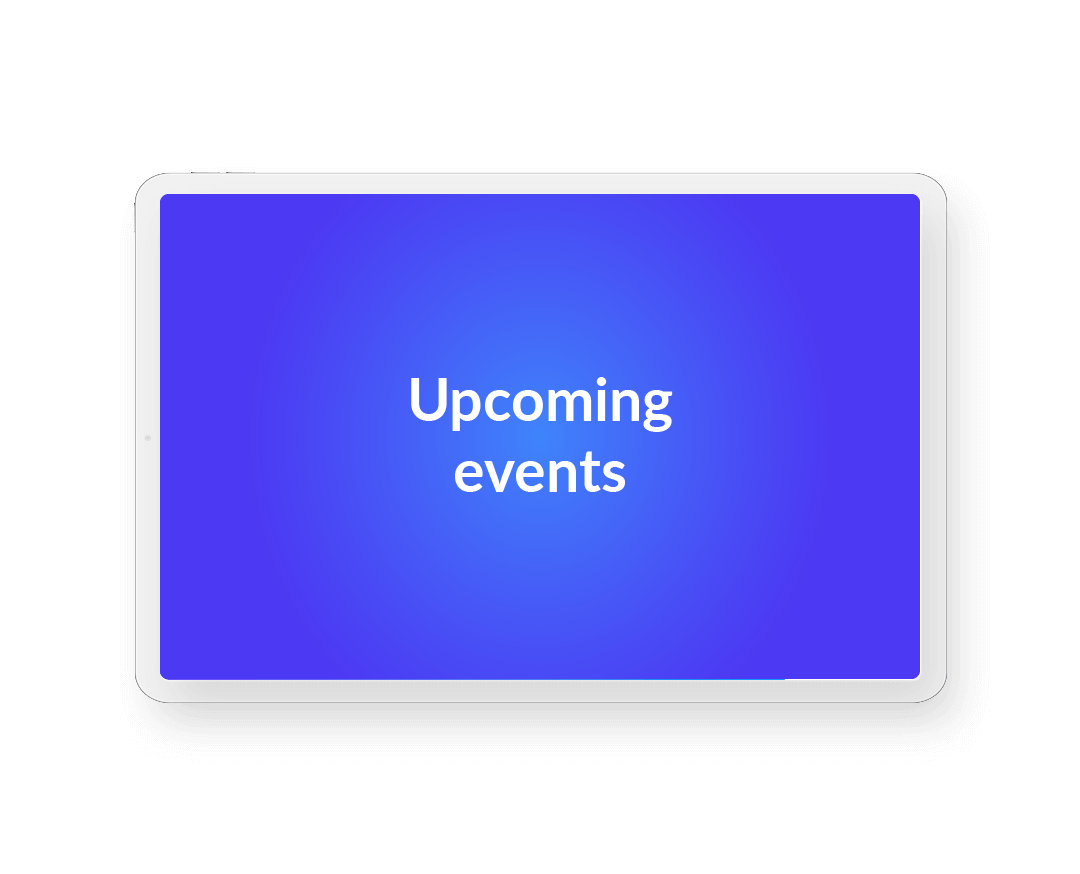 There are no upcoming events nearby.
Check out our social networks to stay informed about new events or take a look at our previous webinars.

Do you want to learn more about our platform? Don't miss our video tutorials. Ok, take me there!

EVERYTHING YOU NEED
Past webinars
Couldn't attend a webinar live? Don't worry, you can find videos of all our past webinars.